Description
Give your spirit the love & support it needs with our monthly group sessions with Certified Life & Spiritual Coach/ Reiki Practitioner, Minerva Maharajh. Only 10 spots!
"You are more than a mind. You are more than a body. You are a soul. You have a spirit. And when that goes unnoticed you are faced with the destruction of self"- Minerva Maharajh
You are made up of different bodies: physical, mental, emotional and spiritual. When you only nurture one or two parts of you and neglect the others, you will experience blockages, stuckness, numbness, dormancy, suffering, and pain. Often the spirit-side is forgotten. Minerva can attest to that.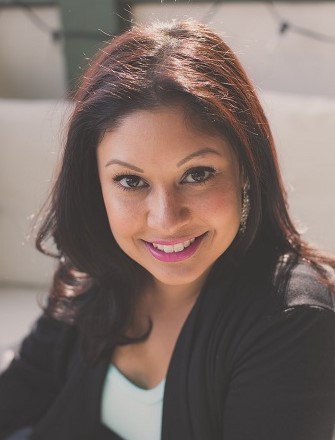 To get her through some of life's greatest challenges such as heartbreak, death, career confusion, stuckness, major debt, low self-esteem and betrayal she devoted herself to a road of self-development seeking the help of life coaches, therapists, books, courses- you name it, she did it! After years of working on these areas on her own and with professionals, she wondered why all her efforts still left her feeling stuck, unfulfilled and going nowhere fast. Eventually, she found what made the greatest difference and change is when she tapped into her spirit and worked on a deep energy level.
Now, as a Certified Spiritual Life Coach, Chakra Aura Healer & Reiki Practitioner she is excited to show you how you can easily tap into your spirit to live your most extraorindary life!
In this monthly group session (1.25 hrs) learn easy & practical tools to access, strengthen and uplift your energy & spirit to achieve anything your heart desires.
Each session will include a new topic of discussion, guided meditation/visualization, powerful hands-on exercises, and handouts to support the unleashing of your beautiful spirit!
Date and Time
Location
Refund Policy