Description
"Invigorating the stage with that elusive thing called joy."
The New York Times
This vibrant music and dance extravaganza features a cast of performers ages 11-18 who have traveled from halfway around the world in celebration of their passion for the arts and their joy for life. The moving - both physically and emotionally - performers use exuberant drumming, exhilirating choreography, layered rhythms, and call-and-response vocals to share the culture of their East African homeland.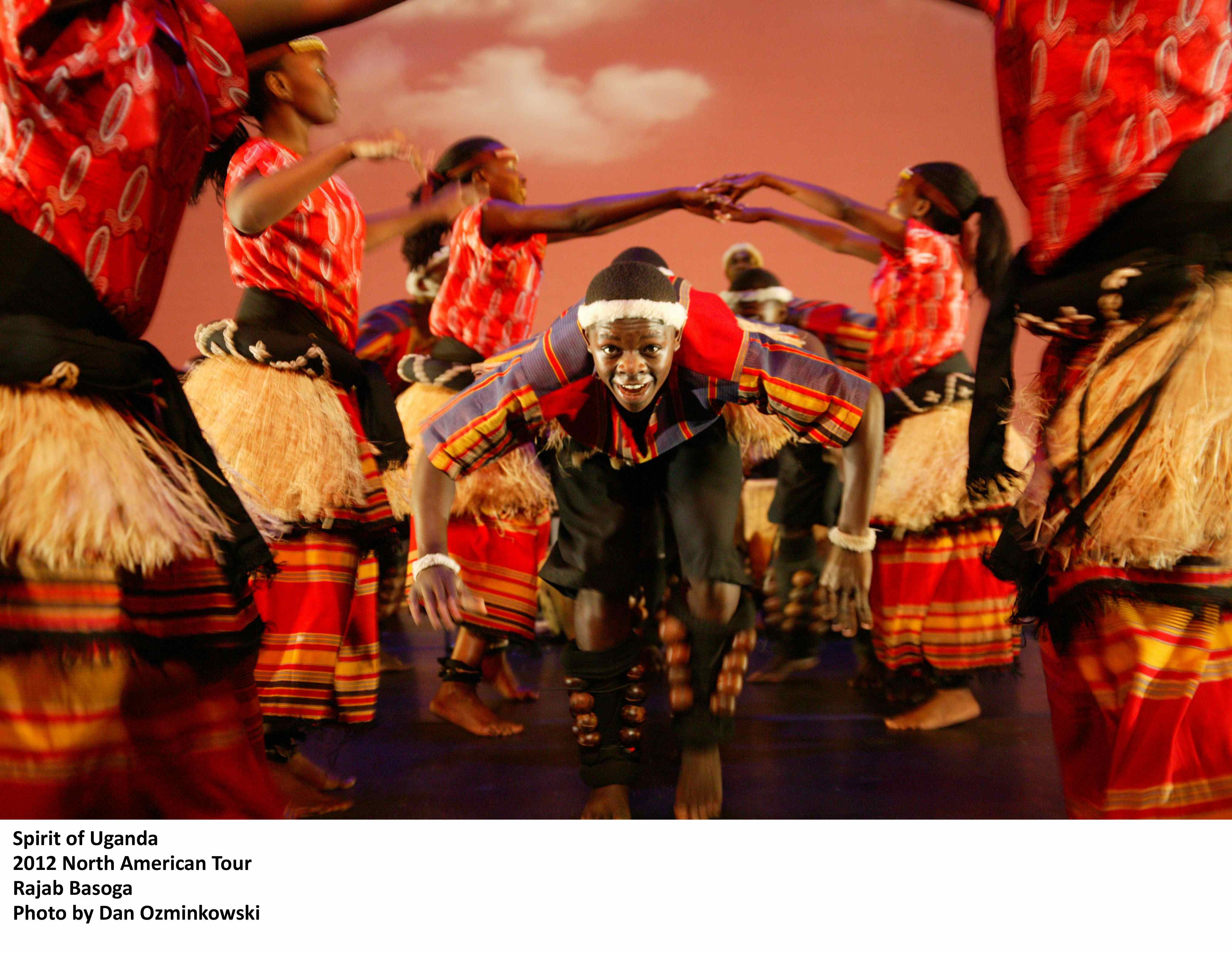 "The drums and vibrant human voices all send a message –
one of courage and hope."
The Village Voice
Led by 30-year old Artistic Director and master of ceremonies, Peter Kasule, and produced by Empower African Children, Spirit of Uganda brings a dual message of hope and awareness. Combined with cultural African traditions are contemporary concerns that address real life issues – issues that have affected the children personally – such as devastation in the wake of illness, poverty and war. Empower African Children is a non-profit organization working to help the young people of Uganda develop leadership skills, get educated and tell their own stories through the arts.
Visit the artist's website at www.empowerafricanchildren.org.
Click here for a short video with more information.
See inspiring "Transcendant Spirit" book and video here.

Sponsored by the City of Menlo Park Community Services Department