Description
After Tech It Out, enjoy an evening full of handcrafted cocktails, gourmet plates, and laid back networking at the modern and fun atmosphere of Westport Social. The WICT Midwest Chapter will be honoring stand-out women in our profession with awards such as: Women in Technology, Rising Leader, and the Spirit of the Midwest award. This is a great opportunity to get acquainted with the WICT Midwest Board of Directors and find out how to get more involved with the chapter. Additionally you will feel inspired and energized by the charismatic leaders you will have the opportunity to engage with during one of our most anticipated annual events.
Agenda:
5:00 PM - 5:30 PM - Networking
5:30 PM - 6:00 PM - Dinner
6:00 PM – 6:10 PM –Welcome & Words on Touchstones
6:10 PM – 6:15 PM – Sponsorship Recognition
6:15 PM – 6:20 PM – Premier Management Development Series (PMDS) Overview
6:20 PM – 6:25 PM – Mentor Program Overview
6:25 PM – 6:35 PM – Volunteer of the Year Award
6:35 PM – 6:45 PM – Woman in Technology Award
6:45 PM – 6:55 PM – Rising Leader Award
6:55 PM – 7:05 PM – Spirit of the Midwest Award
7:05 PM – 7:15 PM – Thank you
7:15 PM – 8:00 PM – Networking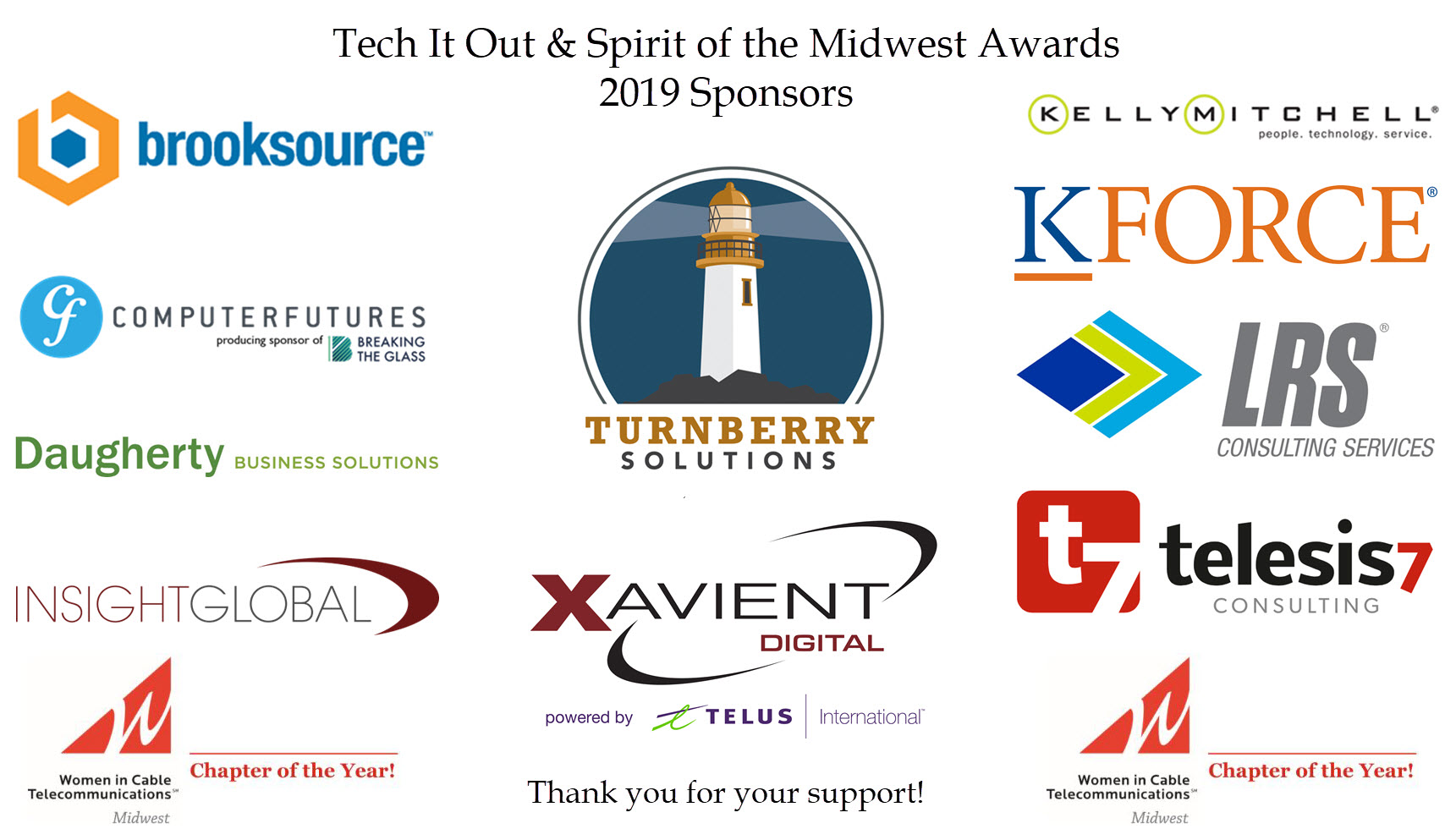 ---
If you are traveling to St. Louis for the event, please book your room as soon as possible. We have reserved a room block for attendees:
WICT Guest Rooms
Start Date: Sunday, May 12, 2019
End Date: Sunday, May 19, 2019
Last Day to Book:
Hotel(s) offering your special group rate:
Sheraton Westport Plaza Hotel St. Louis for $159 USD per night
Book your group rate for WICT Guest Rooms
---
Please Note: The same room information is listed on both events.