We invite you to join in a day of integrative, holistic transformation to discover the Spirit of your Sensuality!
About this event
Join us for a full day intensive of feminine movement and spiritual deepening.
Intention:
• Connect to the wisdom of your physical bodies and learn how to decrease mental chatter
• Increase body love + awareness through feminine movement and holistic, spiritual practices
• Discover and release any subconscious blocks to deeper body trust and self-love, including womb healing
• Connect to the love and support of your Spirit Guides to initiate your own intuitive wisdom
What to expect - collaboration between Haus feminine movement facilitators and psychotherapist + medium- Cindy Chau
• Community gathering, sacred space for vulnerable shares (narrative medicine)
• Light snacks, full lunch, goody bag
• Guided feminine Embodiment workout
• Sound bath
• Tantra workshop
• Channeled, guided healing meditation
• Shadow work to release subconscious blocks to body + self love
• Reiki and energy healing
• Learn a pole routine for the Haus newbies and veterans will have an opportunity to demo/ showcase their embodied movements for the group
Intended outcome:
You will leave with a sense of community, more self-awareness about any blocks or trauma preventing full body trust, release some of these subconscious blocks and feel a deeper connection to your spiritual self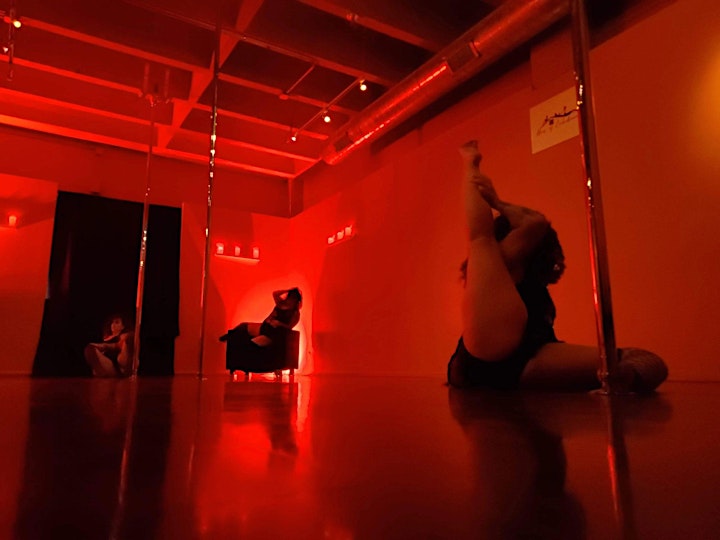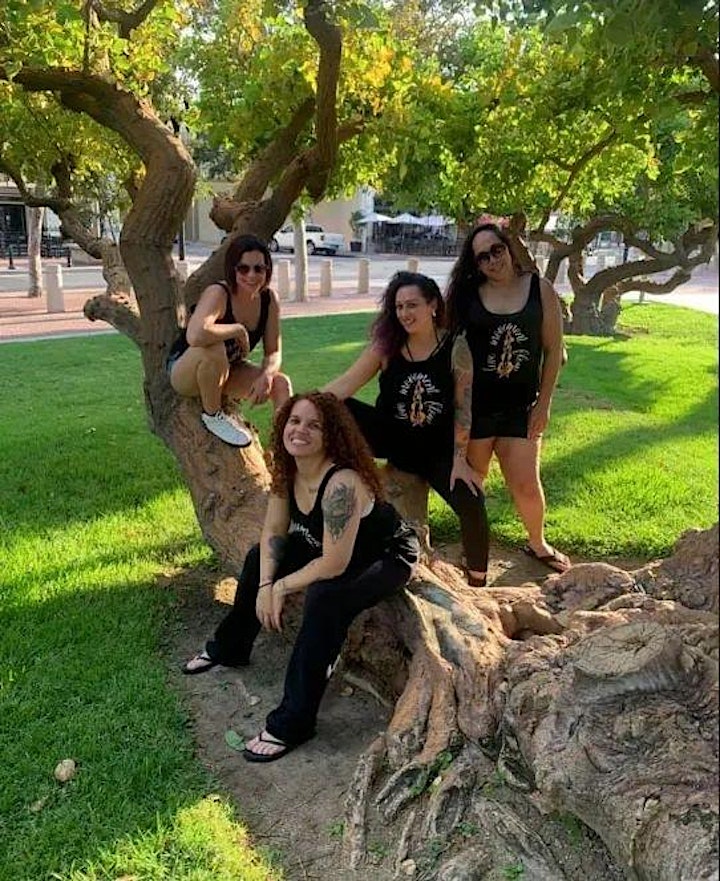 Your hosts:
Haus of Embodiment- all certified pole instructors with over 25 years collectively, in guiding women home to their bodies and sensual wisdom.
Cindy Chau, creator of Wellness Vybz- a licensed psychotherapist with over 9 years in the mental health clinical field. She is also a certified Reiki Master, energy healer, Akashic Reader, Light Language Activator, medium, multidimensional channeler, and spiritual guide who helps bridge the metaphysical with Earthly experience.
Evan McCrary- Evan McCrary is a certified energy healing practitioner from Pasadena, CA whose passions for community, emotional wellbeing and background in social work have led her on a journey to become a lead practitioner in the journey for healing women of color. Evan is currently training with the following institutions: Institute of Authentic Tantra – Teacher certification, Sexual Health Alliance – Sex Counselor Certification and Kink Informed Certification & The Relational Center- Clinical Therapy.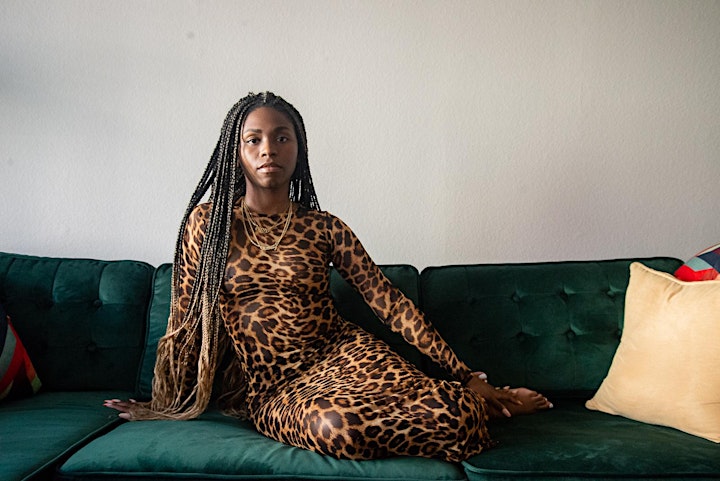 Flow of the day:
1- Opening Ceremony, Intention sharing, Warm up to activate embodied movement
2- Guided visualization, Energy healing, Shadow work, transmuting subconscious blocks
3- Beginners Tantra workshop from an accredited, trained practitioner 
4- Beginners Tantra workshop from an accredited, trained practitioner