Description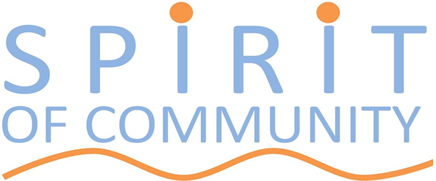 The Volunteer Center of South Jersey invites you to join us at the celebration on Wednesday, October 23th, 2019 at 6:00 p.m. for dinner followed by the awards ceremony. For more information or to nominate, please visit: http://sjvolunteers.org/spirit/
---
South Jersey's premiere civic event that celebrates extraordinary civic-minded volunteers with their families and friends.
For one night nonprofits, businesses, government officials and members of the media, celebrate the contributions made daily by our friends, neighbors and family members.
Organizer of Spirit of Community 2019
About the Volunteer Center
The Volunteer Center of South Jersey (VCSJ) was established in 1996 as a private, independent, 501(c)3 non-profit organization. In 2013, the Center expanded and changed its name, enthusiastically embracing the ambitious undertaking of serving the eight county South Jersey region.
VCSJ's mission is to change lives, empower families, and improve our community through volunteerism and the support of local non-profit organizations. VCSJ promotes volunteerism in the region and connects individuals and businesses with opportunities to serve. The Center achieves its mission by creating best practice tools and offering educational, consulting, and other support services to help our non-profit partners grow and serve the community.