Description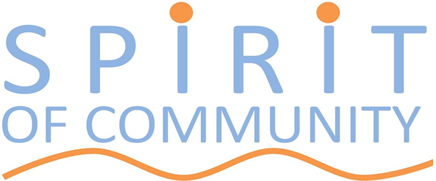 Launched in 2011, Spirit of Community is South Jersey's premiere civic event that celebrates extraordinary civic- minded volunteers, businesses and non-profits. For one night, government officials, members of the media, non-profit organizations, corporations and service-minded leaders will unify to honor the contributions made daily by our friends, neighbors and family members.
The Volunteer Center of South Jersey invites you to join us at the celebration on

Thursday, October 26th, 2017 at 6:00 p.m.

for dinner followed by the awards ceremony.

To nominate someone, please visit: http://sjvolunteers.org/spirit/