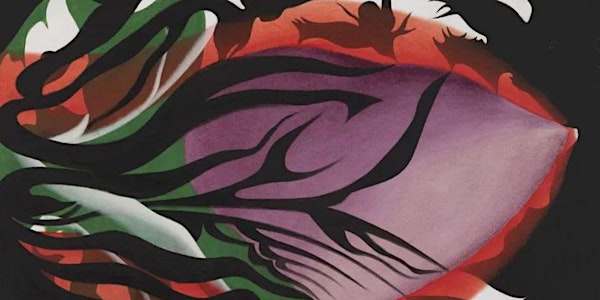 Spirit & Music Concert Series: Lucky Number 13
Join us for Marina Pacowski's concert series celebrating where Spirit & Music meet in the works and lives of composers & musicians
When and where
Location
Philosophical Research Society 3910 Los Feliz Boulevard Los Angeles, CA 90027
Refund Policy
Contact the organizer to request a refund.
Eventbrite's fee is nonrefundable.
About this event
Season 3 of the Spirit and Music Concert Series opens with a journey through spells and bewitching in the great American Songbook featuring host and vocalist Marina Pacowski with Bevan Manson on piano, plus the spellbinding poetry of Mandy Kahn.
They will perform supernatural standards including Burton Lane & Yip Harburg's "Old Devil Moon" (from Finian's Rainbow), Richard Rodgers & Lorenz Hart's "Bewitched, Bothered & Bewildered" (from Pal Joey), Harold Arlen and Ted Koehler's "Between the Devil and the Deep Blue Sea" (first recorded in 1931 by Cab Calloway) and much more … Enjoy an evening full of musical tricks and treats!
MARINA PACOWSKI was born in France. As a pianist, Marina has toured internationally, performing extensively in France, Italy, Spain, Germany, the Netherlands, and Belgium, as well as in the United States where she is currently residing in Los Angeles. Marina is a passionate and devoted teacher who taught for over 20 years in the conservatory of music "Maurice Ravel," in Bayonne, France, as well as giving master classes at many work shops and music camps. Having lived in Los Angeles for over 3 years now, she also teaches at the Rhodes School of Music. As a jazz vocalist, Marina has performed in L.A. jazz hot-spots including the Jazz Bakery, The Lighthouse ( La-la-Land) and was featured as a guest vocalist for a tribute to guitarist Kenny Burrell at the Catalina Jazz Club. A lover and performer of chamber music, Marina was awarded the 2017 "Best Collaborative Music Award" by the International Society of Bassists. marinapacowski.com
BEVAN MANSON is a musical jack-of-all-trades as a composer, arranger, and jazz pianist. He has received composing and arranging commissions from Sierra Chamber Music, the Pacific Philharmonic Foundation, the San Francisco Symphony, First Night Boston, the Channel Islands Chamber Orchestra, clarinetist Gary Gray, and L.A. Chamber Orchestra violist Victoria Miskolczy, among others.
Aside from the above, his music has also been performed by ArcoVoce (Washington, D.C.), the National Jazz Orchestra de Montreal, clarinetists Andrew Leonard and Chester Brezniak, the Encore Saxophone Quartet, members of the Lyris Quartet, flutist Gina Izzo, the New Hollywood String Quartet, and the Southern California Viola Choir. Flutist Katherine Fink of the Brooklyn Philharmonic premiered Bevan's 'California Concertino', with Paul Dunkel conducting, at the N.Y. Flute Fair. Along with chamber music, a version with soloist Sara Andon was released on Albany Records.
He has written and conducted string arrangements for saxophonist Gary Smulyan at New York's Blue Note jazz club, and recently wrote string arrangements for Manhattan Transfer singer Cheryl Bentyne's new Sondheim album, of which JazzTimes Magazine commented that " a kaleidoscopic, edge-of-sanity Comedy Tonight that, courtesy of arranger Bevan Manson, blends Baroque courtliness with Big Top buffoonery." He recently produced and wrote several chamber orchestra arrangements for L.A. singer Cathy Segal-Garcia's new album as well. bevanmanson.webs.com
MANDY KAHN is a poet and peace advocate based in Los Angeles. Kahn is the author of two collections of poems--Glenn Gould's Chair and Math, Heaven, Time—both from London-based poetry press Eyewear. Her work has been included in the Best American Poetry anthology series, and in former Poet Laureate Ted Kooser's syndicated column "American Life in Poetry." In addition to writing books, Kahn regularly presents immersive poems: live works of literature that incorporate performance, audience participation and musical technique. In 2019, Kahn presented a program of immersive and interactive poems at the Getty Museum; her Getty presentation was called "Gateways to Peace," and was performed by a cast of seven actors and three opera singers. She teaches a free, weekly online class on the nature of peace for the Philosophical Research Society called Peace Class, and regularly presents peace-building concerts on the grounds that features poetry, classical music and immersive performance. She is the subject of Courtney Sell's feature-length documentary Peace Piece: The Immersive Poems of Mandy Kahn, which was released by Indie Pix, and is available for streaming on Amazon Prime Video, Google Play, and elsewhere, and is also available as a DVD. Kahn is a part of the Peace Quartet, a group of four peace advocates that speak in tandem about how to build a peaceful humanity. In the quartet, she is joined by Dot Maver, co-founder of the National Peace Academy and the Global Silent Minute, Fumi Johns Stewart, Director of May Peace Prevail on Earth International, and Michael Lindfield, Board President of Meditation Mount.
In-person and online Zoom option available. Free to students and anyone under 18 years of age. Please email events@prs.org with any questions.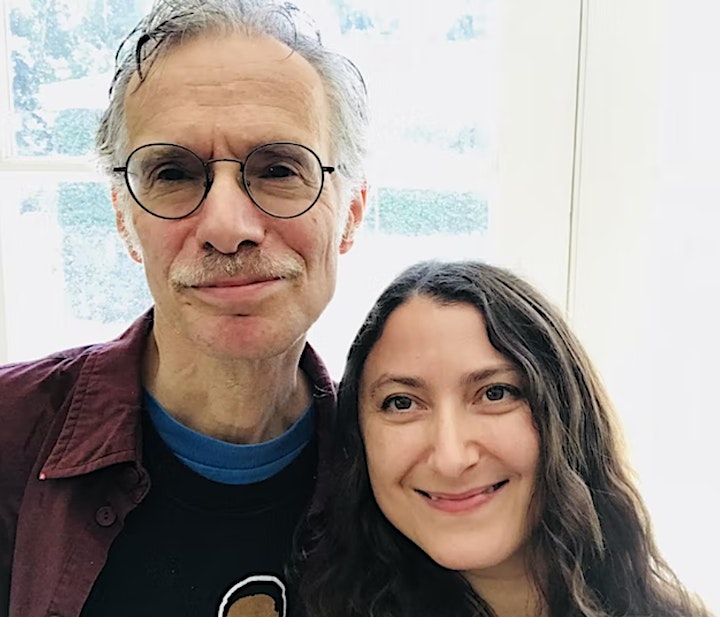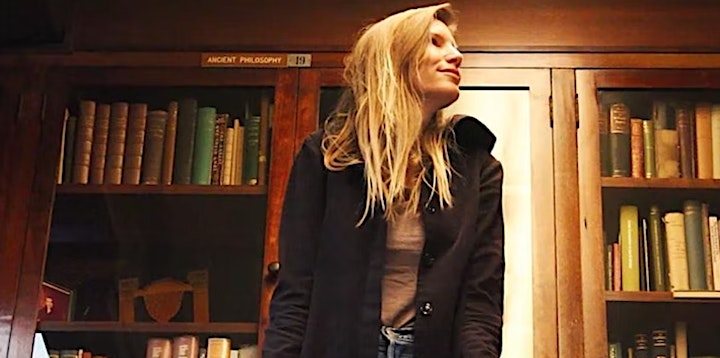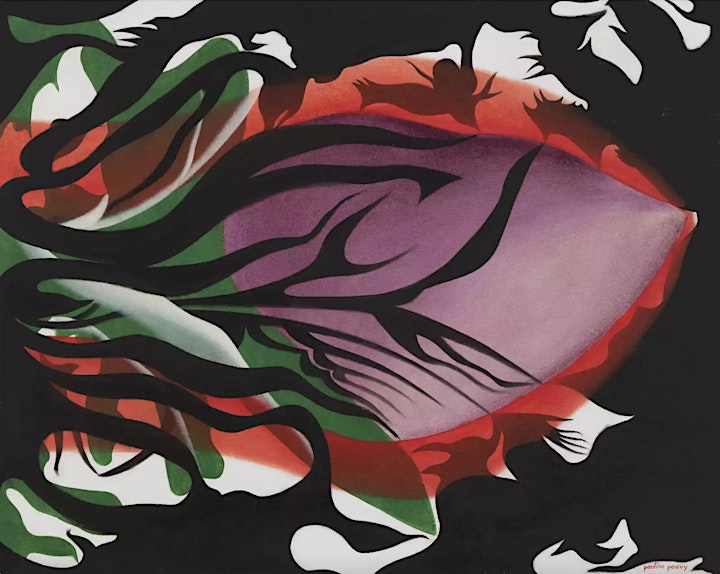 COVID-19 Protocols for the Philosophical Research Society
To ensure safety for visitors and staff, PRS has implemented the following measures:
Please stay home if you are feeling sick. Check the CDC website for coronavirus symptoms.
Please do not visit if you come in close contact with someone who has COVID-19 or COVID-19 symptoms in the 14 days prior to your visit.
Face masks are strongly recommended to all visitors and staff indoors. See LA County recommendations. ​
Please use the outdoor courtyard when eating or drinking.
​Capacity is limited for the purposes of safety.
Hand sanitizer stations are available throughout the campus.
All visitors must follow the posted rules.
More information:
Los Angeles County: https://covid19.lacounty.gov
Los Angeles City: https://coronavirus.lacity.org
http://publichealth.lacounty.gov/media/Coronavirus/docs/HOO/HOO_SaferReturnWorkCommunity.pdf
An inherent risk of exposure to COVID-19 exists in any public space where people are present. We cannot guarantee you will not be exposed to COVID-19 during your visit. Those visiting the Philosophical Research Society, Inc. do so at their own risk of such exposure.
PRS EVENT POLICIES
We reserve the right to refuse service to anyone.
Events are subject to change without notice, including guest speakers and/or performers.
We encourage you to arrive at least 30 min. before the scheduled event start time to find parking, enjoy the Bookstore and take your seats.
Please turn off all mobile devices before the show. Talking and texting are not allowed during the events.
No filming, audio recording or mobile phone recording of events, screenings, concerts or other programs by audience members is allowed.
There is no smoking permitted on PRS grounds.
We strongly encourage guests to wear masks to PRS events to prevent the spread of infectious diseases.
PRS allows Service Animals into the facility under ADA and state guidelines. For further details please visit www.ADA.gov. No animals permitted whose sole function is to provide comfort or emotional support, under ADA guidelines and CA Health Code.
Please do not bring outside food or drink into PRS events.
Weapons are strictly prohibited at PRS events.
REFUND POLICIES
All sales are final. There are no refunds or exchanges for PRS events, except in the event of a medical emergency, including but not limited to a positive COVID-19 test.
In the event that PRS is forced to cancel an event entirely, tickets will be refunded or vouchers offered for a rescheduled event.