SpinUp - Event For The YouTube Drone Community!

Saturday, December 1, 2018 from 9:00 AM to 5:00 PM (CST)
Event Details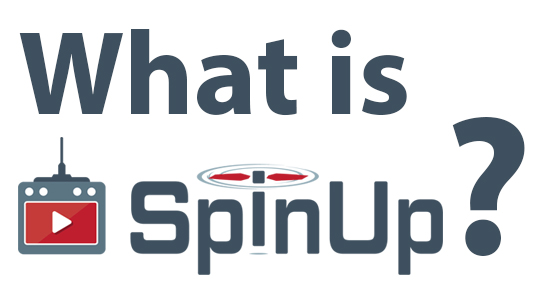 SpinUp is a meeting of the minds for the YouTube drone, filmmaking, photography and RC community. On Saturday, December 1, 2018, we will assemble some of your favorite names from YouTube speaking live on stage, in TED-style presentations designed to teach and entertain. Our speakers will present on the topics of drones, FPV racing, photography, filmmaking, YouTube, art, technology, science and much more. There will be plenty of time to talk with the speakers, sponsors, and other technology enthusiasts from around the world.
This event will be held at the Dell Diamond, home to the Round Rock Express, a minor league baseball team in the Austin, Texas area. We have permission from the venue to fly in this professional baseball stadium!
SpinUp is a one of a kind event and you are invited to be a part of its inaugural year. Registration is limited to 200 tickets and the prices will go up as we get closer to the event, so book early to make sure you get the best price and a spot at this amazing event!
We have some great sponsors including DJI, Epson, and Freewell Gear that are giving us amazing drones and technology for you to win at the event!
Speakers Include: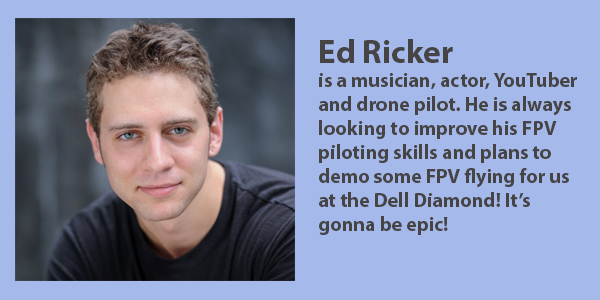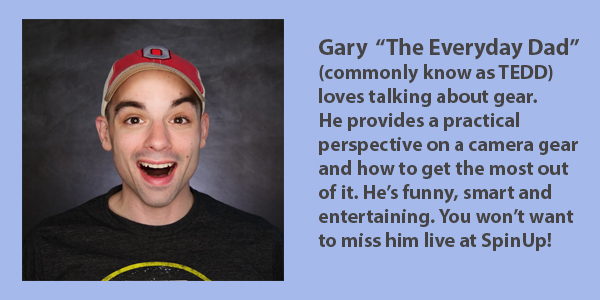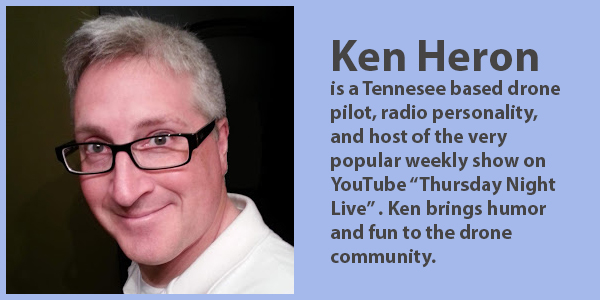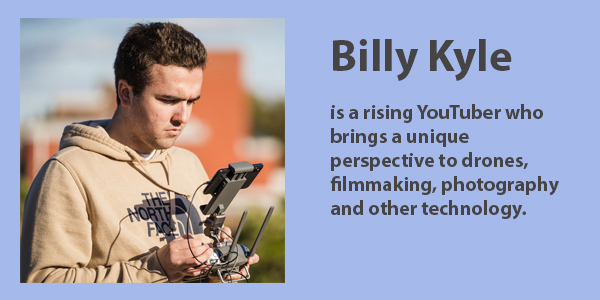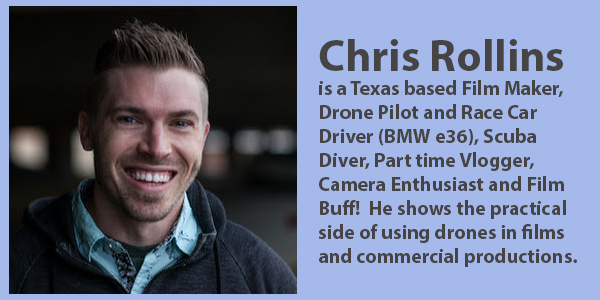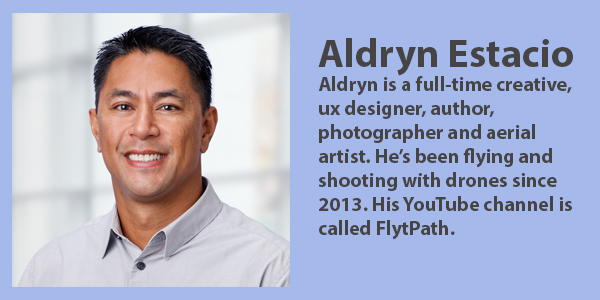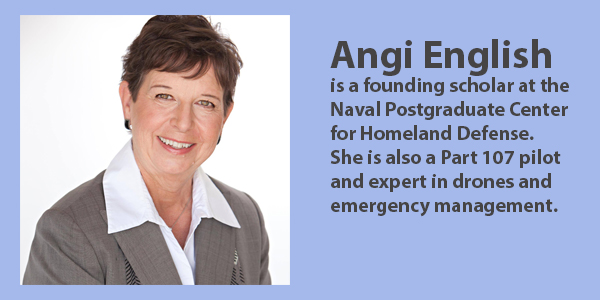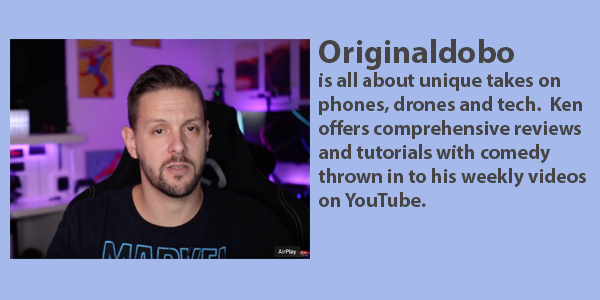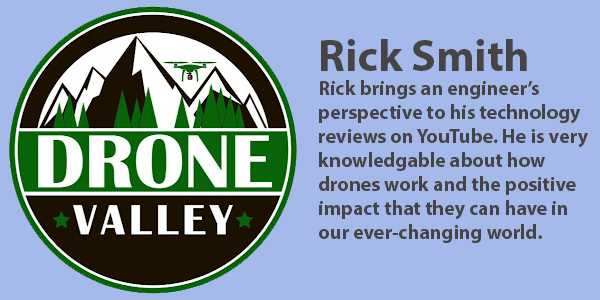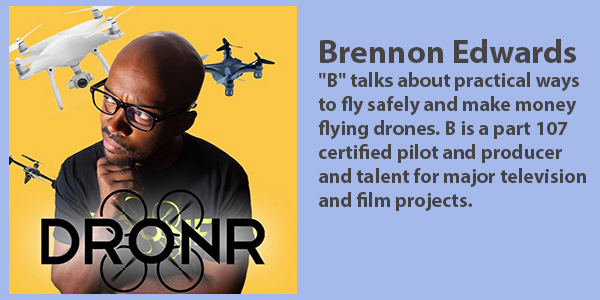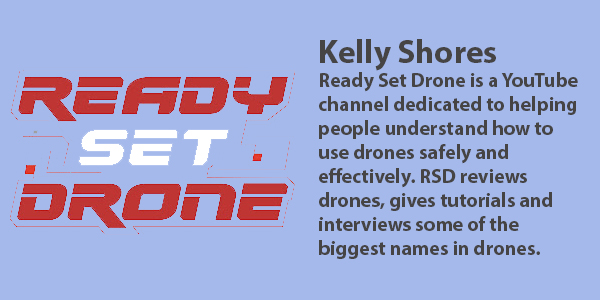 Dustin Dunnill will join us via video!
Bill The Drone Reviewer will join us via video!
MORE SPEAKERS WILL BE ANNOUNCED SOON!
Platinum Event Sponsor:

Other Sponsors:

Reasons to Attend SpinUp:
There are many reasons to attend Spinup, but some highlights include:
- Meet your favorite YouTubers.
- Learn about drones from experts.
- Connect with other drone hobbyists and professionals.
- Fly drones in a professional baseball stadium (legally).
- Win prizes including a DJI Mavic 2 Pro.
- Breakfast and lunch are included.
- Learn how to grow your YouTube channel.
- Visit Austin, Texas.
- Get a free limited-edition t-shirt.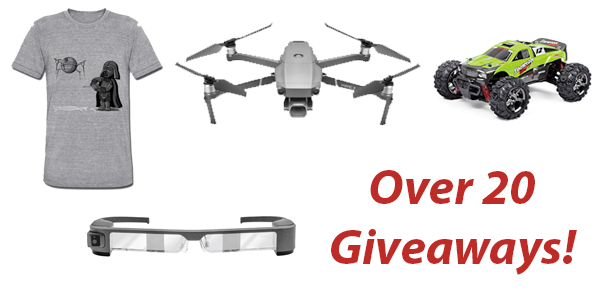 WIN GREAT PRIZES!
Spinup will give away loads of prizes throughout the event.
Every registered attendee will be eligable to win one of at least 20 prizes throughout the day including a DJI Mavic 2 Pro and the Epson Moverio BT-300 Smart Glasses!
WHERE TO STAY?
We have secured a room block just down the street from the Dell Diamond at the Residence Inn Austin/Round Rock for $92.00! It is a great hotel and many rooms have kitchens. Book soon as this rate is locked until November 25th and there are a limited number of rooms available.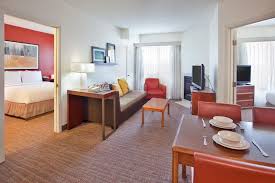 Click here to get the $92 special rate!
FAQs
Will the event be live streamed?
No. We will post videos of the presentations from each of our speakers online after the event, but we won't be live streaming it.
Where should I stay while I'm in Austin?
The event is actually in Round Rock, Texas, which is a suburb of Austin. The event is north of Austin, so staying somewhere in north Austin (near IH 35) or somewhere in Round Rock is ideal. 

We have secured a room block just down the street from the Dell Diamond at the Residence Inn Austin/Round Rock for $92.00! It is a great hotel and many rooms have kitchens. Book soon as this rate is locked until October 30th. See above for a link to the room block.
Will there be other speakers or YouTubers beyond what is listed here?
We currently have several YouTubers who have expressed interest in speaking but are still working out logistics. Once they confirm, we will add them to the page. It is our hope that whether you are speaking or not, many YouTube creators will attend this event. It is a great way for us all to meet and continue to build our community!
I'm bringing an RV - where can I park?
Overnight parking is not allowed in the Dell Diamond parking lot, however, there is a small RV Park right across the street run by the Old Settler's Association. Here is a link with more information: http://www.wcosa.org/rv-park
There is also a Walmart just down the road with overnight RV parking.
Walmart address is 4700 E Palm Valley Blvd, Round Rock, TX 78665.
I'd like to share some costs, any suggestions on how to set that up?
We encourage you to connect on the RSD Facebook page for ride sharing, convoys, setting up meals, etc. https://www.facebook.com/readysetdrone/
When & Where

Dell Diamond
3400 E Palm Valley Blvd
Round Rock, TX 78665


Saturday, December 1, 2018 from 9:00 AM to 5:00 PM (CST)
Add to my calendar
Organizer
Drones, quadcopters, and other unmanned aerial vehicles (UAVs) are what get us excited. We enjoy FPV drone racing, building and fixing racers. From commercial ready-to-fly camera drones like the DJI Mavic series, Parrot ANAFI or MJX RC Bugs drones - to home build machines that barely stay in the air. Whether you are a beginner or FAA Part 107 certified drone pilot, Ready Set Drone has reviews, information and tips that will help you get the most out of your drone flying experience. Visit us at http://www.readysetdrone.com for more cool stuff and fly safe!