For the fourth year in a row, SpinUp is bringing the drone community together. Join us in person or online November 6, 2021.
About this event
SpinUp is back!
This year promises to be bigger and better than ever! We are back to a live event format with speakers, giveaways, and a chance to meet with the members of our great community live and in person. This year's event will be have limited tickets available for in person and the option to watch live online. We have a variety of great sponsors who are offering an amazing stable of prizes that attendees can win. We'll have industry experts, professional drone racers, drone manufacturers, popular YouTubers, tiny whoop racing, and more. Come join us to be a part of the fun!
Speakers, Sponsors and Giveaways
As we have in the past - we will have a variety of speakers from the drone industry, social media stars, and drone manufactures.
And, just like in years past, we will give away thousands of dollars with of prizes to ticket holders. Both in-person and online ticket holders will be eligible to win prizes which include a variety of high end drones, RC airplanes, cameras, robotics, and more.
Confirmed sponsors include DJI and EMAX. Both will be offering giveaways for event attendees and supporting the event in a variety of new ways this year.
All tickets include:
Automatic Entry Into Giveaways
Snacks & Lunch On Event Day
SpinUp 2021 T-Shirt
Access To The Event
Opportunity To Meet The Speakers and Other Drone Pilots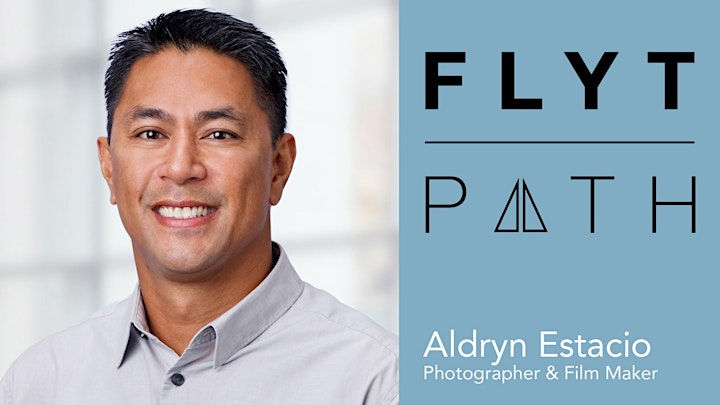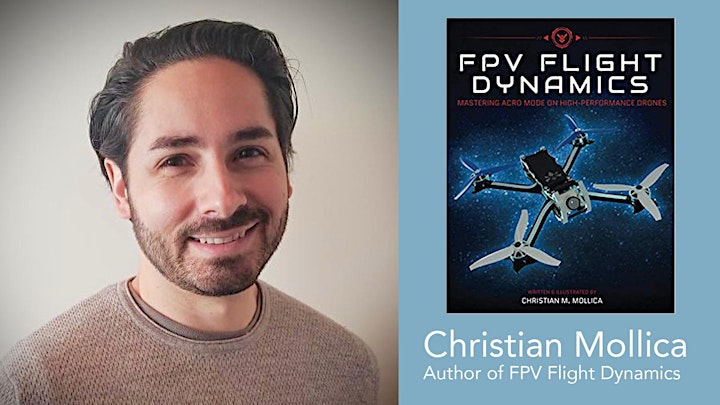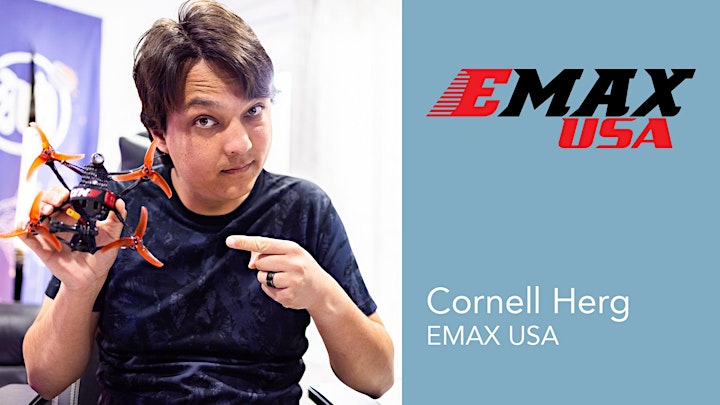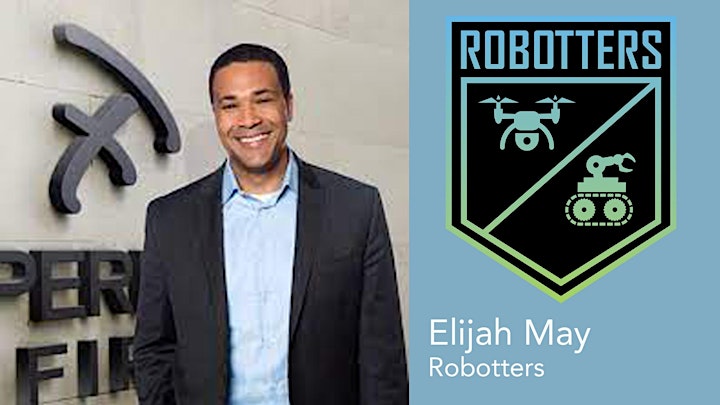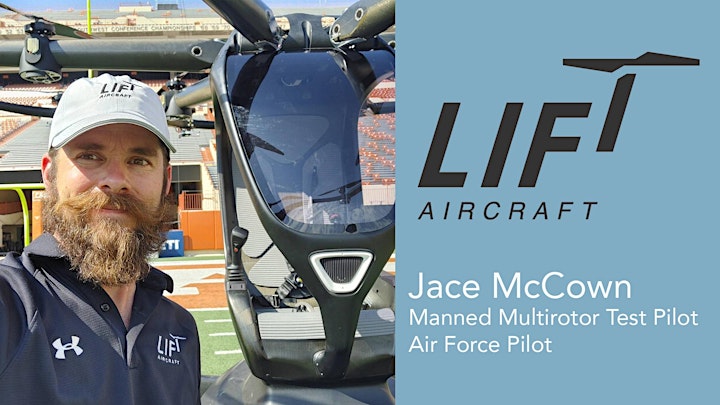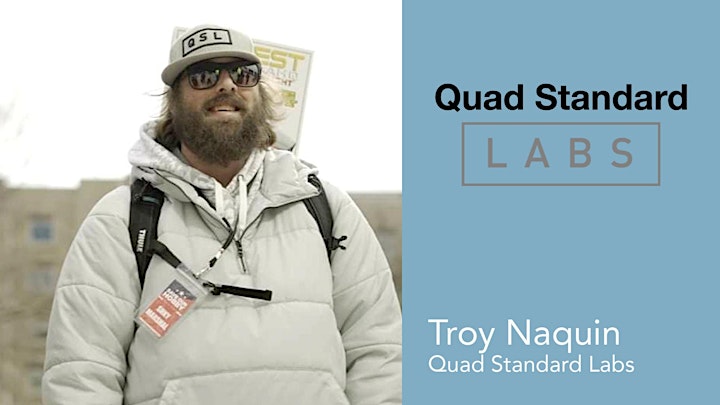 Sponsors
Once again, we thank DJI & EMAX for stepping up to sponsor SpinUp!
Both companies have been very generous in the past and given away thousands of dollars worth of their products to SpinUp attendees and this year will have even more!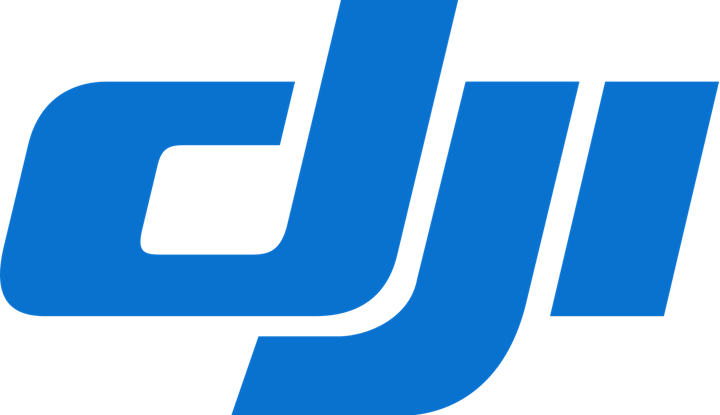 Organizer of SpinUp 2021 - Drone Community Event
Don't Fly Alone
Drones, quadcopters, and other unmanned aerial vehicles (UAVs) are what get us excited. We enjoy aerial photography, FPV drone racing, freestyle, building and fixing quadcopters and more. From commercial ready-to-fly camera drones like the DJI Mavic series, EMAX TinyHawks, and others - to home build machines that barely stay in the air. Whether you are a beginner or FAA Part 107 certified drone pilot, Ready Set Drone has reviews, information and tips that will help you get the most out of your drone flying experience. Visit us at http://www.readysetdrone.com for more cool stuff and fly safe!