Description
Tell us what you want at SpinUp by taking this short survey:
http://bit.ly/spinupsurvey
SpinUp is the ONLY event dedicated to the online drone community. Last year was amazing and this year promises to be even bigger and better. SpinUp will feature a line up of engaging speakers talking about drone technology, drone laws, drone photography, and much more! We are still working on the lineup and the speaker names will be announced over the coming weeks.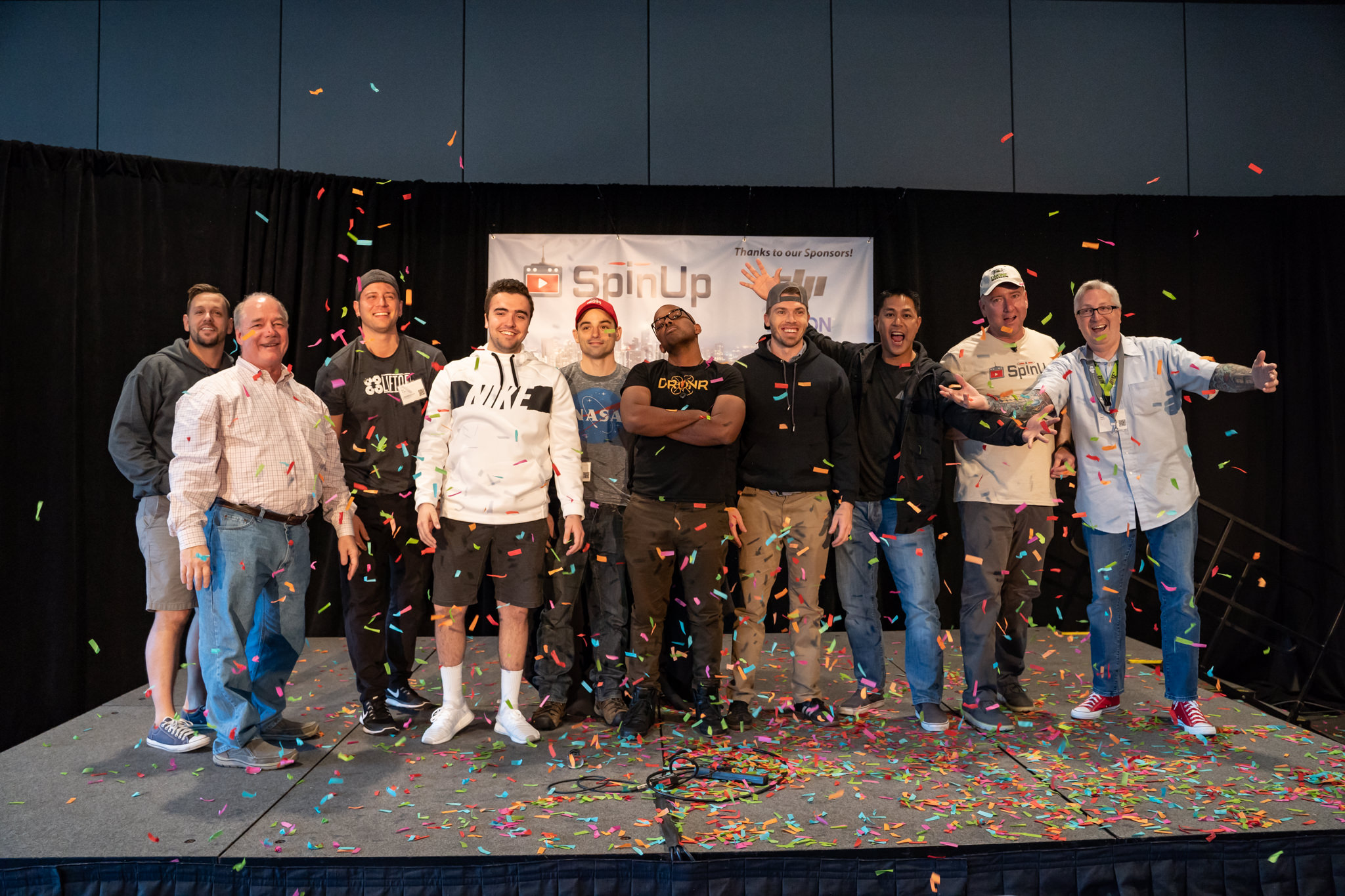 The 2019 speaker lineup will include:
- Vloggers
- Drone Personalities
- YouTubers
- First Responders
- Drone Makers
- Drone Racers
- Photographers
Confirmed Speakers for 2019:
---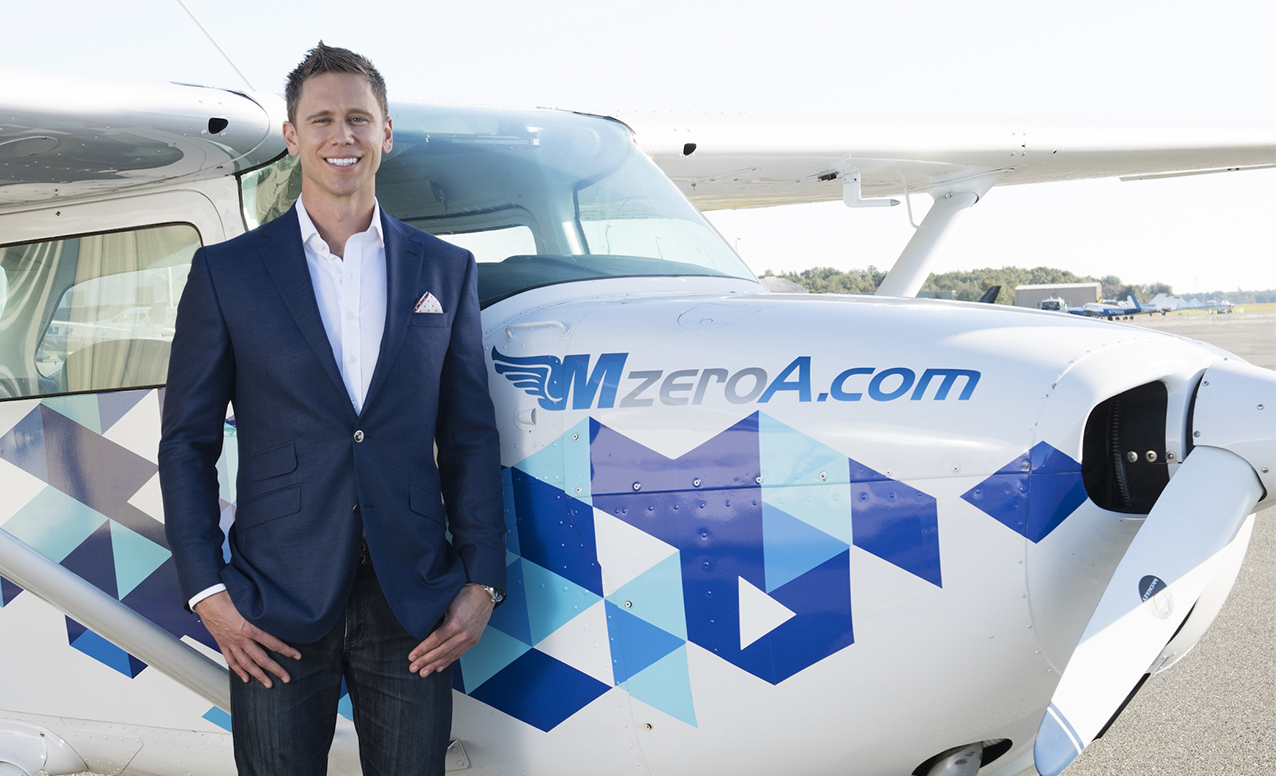 Jason Schappert is the creator of RemotePilot101.com the largest part 107 test prep on the market. Jason is a career flight instructor who every month helps 1,000's of pilots earn their certificate from drone pilots all the way to airline pilots.
---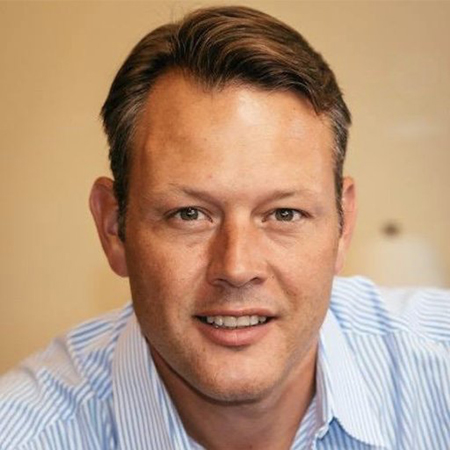 Haye Kesteloo is the Editor in Chief and Main Writer at DroneDJ, where he covers all drone-related news and writes product reviews. He also contributes to the other sites in the 9to5Mac group such as; 9to5Mac, 9to5Google, 9to5Toys, and Electrek.
---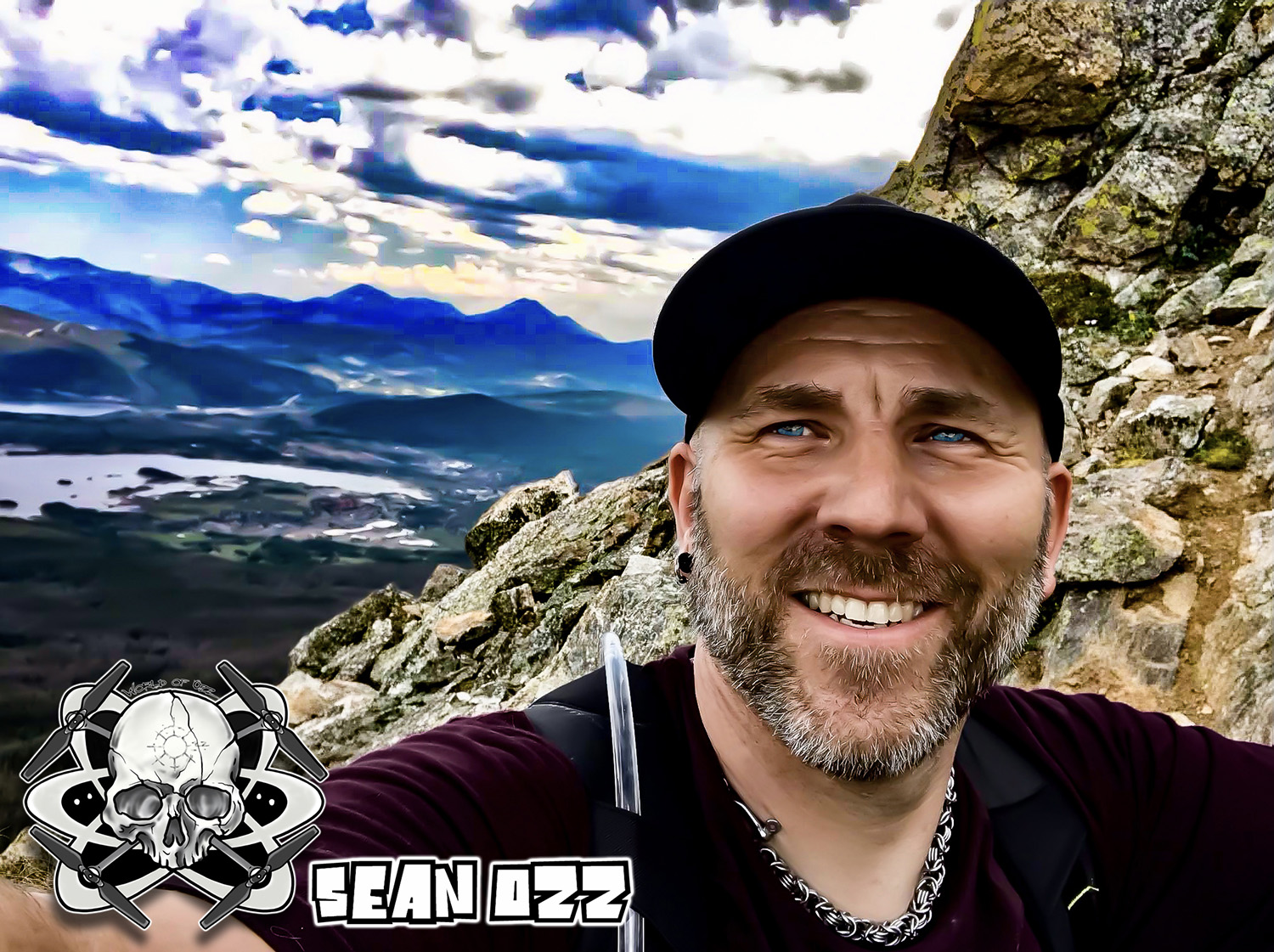 Sean Ozz has been tattooing for over 26 years and is the owner of Summit ink Tattoo in Silverthorne, Colorado. Sean discovered that creating video content using drones and sharing his experiences on Youtube could be much more than a hobby. It turned out to be a form of therapy... Drone therapy. After years of experience using Youtube the wrong way, Sean is happy to share anything and everything he has learned about building a successful Youtube channel.
---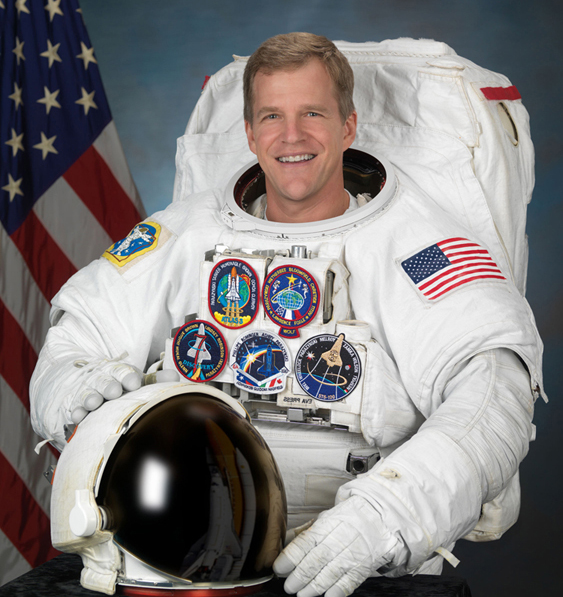 Scott Parazynski is a physician and a former NASA astronaut. A veteran of five Space Shuttle flights and seven spacewalks, in May 2016 he was inducted into the United States Astronaut Hall of Fame. Scott will is the first person to have both flown in space and summited Mount Everest, the highest point on Earth.He retired from NASA in March 2009 and is currently the CEO of Fluidity, the maker of the FT Aviator drone controller.
---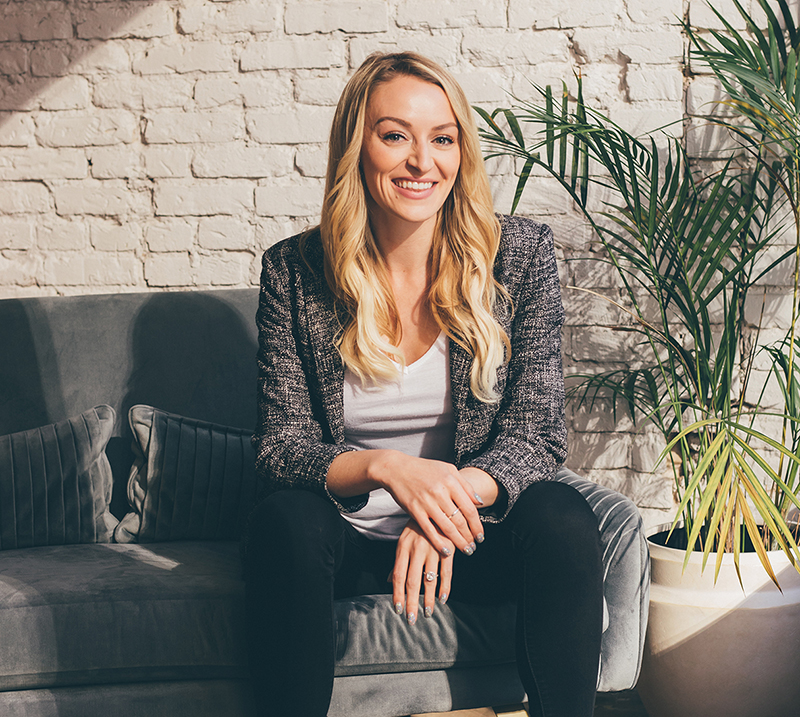 Dre Paskert is the celebrated Social Media Strategist and Instagram Consultant behind the TimeOfDre brand. Dre frequently speaks and facilitates workshops teaching the power of personal branding and how to explode your presence online. With over five years of experience consulting with Fortune 500 brands, Dre now focuses on teaching small businesses and brands to turn their impact into income and turn crickets into conversations.
---
More Speakers will be announced soon.
Check out some of the video recaps from 2018!
Check Out Ed Ricker's Recap of SpinUp 2018.
Check Out Sean Ozz's Recap of SpinUp 2018.
Check Out Ken Heron's Recap of SpinUp 2018.
Check Out Drone Valley's Presentation from SpinUp 2018.
Last year we gave away over 30 prizes including a DJI Mavic 2 Pro.
And this year we plan to take it to the next level with even better prizes!
DJI has once again stepped up to be our Platinum Sponsor!

Freewell Gear will once again be a Gold Sponsor!

If you enjoy flying radio controlled aircraft, love photography, want to build a YouTube channel, or just want to have a great time, then SpinUp is the event for you.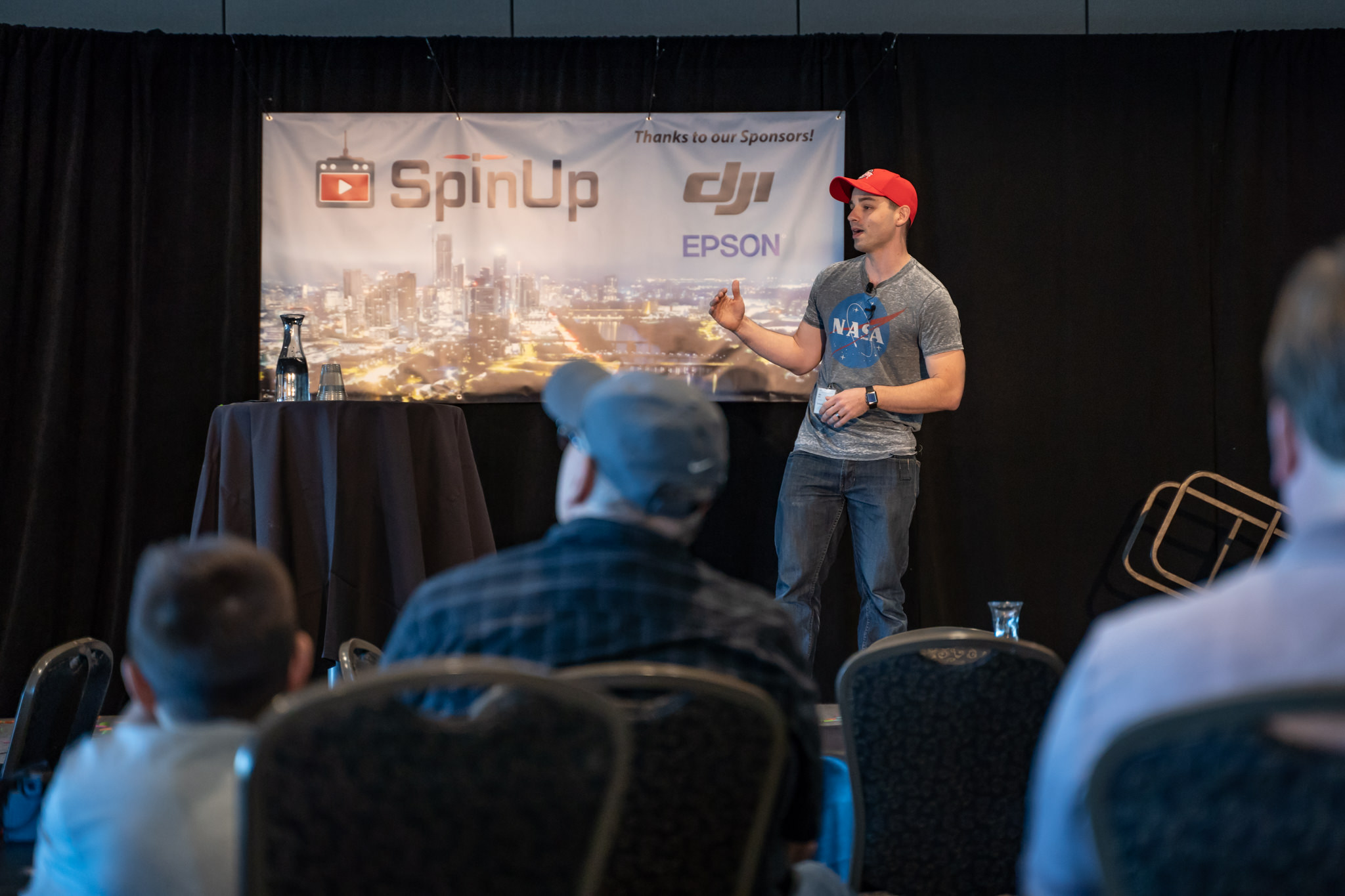 Our venue is capable of holding 200 people, so once that number is reached, we will be sold out!
Price of tickets includes:
- Admission to the event
- Breakfast
- Lunch
- Snacks Throughout the Day
- Opportunity to win awesome prizes
Tickets prices will go up as we get closer to the event.
Tickets prices are:
$125 in May & June
$145 in July & August
$165 in September & October
SpinUp T-Shirts are $10.
Hotel and Lodging Information Below!
Refund Policy
If you purchase a ticket and then can't come, you can receive a refund of 75% of the cost of the ticket if you request it by September 19th. No refunds will be issued after September 19th.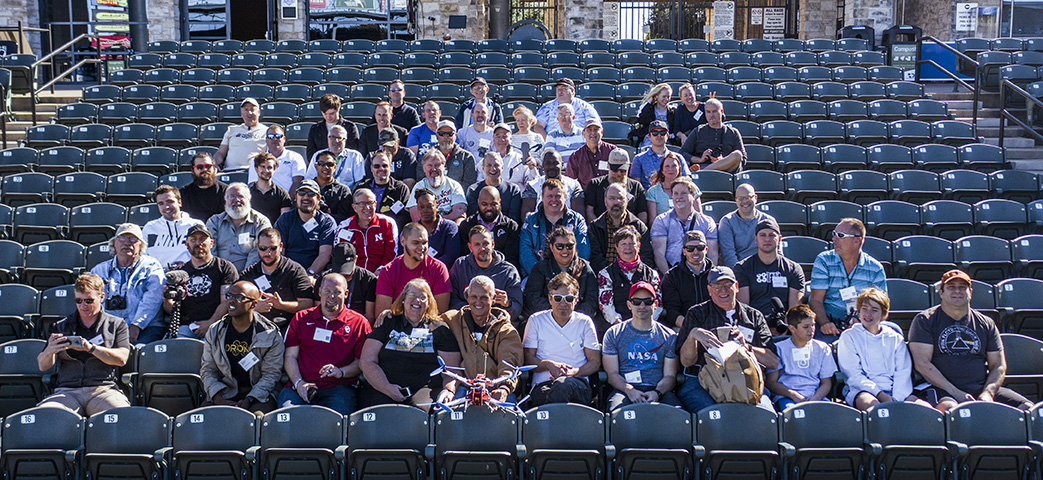 Just like last year, we will give away THOUSANDS OF DOLLARS worth of drone and RC equipment at the event!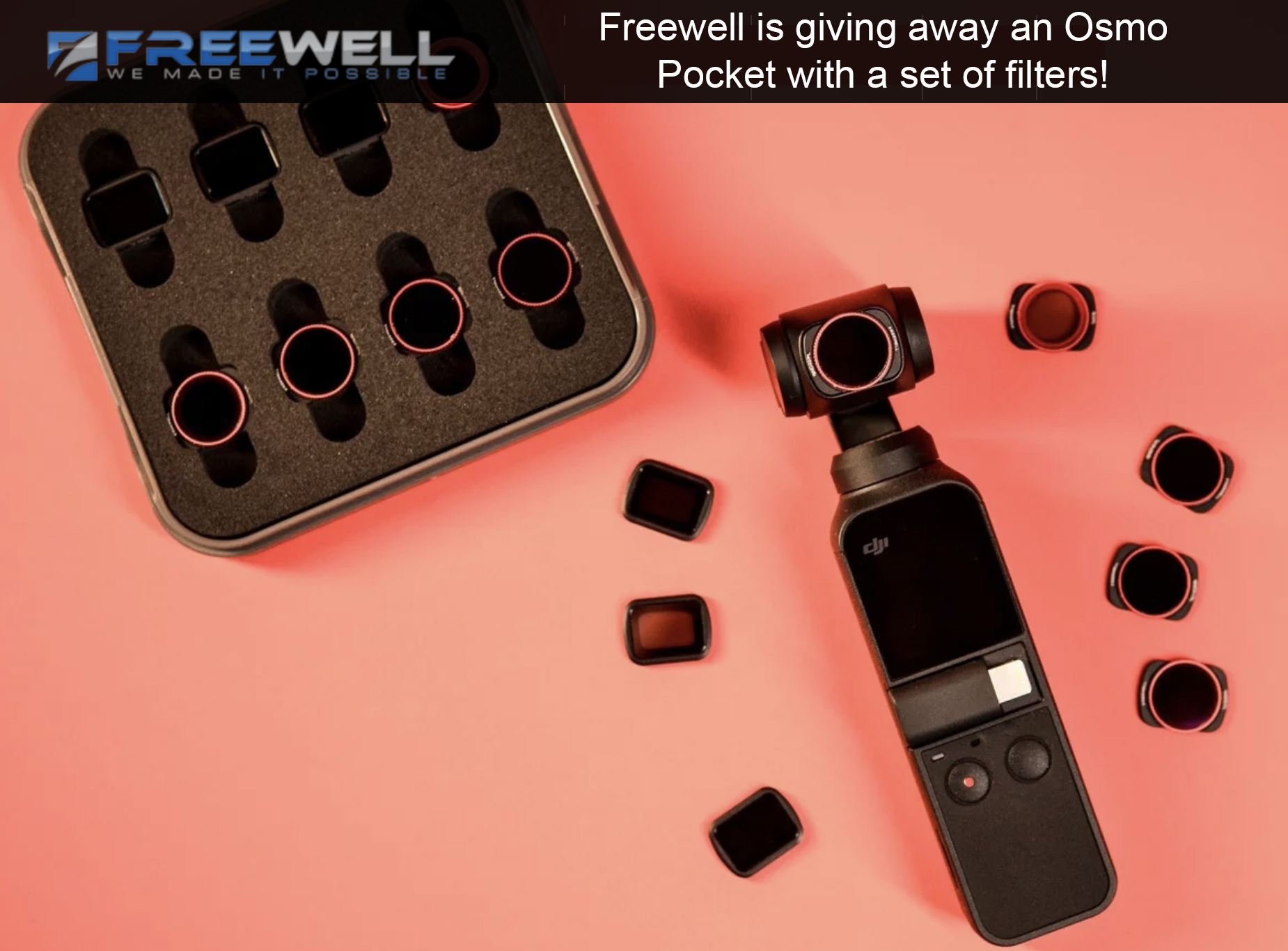 This year SpinUp will take place at the Texas Headquarters for the Boy Scouts of America. They have an amazing facility in north Austin with a private lake and green space that is perfect for flying and drone demonstrations!
Here are some pictures of the event location.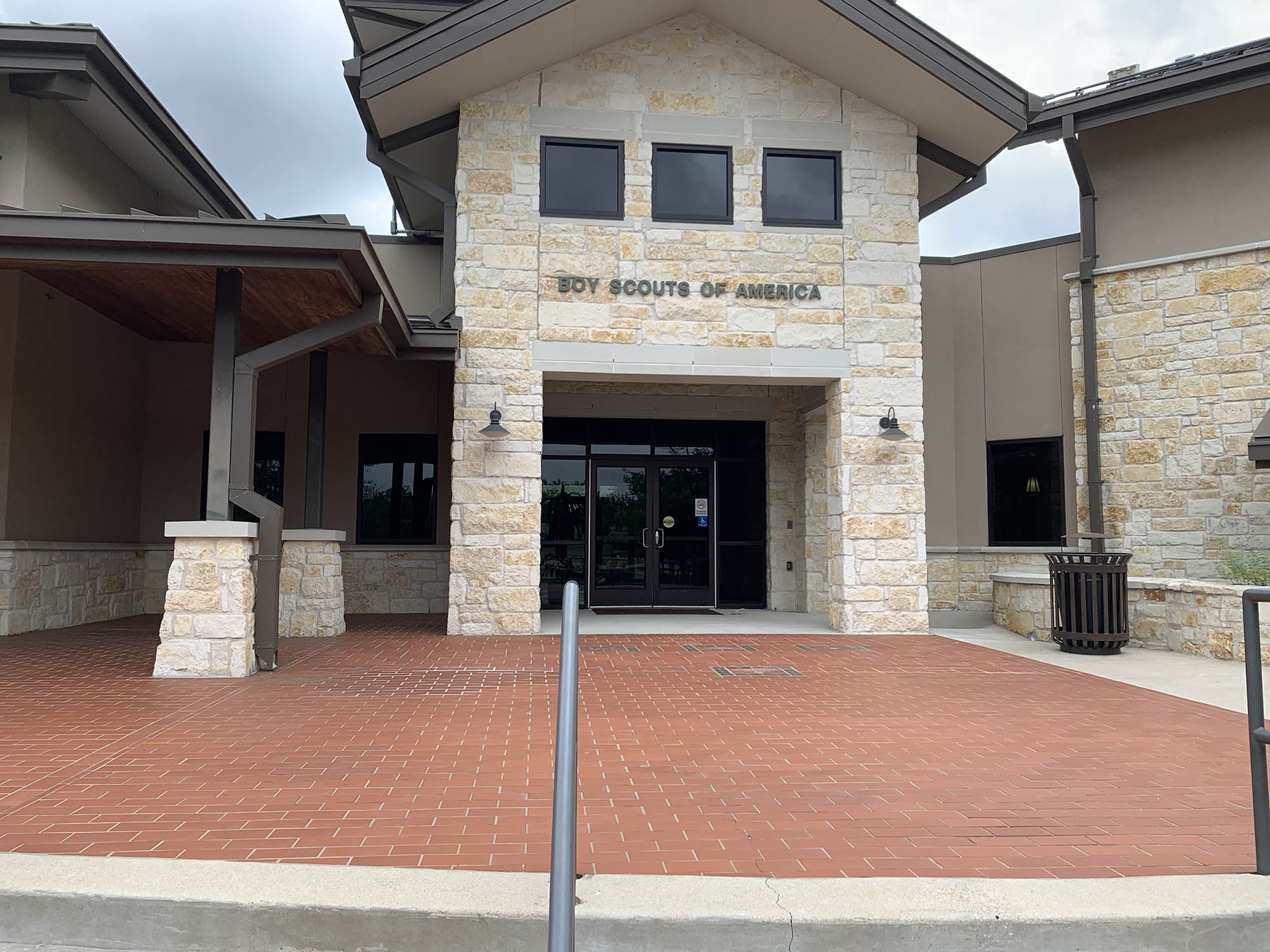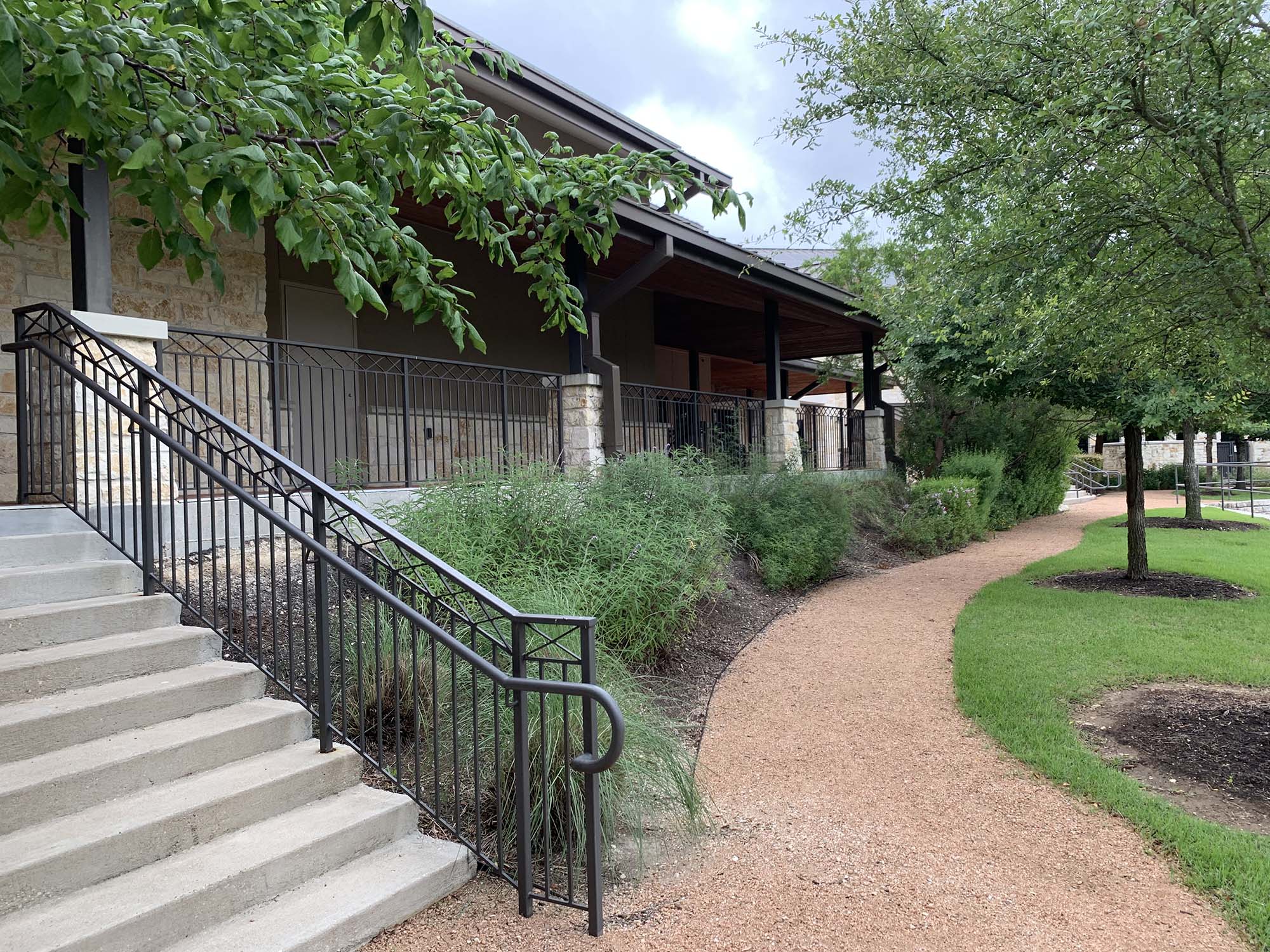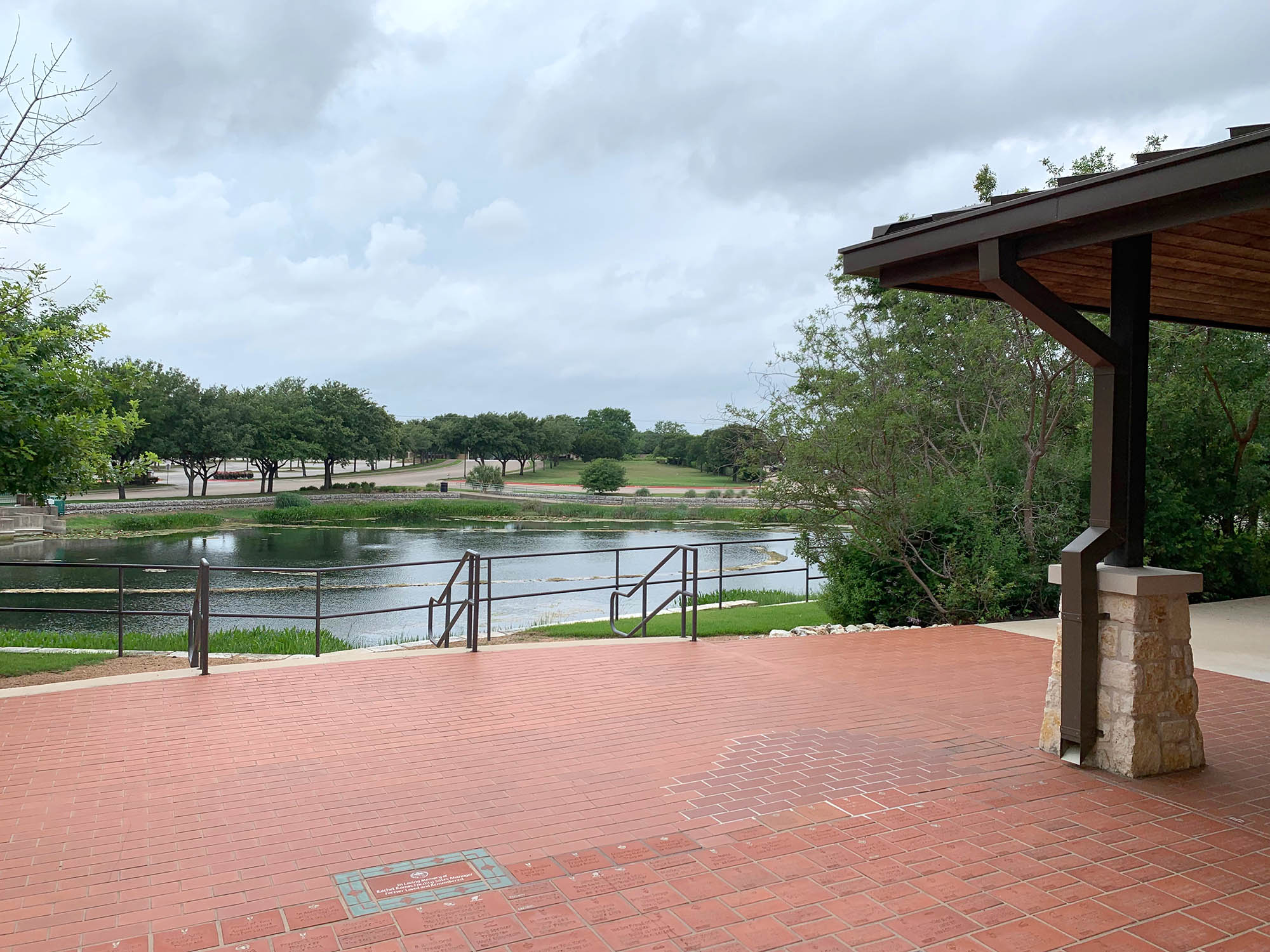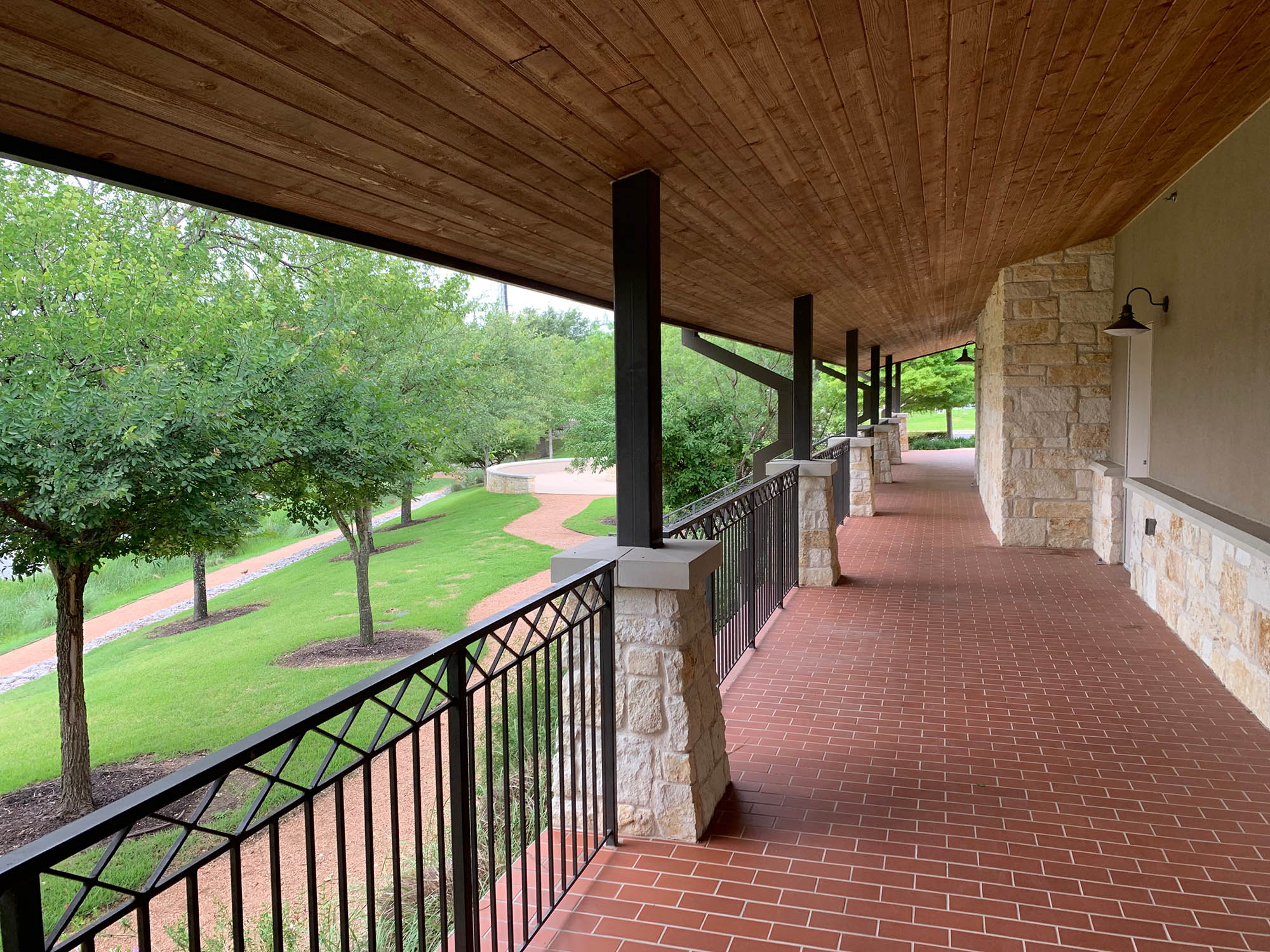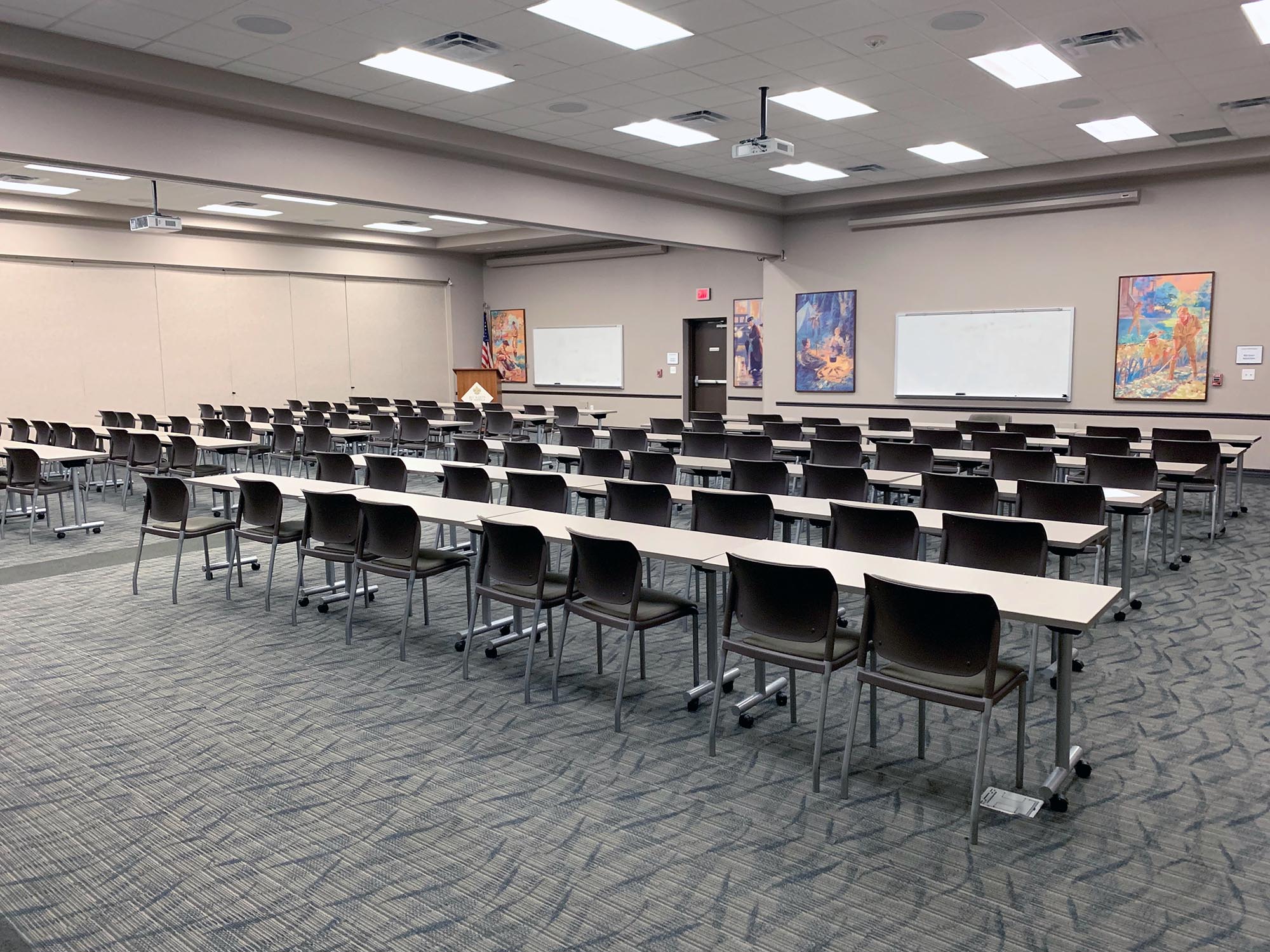 SpinUp Hotel Info
Check In: Friday, October 18, 2019
Check Out: Sunday, October 20, 2019
Last Day to Book: Saturday, September 21, 2019
Last Day to Cancel: Thursday, October 3, 2019
We have two hotels offering a special group rate. Both hotels share a parking lot with the event venue!
SpringHill Suites Austin North/Parmer Lane for 129 USD per night - you may also call the hotel at 512.833.8100 and provide the group code SSUC
Residence Inn Austin North/Parmer Lane for 129 USD per night - you may also call the hotel at 512.977.0544 and provide the group code RSUC
Please click the link below to reserve your room