Spinsters of San Francisco Presents: 10th Annual Fleet or Flight Party
Description
Spinsters of San Francisco Presents
10th Annual Fleet or Flight


Friday, October 11, 2019
7:00 p.m. – 10:00 p.m.
WESTWOOD
2036 Lombard Street
San Francisco, CA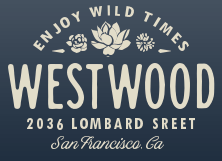 Military Discounts are available! Contact vp@spinsters.com for details.
Details
Don your best sailor attire, sport your favorite aviators and fundraise for La Cocina. Grab a free drink and complimentary bull ride between 7-8PM. The person who can ride the longest in the first hour will get a special prize. What's more, Westwood will donate 10% of bar proceeds to La Cocina!
Don't have sailor attire? No problem! Sailor hats will be available for purchase at the door. Make sure to bring cash for the raffle wheel to win awesome prizes!
Launch Party
In anticipation of the event, join us at Jaxson on September 25 for our launch party. Jaxson will donate 20% of the night's proceeds to La Cocina. RSVP here!
Help us support this incredible organization!

La Cocina is a 501(c)3 nonprofit and best-in-class business incubator program that works with women, primarily immigrant women and women of color, to lower barriers to entry into the food industry for talented working-class entrepreneurs. As these entrepreneurs formalize and grow their businesses, La Cocina partners with them by providing affordable commercial kitchen space, industry-specific technical assistance and access to market opportunities. Our vision is that entrepreneurs gain financial security by doing what they love to do, creating an innovative, vibrant and inclusive economic landscape.
Thank you to our sponsors: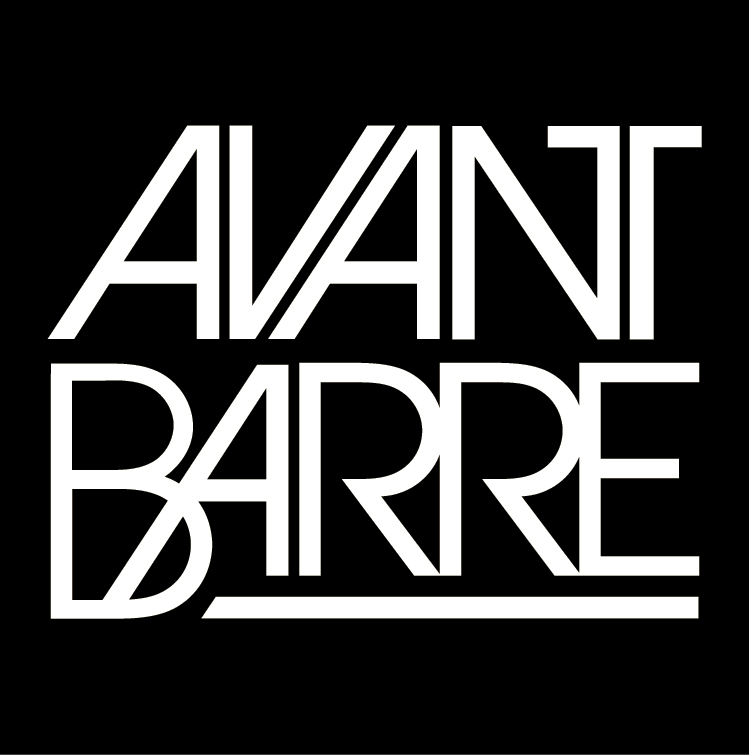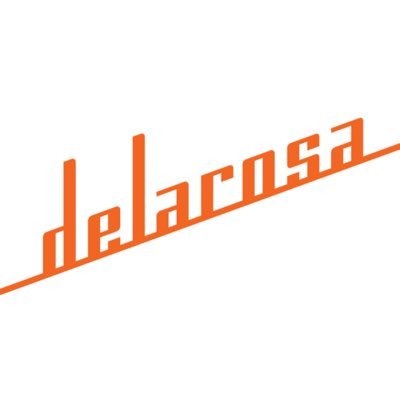 Fleet or Flight Co-Chairs:
Karen Datangel & Kendall Knoll
2019 – 2020 Board of Directors:

Roxie Bostwick - President
Julia Thompson - Vice President
Claire Callahan - Communications Director
Caroline Cook - Treasurer
Christina Dodson - Membership Experience Director
Sarah Gilson - Membership Recruitment Director
Lauren Clark - Philanthropy Director