Description



Spinsters of San Francisco
Legacy Benefit
Supporting La Cocina


**IMPORTANT EVENT UPDATE**
Unfortunately, we must cancel the Spinsters of San Francisco Legacy Benefit on March 28, 2020. In light of the increasing concerns and event restrictions around the spread of COVID-19 virus, we must prioritize the health and safety of our members, alumnae, and Bay Area community.

Legacy Benefit is our signature fundraiser in our 90th year supporting our nonprofit partner, La Cocina. La Cocina is a nonprofit working to solve problems of equity in food business ownership for women, immigrants, and people of color. These unprecedented circumstances pose grave financial repercussions for our local community, and we hope that you will consider donating the cost of your ticket to further La Cocina's important work. For those of you who made purchases via Eventbrite and would prefer a refund, please notify our Treasurer, Eve Denton, at treasurer@sfspinsters.com. While we will be able to process ticket refunds, we will not be able to refund any donations already made directly to La Cocina.

We plan to replace the event's in-person silent auction with an online silent auction. Our Legacy Benefit Co-Chairs, committee and Sponsorships Chair have secured incredible auction packages from generous donors, and we want to make sure you still have the opportunity to access them and support La Cocina. Please keep an eye on your inbox for instructions on how to participate in the silent auction in the coming weeks.

Please stay healthy and safe during this time of uncertainty so we can pull through this together. If you have any questions, please feel free to contact me and the Spinsters Board of Directors.

Warmly,

Roxie Bostwick
president@sfspinsters.com
boardofdirectors@sfspinsters.com
**
Join Spinsters of San Francisco for the Legacy Benefit, an elegant philanthropic affair hosted at the historic Fairmont Swig Suite penthouse.
Enjoy wine tasting experiences hosted by top-tier wineries, an open bar, appetizers, exclusive silent auction, live music and additional entertainment!
Sponsorship opportunities are available. Before paying for a sponsorship on Eventbrite and for more information about sponsorship tiers, please reach out to President Roxie Bostwick at president@sfspinsters.com.


Cocktail Attire
*Tickets are non-refundable and non transferable*
About La Cocina
La Cocina is a 501(c)3 nonprofit and best-in-class business incubator program that works with women, primarily immigrant women and women of color, to lower barriers to entry into the food industry for talented working class entrepreneurs. As these entrepreneurs formalize and grow their businesses, La Cocina partners with them by providing affordable commercial kitchen space, industry-specific technical assistance and access to market opportunities. Our vision is that entrepreneurs gain financial security by doing what they love to do, creating an innovative, vibrant and inclusive economic landscape.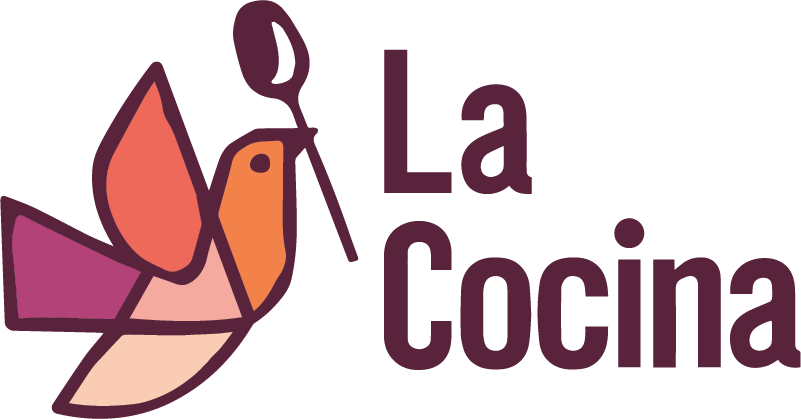 Thank you to our generous sponsors!
Wine Sponsors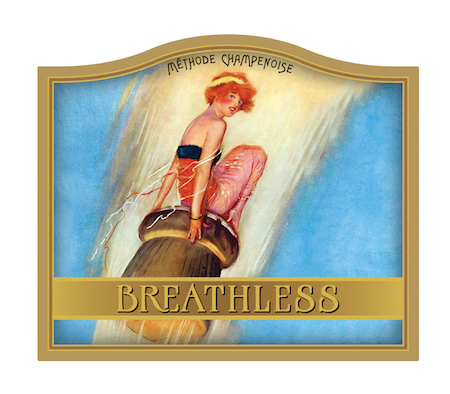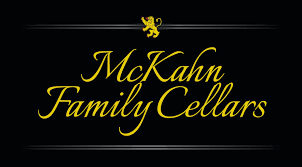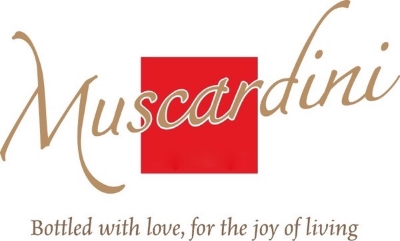 Diamond Sponsor

Gold Sponsors
Blair George
Irena Matijas
Rachel Tsao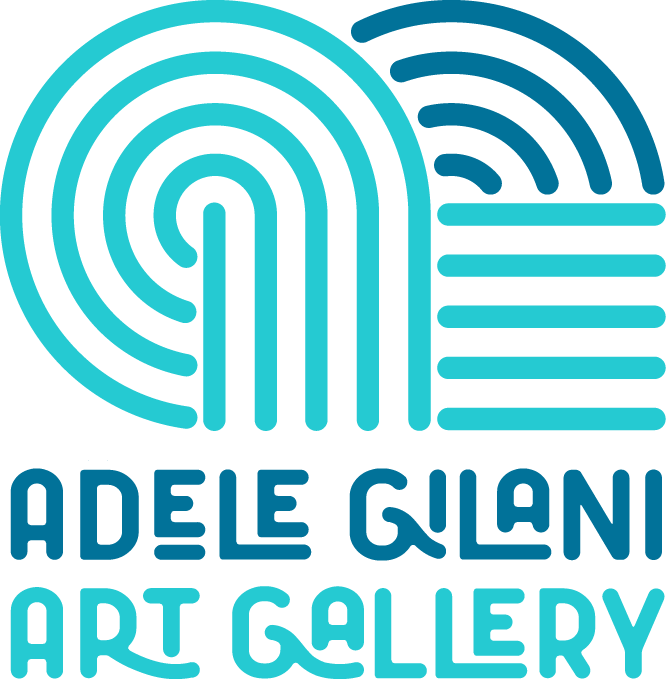 About Spinsters of San Francisco (SOSF)

The Spinsters of San Francisco (SOSF) is a social and philanthropic organization of young professional unmarried women unique to the San Francisco Bay Area. Since 1929, SOSF has created a strong network of women who make a positive impact in the community through volunteering and fundraising events. Spinsters aspires to unite remarkable women in the San Francisco Bay Area through an active social network where members develop meaningful friendships, support each other professionally and make a lasting positive impact on our community.