Description



Spinsters of San Francisco
Legacy Benefit
Supporting La Cocina


Join Spinsters of San Francisco for the Legacy Benefit, an elegant philanthropic affair hosted at the historic Fairmont Swig Suite penthouse.
Enjoy wine tasting experiences hosted by top-tier wineries including Breathless Wines, an open bar, appetizers, exclusive silent auction, live music and additional entertainment!
Sponsorship opportunities are available. Before paying for a sponsorship on Eventbrite and for more information about sponsorship tiers, please reach out to President Casey Green at president@sfspinsters.com.


Cocktail Attire
About La Cocina
La Cocina is a 501(c)3 nonprofit and best-in-class business incubator program that works with women, primarily immigrant women and women of color, to lower barriers to entry into the food industry for talented working class entrepreneurs. As these entrepreneurs formalize and grow their businesses, La Cocina partners with them by providing affordable commercial kitchen space, industry-specific technical assistance and access to market opportunities. Our vision is that entrepreneurs gain financial security by doing what they love to do, creating an innovative, vibrant and inclusive economic landscape.

About Spinsters of San Francisco (SOSF)

The Spinsters of San Francisco (SOSF) is a social and philanthropic organization of young professional unmarried women unique to the San Francisco Bay Area. Since 1929, SOSF has created a strong network of women who make a positive impact in the community through volunteering and fundraising events. Spinsters aspires to unite remarkable women in the San Francisco Bay Area through an active social network where members develop meaningful friendships, support each other professionally and make a lasting positive impact on our community.
Special thank you to our Sponsors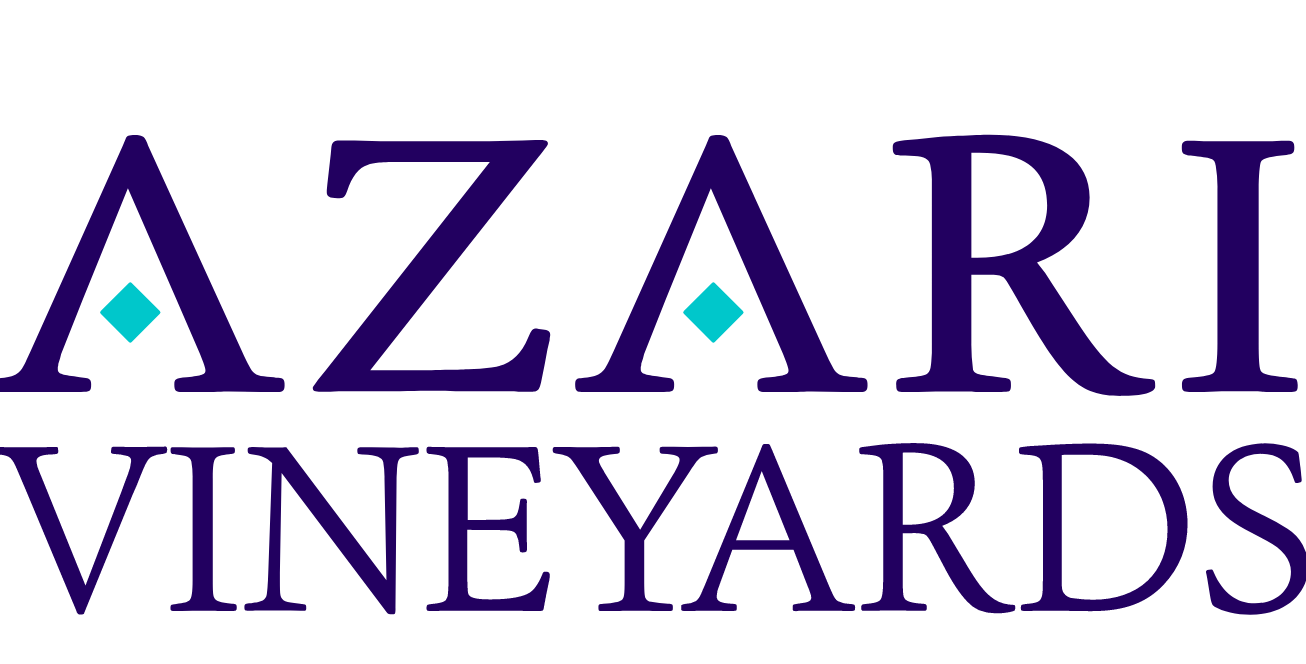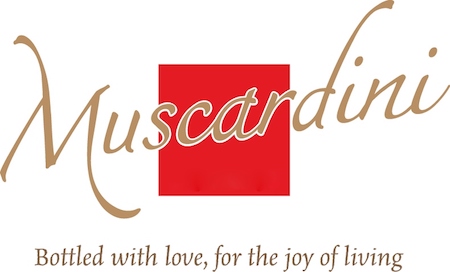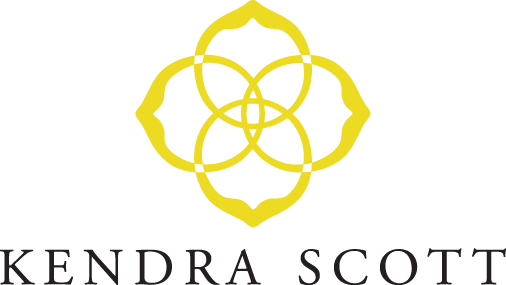 Platinum Sponsors
Nancy Crooks and Steven Green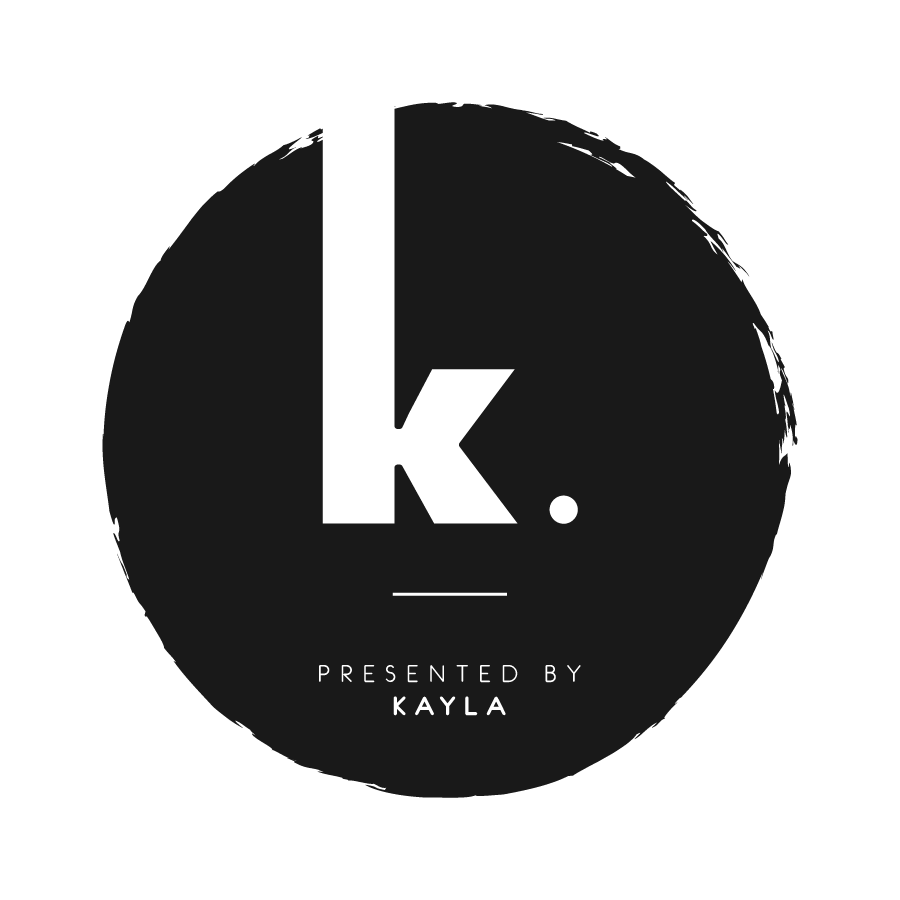 Gold Sponsors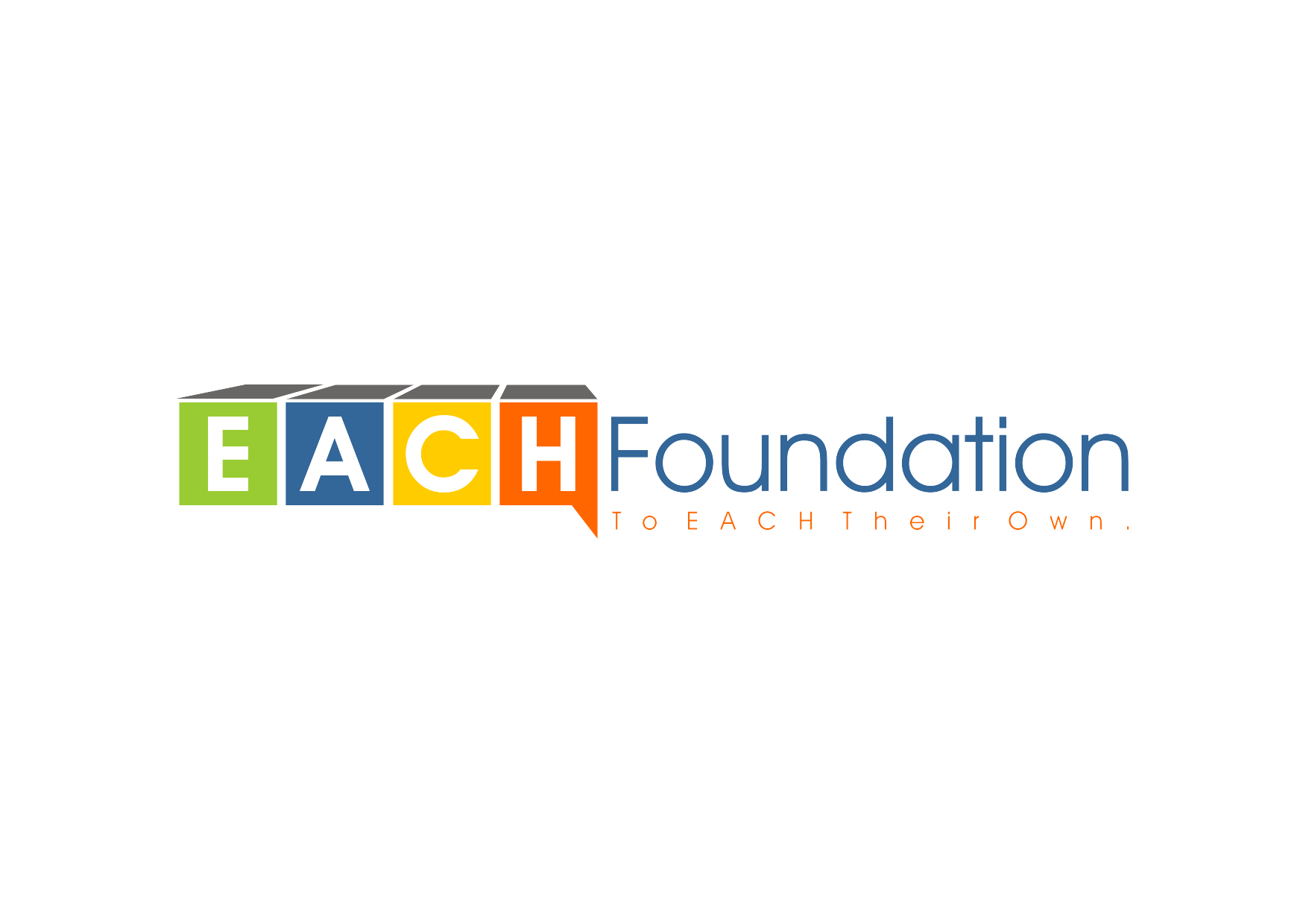 Silver Sponsors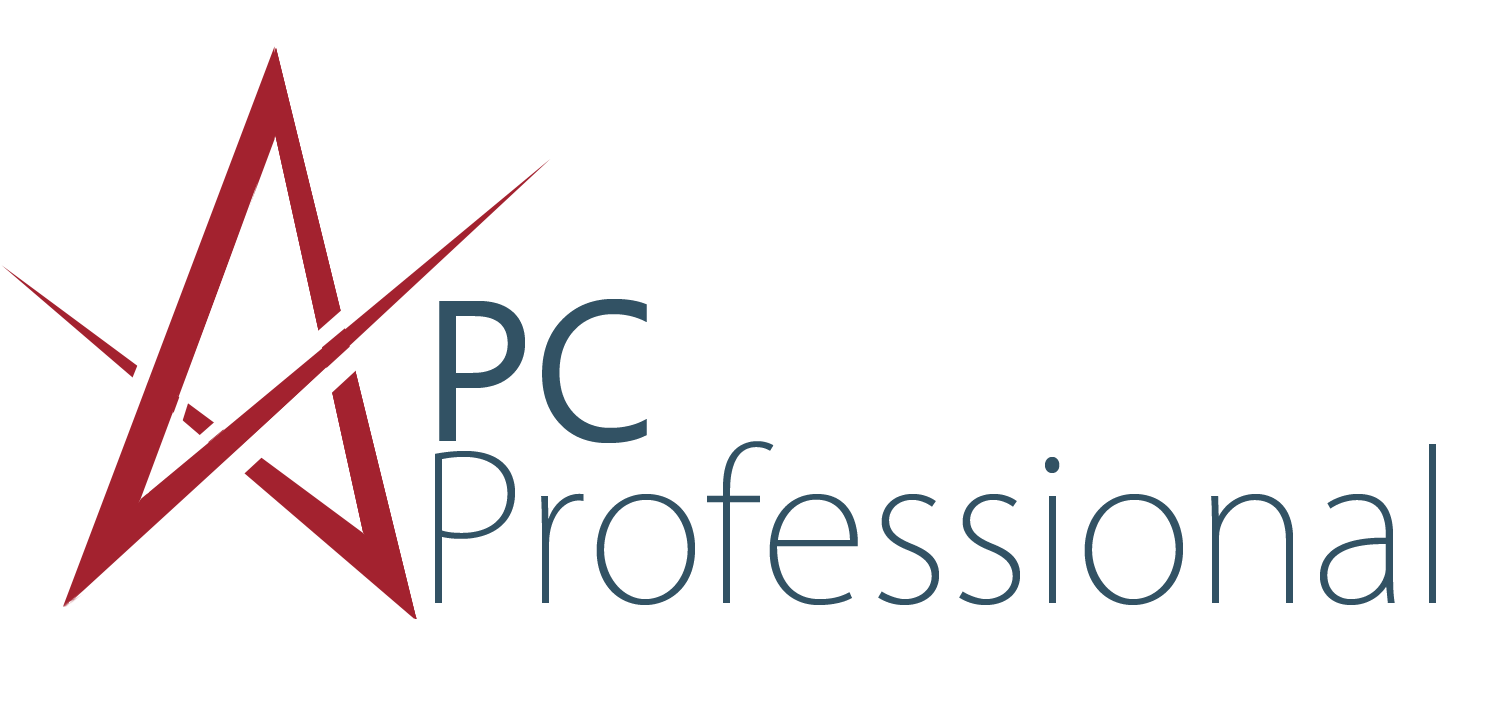 Blair Green and Jason George
Girdwood, Jones & Co
Irena Matijas
Katie Colendich
*Tickets are non-refundable and non transferable*