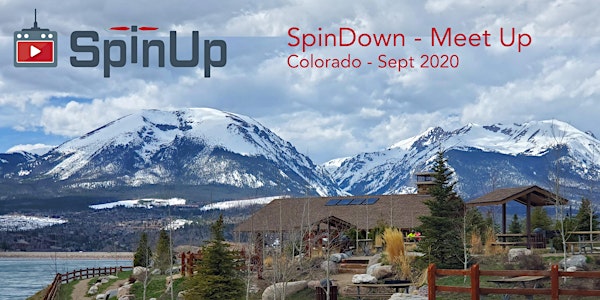 SpinDown - Drone Meetup in Dillon, Colorado
SpinDown is an opportunity to hang out and fly drones with fellow members of the online drone community.
When and where
Location
Dillon 275 Lake Dillon Drive Dillon, CO 80435
Refund Policy
Refunds up to 30 days before event
About this event
SPINDOWN WAS SOLD OUT - But due to cancellations, we have a few tickets left! It will sell out again, so if you are thinking about coming - get your ticket soon!
SpinDown 2020 will take place in Dillon, Colorado on September 25 and 26, 2020. SpinDown takes place 2 weeks after SpinUp and is hosted by Sean Ozz and Ready Set Drone. We will meet up at the shop of Sean Ozz on Friday evening where we will do a live stream. Attendees will be invited to participate in the live stream if they like. From there, we will attend a group dinner at a local restaurant. The next day, we will meet at the Dillon Park Pavilion, which we have reserved for all of Saturday. We will hang out, fly drones, socialize and barbecue. Food and soft drinks will be provided.
Please note that the rental of the pavilion is $900 for the day. We hoping to sell 50 tickets at $30 each. This will raise $1,500 and allow us to cover the cost of the pavilion and give a budget of $12 per person for food and snacks at the barbecue. Ticket sales for this event are not intended to make a profit, simply to cover the hard costs of the pavilion rental and food for 50 people at the barbecue.
See a video about the space that Sean made.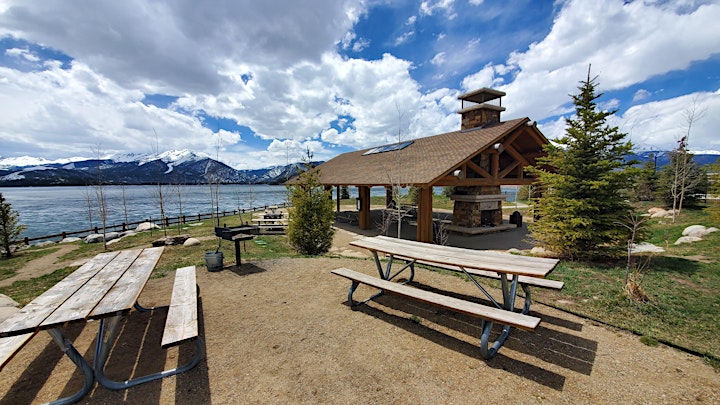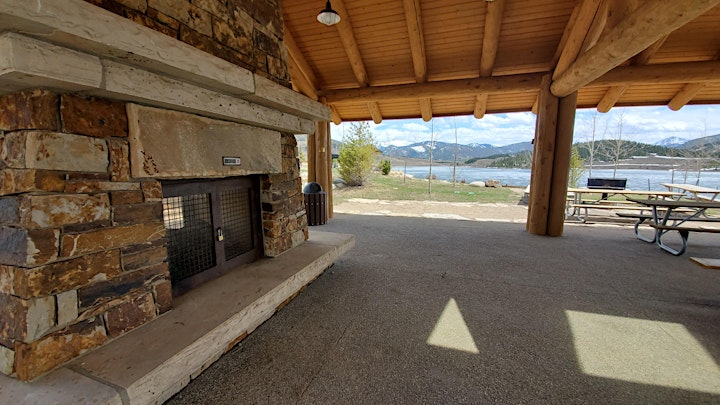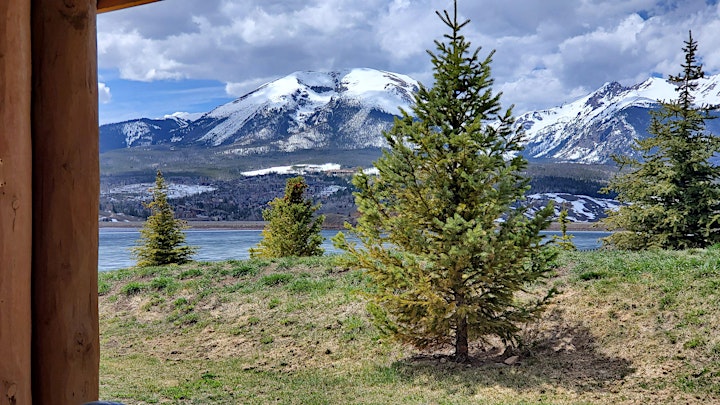 That evening we will have one last get together and then depart the next day. Each person is responsible for their own hotel and transportation. Currently, we have a block of 20 rooms at a discounted rate at the Best Western Ptarmigan Lodge, which is across the street from the Pavilion where we will meet, so it's a very convenient location.
The phone number to the Best Western Ptarmigan Lodge is 970-468-2341. Our group name is "SPINDOWN GROUP". Please use this name when booking for a special rate of $112.49 plus tax for a 2 queen bed room per night. Of course, you are welcome to stay at other hotels in the area, but this one is the closest to where we will be meeting on Saturday.
We have a Facebook group for SpinUp - it would be a great place to coordinate transportation and logistics! https://www.facebook.com/groups/spinup/