| | |
| --- | --- |
| | |
Event Details
SPINAL CORD INTRODUCTION

This is a course for Middle and High School students interested in learning
more about the spinal cord. 
Register for one of the 20 slots available for the 2015
 UCLA  SPINAL CORD COURSE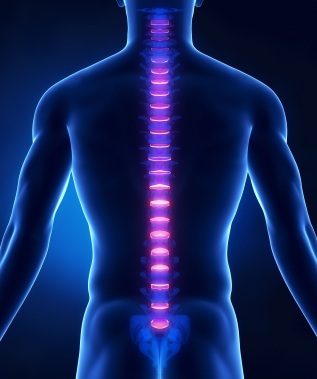 July 20, 2015 

This is a 5 hour course at UCLA designed to teach young teenagers about the Spinal cord.  Students in this program will get to
• examine cells under a microscope   • learn about spinal cord anatomy

• dissect a spinal segment

• learn spinal cord injuries and diseases
 Lunches and snacks will be provided
At the end of the course the students will receive
-labcoats, badges, lab notebooks

- course certificate

• This program will be offered only to the first 20 registrants (12-17 year olds)
• Upon registering an event schedule will be sent to your email.  Confirmation emails will be sent before the event.

Students will be taught by Neurosurgery faculty, nurses and graduate students. 

Sponsered by the UCLA  Department of Neurosurgery & the Brain Injury Research Center
Where

UCLA
757 Westwood Plaza
Los Angeles, California 90095


Organizer
UCLA Department of Neurosurgery
Please direct your inquires to:
Course Director
Mayumi Prins, Ph.D
mprins@mednet.ucla.edu