Exhibición del filme SPIN The Movie in Drive Inn
About this event
En la búsqueda de valor para su vida, Sofía, una adolescente con problemas en su hogar y víctima de maltrato, lucha para entrar a un club de tenis de mesa y ganar un campeonato a nivel nacional. Mientras aprende a jugar este deporte, conocerá a una persona que le ayudará a darle un giro a su existencia.
Una producción de Claycup Pictures en asociación con Torre Alta Films.
CLASIFICACIÓN: Sport Drama
LUGAR: Poly Deportivo Frankie Colon | Google Maps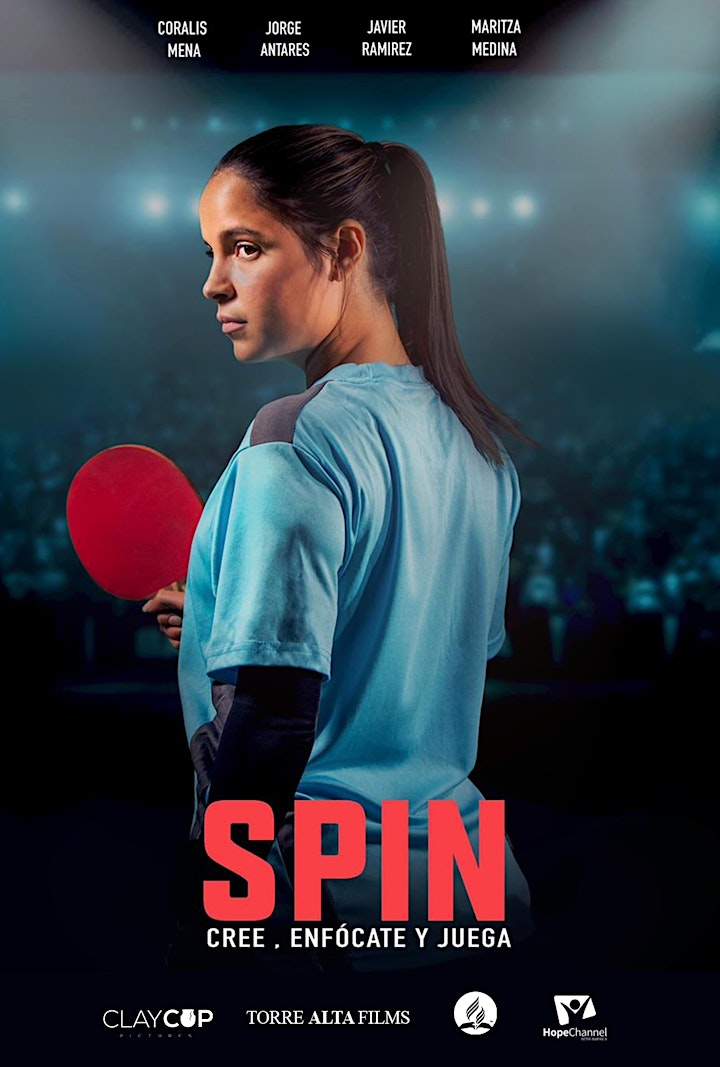 Organizer of SPIN THE MOVIE - SOUTH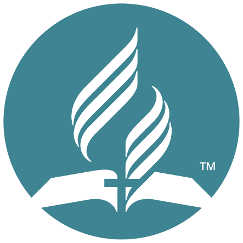 Organización religiosa sin fines de lucro que es la oficina central de la Iglesia Adventista del Séptimo Día en Puerto Rico. La misma está compuesta por cuatro Asociaciones o Campos que sirven como oficinas regionales en el Norte, Sur, Este y Oeste de Puerto Rico. Adicional a las regiones cuenta con un Hospital, Policlínica y una Universidad.  El propósito de esta organización es proclamar, a todas las personas dentro de su territorio, el evangelio eterno en el contexto de los mensajes de los tres ángeles de Apocalipsis 14:6-12, conduciéndolas a la aceptación de Jesús como su salvador personal y a unirse a su Iglesia, edificándoles espiritualmente en preparación para su pronto regreso.