Description
"Spill Fest 2017" Saturday October 21st 10pm-2am at Arizona Petes in Greensboro N.C.

Our last party in Greensboro NC was a sell-out that brought people out from 4 states and we are back to create another mindblowing party adventure!
Spill Fest is always our largest,wildest production of the year and we hold nothing back. More FX, more Paint ,more BASS, more performers,more lights, more everything and not to mention some of the best DJs in the Southeast! So prepare to party as we take over Greensboro NC again!!
Join the hundreds, pull out your brightest wildest outfit bring your friends, jump in the party and get lost in the music,lights, experience in Greensboro NC!
Dress festive and comfortable
SPILL FEST 2017 Tour pre sale tickets are limited and will sell out!


---
---
SPILL FEST 2017 is a open to anyone 16+ and it will be at Arizona Petes concert venue in Greensboro NC. #spillparty #spillfest2017
All ticket sales are final for this event !
Spill Party is a high energy dance party, by entering Spill Party you agree to participate at your own risk.
Although paint and foam used is considered safe, persons with sensitive allergies,skin disorders,open wounds or any other ailments
or conditions should be aware and please govern yourself accordingly.
You may experience intense audio,lighting,strobe lights,fog,foam,paint,special effects. you should not enter if you suffer from
heart conditions, or are prone to seizures.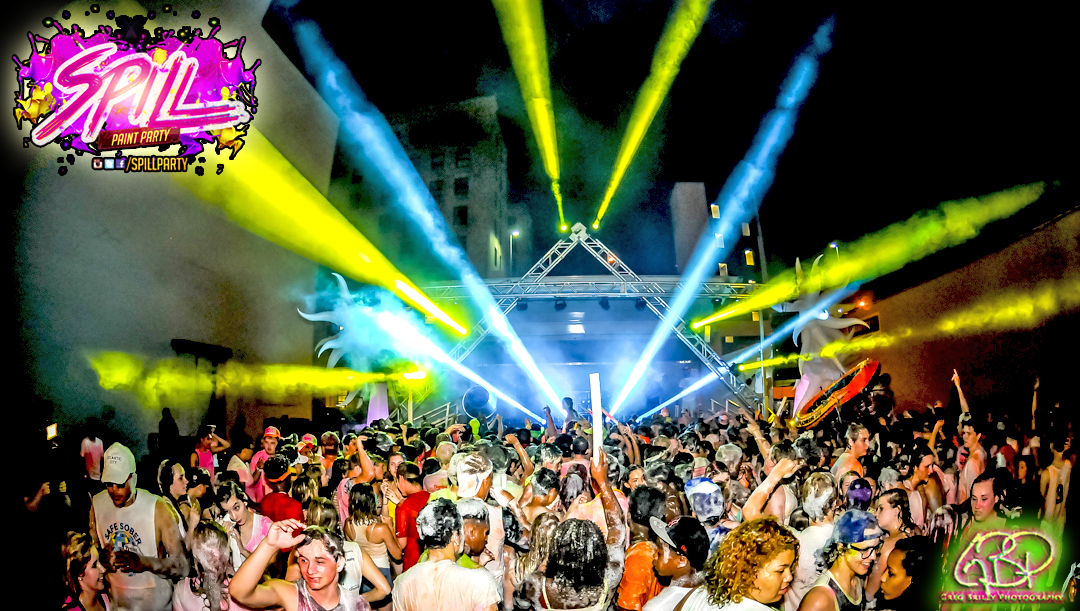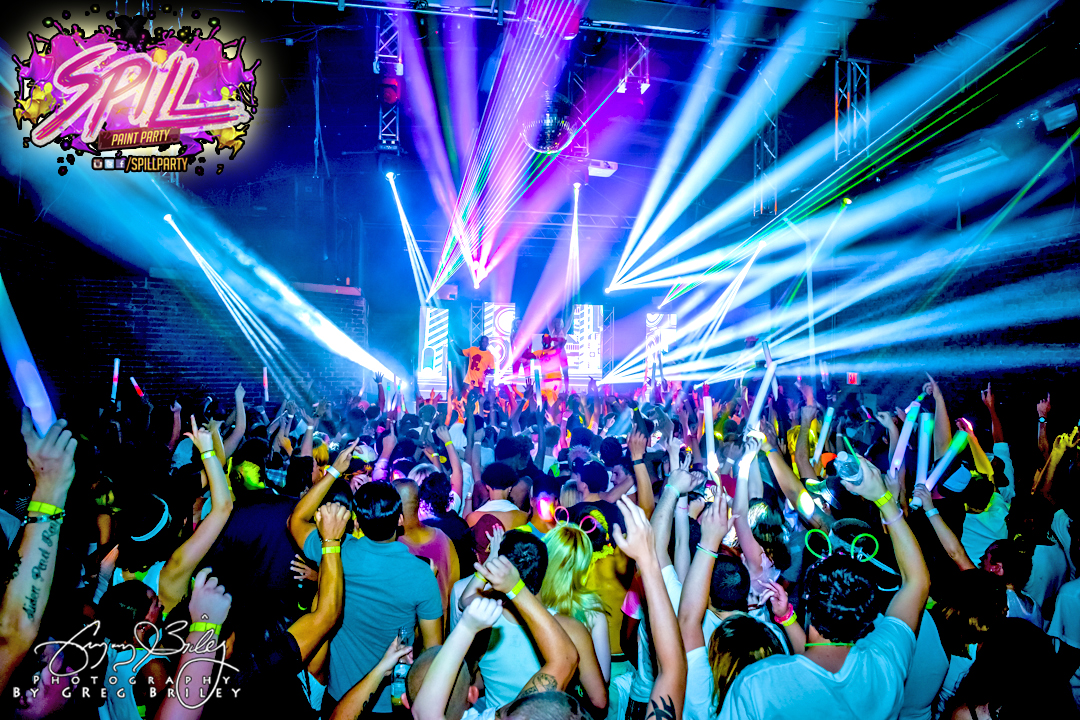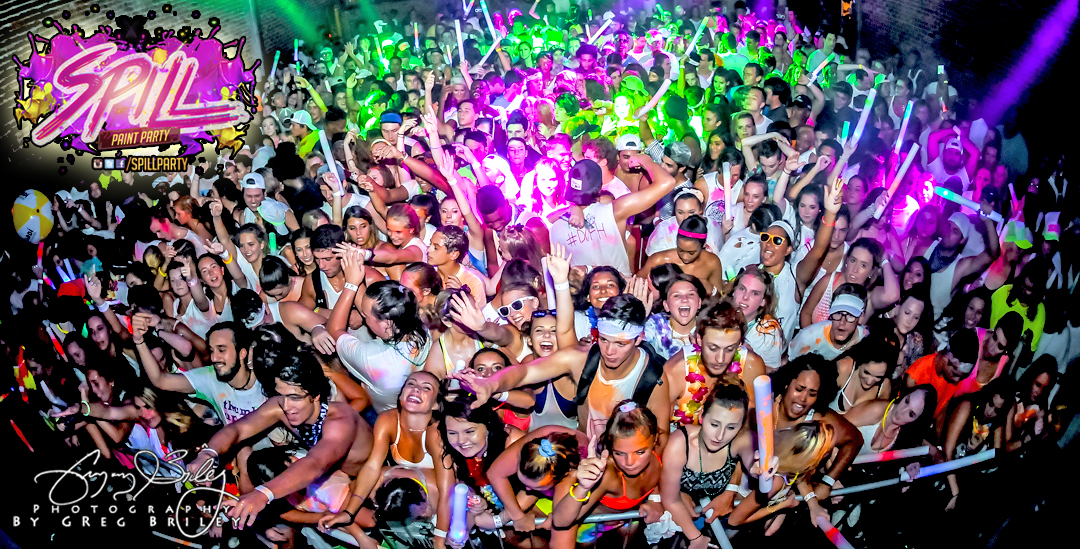 All ticket sales are final for this event