Description
Presidians S.T.A.N.D. for Social Justice!
Saturday, October 20, 5:30 PM
Room 100, Alliant International University
1 Beach St. San Francisco
Presidians S.T.A.N.D. for Social Justice is the inaugural Spiekhout Call to Action event, in honor of the late John Spiekhout, introducing new PGS initiatives for Civic Leadership & Social Justice. The four 2018 recipients of the John Spiekhout Fellowship for Civic Leadership & Social Justice Scholarship - Alejandra Gonzales, Antoinette West, Andrea Prebys-Williams, and Anthony Hickling - invite you to co-create and integrate the PGS Social Justice Lens into schoolwork, professional projects, and personal behavior.
During this event we will explore questions together, such as: How do we act in solidarity? What can we do to foster equity? How can we further the democratization of capital? How can we use our rank, power, and privilege to create space for marginalized voices? And what does S.T.A.N.D. stand for?
The evening will include door prizes, a community Call to Action contest, and an invitation to get involved!
Enjoy light appetizers and wine in honor of John Spiekhout, his beverage of choice!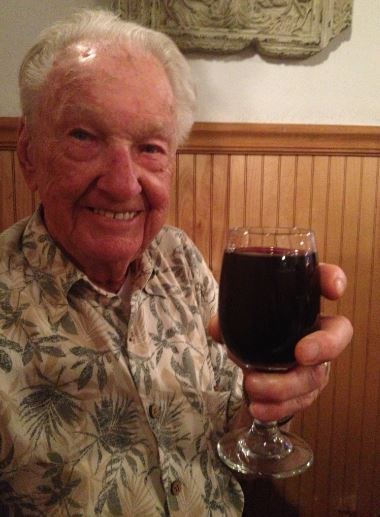 More on John Spiekhout:
John Spiekhout was born on a small farm in Iowa and during the depression moved to Roseland, IL, on the southside of Chicago. First an apprentice and then a sheet metal worker, John was a skilled tradesman who built a small business enabling him to hire and train many of his neighbors. As a lifelong community-builder, Mr. Spiekhout believed in hard work, equal opportunity, kindness, and integrity. His strong, blue-collar values inspired him to support numerous charities and civic initiatives throughout his life.