Description
FIRST ANNUAL
SPICEWOOD AIRPORT MUSIC FLY-IN
Spicewood Airport (88R) AirNav Link
Limited Capacity - BUY your wristband now!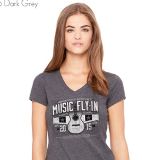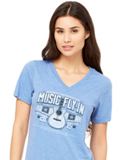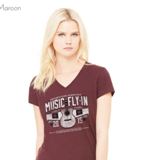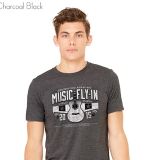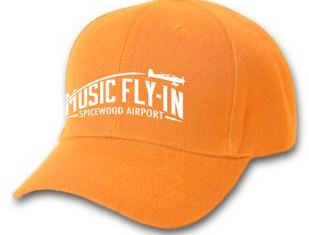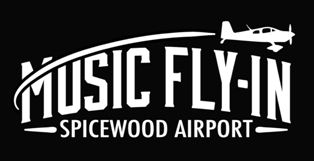 https://spicewoodmusicflyin.eventbrite.com/?discount=EXAMPLE
---
LOCATION: Just 20 miles West of Austin....the Live Music Capital of Texas!!!
We have day of bands booked with lot's of fun while your hanging out!
Bring a cooler, lawn chair or blanket and come out for an afternoon of great Texas Music.
Join Host BB Morse at Noon
Jon Napier 12:15
Cold Steel Revolver 1:15
Joel Guzman & Los Aztex 2:20
John David Kent 4:00
Tessy Lou and the Shotgun Stars 5:00
The David Grissom Band 6:30 PM
TIMES OF ARTIST MAY VARY
This is a family-friendly gathering,
pets on leashes are allowed.
The Music starts at Noon. Those that Fly in, remember to bring your tie downs. Pitch a tent and sleep next to your plane (Oshkosh style) for free, at the North end. Please No night time departures...the airport is closed at night.
Auto Parking: As you come past the entry rock that says Spicewood Airport 88R, show your wrist band, or pick it up at Will Call. Parking is free on the grass to the right of the entry road.
No Rain check: This event is rain or shine. No Refunds.
Coolers and Drink: You can bring coolers and drinks. No carry in food please, Food Truck Vendors will be on hand and they would appreciate your business.
AVIATORS: Please check back for a print out of the fly-in instructions (or call the airport) don't forget to tell the Unicom person if you're staying the night or need to just tie down for the day. Lastest departure is end of civil twilight. Please read the Notams about 88R. Tie downs are at the North end. 122.8 CTAF, then 123.45 temp ground. Tell them if your are overnight and can do grass or need asphalt parking.
https://www.concertwindow.com/109832-spicewood-music-fly-in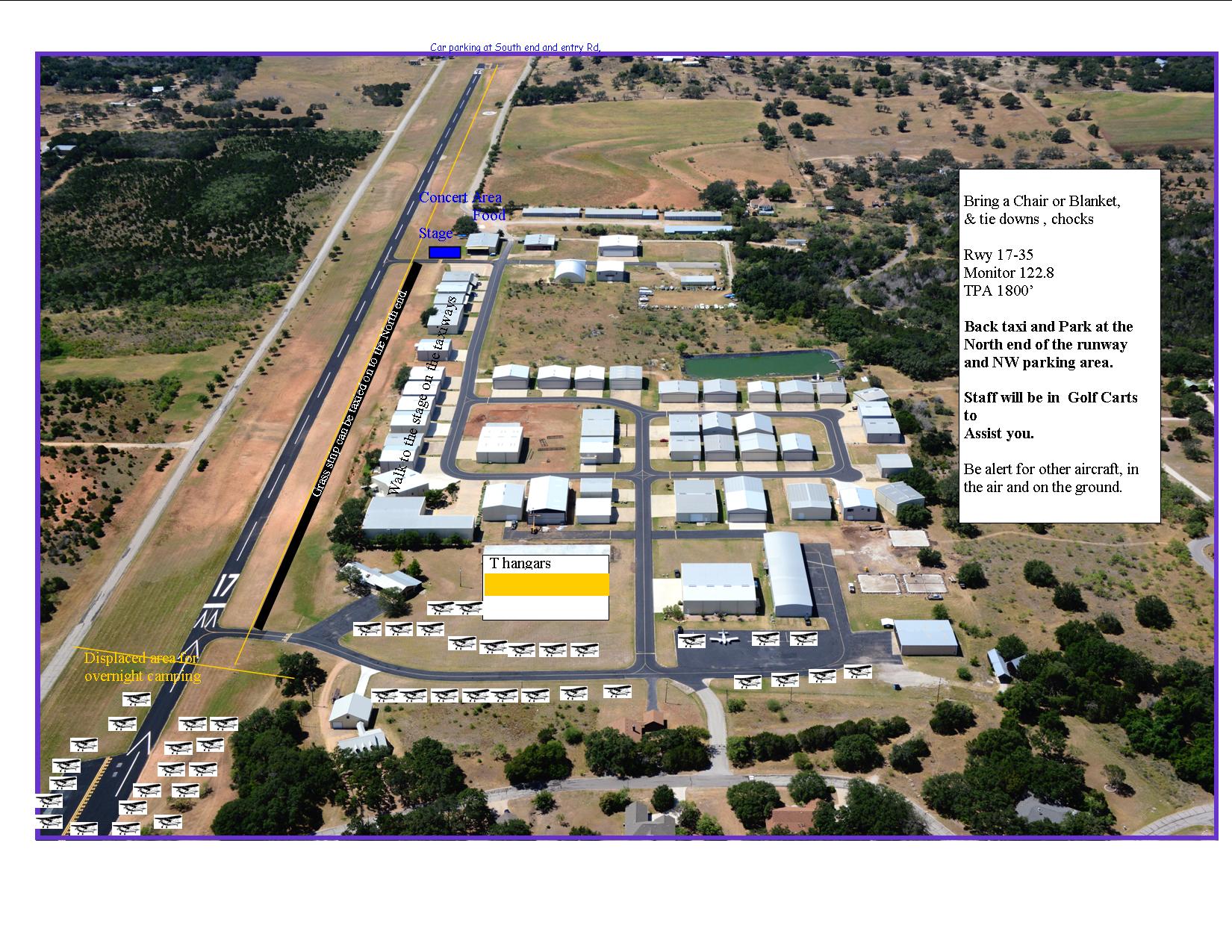 Organizer of Spicewood Music Fly-In 2015
Spicewood Pilots Association is a non-profit Texas Member Corporation.  
Spicewood Airport is a privately owned-public use Airport and does not receive Federal or state funds for upkeep and improvements.  All net event proceeds will go to our reserve account for the preservation and improvement of this historic little airport. 
Did you know that back in the 80's, Spicewood Airport ( Austin Air Ranch)  was the largest Soaring School in Texas? It was owned by Beverly Howard, whose father was the famous aerobatic pilot Bevo Howard.  
Our current improvement project is to resurface the runway.
Thank you for your support!