Spice Queen Meets Mushroom Magician: Sensational 'Shrooms Cooking Class
Description
Mushrooms aren't just a tasty addition (or main ingredient) to meals. Did you know they also have a medicinal component to them that can help with everything from immunity to cancer prevention to allergy relief! This class is a new, unique hybrid of education pairing the genius cooking skills of Spice Queen and certified Nutrition Coach Rosaline Law and the medicinal mushroom expertise of licensed Acupuncturist Jared Urchek. Rosaline will be preparing a mushroom salad, stir-fried Lions Mane, Mushroom Soup, and winter favorite: Chaga Chai while Jared offers insight into the health benefits of each mushroom.
---
About Rosaline Law: I received my training as a Health Coach from the Institute for Integrative Nutrition's cutting-edge Health Coach Training Program.
During my training, I studied over 100 dietary theories, practical lifestyle management techniques, and innovative coaching methods with some of the world's top health and wellness experts. My teachers included Dr. Andrew Weil, Director of the Arizona Center for Integrative Medicine; Dr. Deepak Chopra, leader in the field of mind-body medicine; Dr. David Katz, Director of Yale University's Prevention Research Center; Dr. Walter Willett, Chair of Nutrition at Harvard University; Geneen Roth, bestselling author and expert on emotional eating; and many other leading researchers and nutrition authorities.
My education has equipped me with extensive knowledge in holistic nutrition, health coaching, and preventive health. Drawing on these skills and my knowledge of different dietary theories, I work with clients to help them make lifestyle changes that produce real and lasting results.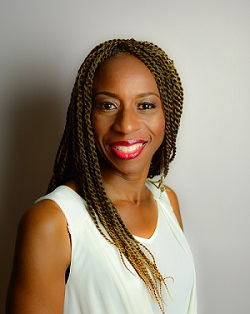 Save
Save