Description

Spice it up! Indian Flavors with a Local Flair | Demo & Tasting
Presented by The Trustees
Indian flavors are exotic and healing, with each bite bringing warmth and intense flavor. We all have our favorite Indian take-out place, but what if you could reproduce your favorite Indian flavors in your own kitchen, using local and seasonal ingredients from the Boston Public Market?
In this demo and tasting, attendees will follow Vedangi Mehta through her easy to make and healthy recipes with an Indian flavor using seasonal and local produce.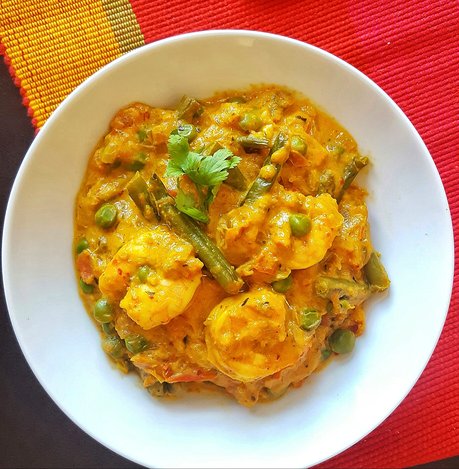 Vedangi will be making:
A seasonal green salad using greens and veggies from Stillman's Farm, with a tumeric and sesame dressing using herbs from Soluna Garden Farm and sesame from Q's Nuts. This dish can be vegan or vegetarian.
Shrimp curry using shrimp from Red's Best and herbs and spices from Soluna Garden Farm. This dish is dairy free.
Fragrant cumin rice using ingredients from Siena Farms
She will also be using locally-made ghee and oil from Soluna Garden Farm and honey from Boston Honey Co., which are available for purchase in the Market. Although The KITCHEN is not a certified gluten-free facility, each of these dishes will be gluten-free. There is always the possibility of cross containment, but we will do are best to mitigate the risk.
Class Format: Demonstration of three courses and a small plate of samples for each attendee, plus recipes to recreate at home!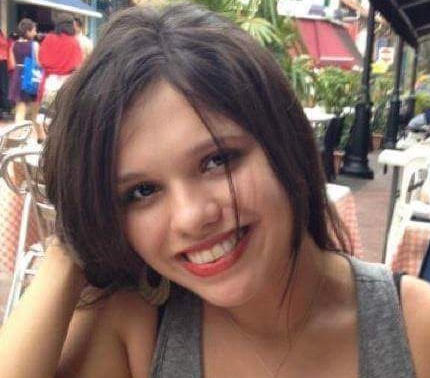 About Vedangi
After a seven year long career as a corporate attorney, Vedangi moved to the US and decided to take a sabbatical. During this time she realized her passion for cooking and creating exciting food. For her it is all about big flavors and the use of spices, herbs and sauces, especially Indian, where she grew up, and Asian, from her time living and working in Singapore.
Her cooking practice is inspired by how and what she ate growing up in India. Indian and Asian cooking is very purposeful. Food is fuel. Hence, ingredients are very conciously picked and used in recipes to provide the body the nourishment it needs. She use the techniques that she saw her parents and grandparents use back home and adds her own flair to it.
She is constantly inspired by her travels, the seasons, and old and new ingredients she finds. Her recipes are wholesome, nutritious, sustainable and pack a punch of beautiful flavors.Check out her Instagram account @flavoraspect to get a glimpse of her food and into her little foodie world.
About The Trustees and The KITCHEN
As one of the largest owners of agricultural land and the premier steward of the cultural and natural landscape of Massachusetts, The Trustees extends its leadership to transform the local food system by connecting residents and visitors back to the land and sharing the Commonwealth's collective agrarian heritage through innovative retail and educational experiences at the Boston Public Market in the heart of downtown Boston.
The KITCHEN is a community gathering place, managed by The Trustees, that is restoring the craft of seasonal cooking in Massachusetts, New England, and beyond through hands-on classes and educational experiences that celebrate the farmers and artisans of this region. Partnered with the Boston Public Market, The KITCHEN embraces a whole-food approach to eating and promotes cooking as an essential cornerstone of a sustainable food system.
Join The Trustees and receive 20%-50% off all classes, workshops, and events at The KITCHEN and all Trustees properties.