Description
Come and #SolarChat with your friends face-to-face at #SPICon!
Join hosts Solar Power International (@SPIConvention), #SolarChat's Raina Russo (@EcoOutfitters), Renewable Energy World (@REWorld),Tor Valenza (@SolarFred), Enphase (@Enphase) and REC Solar (@RECSolar) as we celebrate another year of "shining" success toward the widespread support and adoption of solar energy. Sign up and let us know you're coming!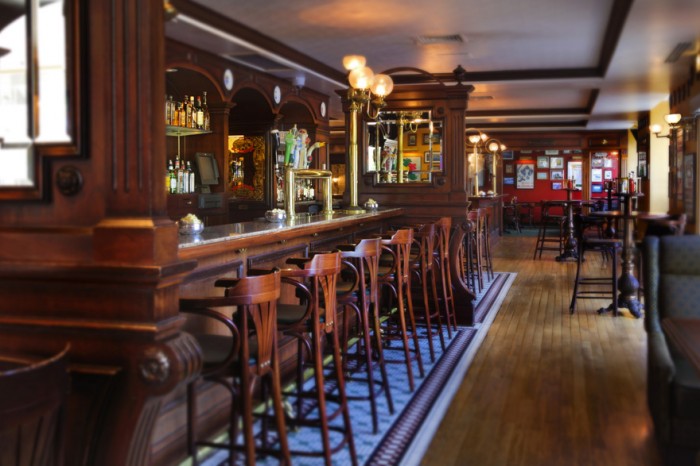 Come and enjoy networking with industry colleagues, complimentary food and drink and some solar tribe fun at Kitty O'Shea's, at the Chicago Hilton, from 8 pm -10 pm on October 23, 2013.
In memoriam of a well-known, passionate solar advocate, *Heather Andrews, there will be a 50/50 raffle benefiting the *Heather Andrews Scholarship Fund. Tickets are available in advance and at the door.
*Heather Andrews passed away in February of 2012 after complications from brain surgery at the age of 33. Well-known in the solar industry, Heather was a genuine, passionate, enthusiastic solar advocate and an amazing solar role model. The scholarship fund was established to recognize and support the efforts of other up-and-comer women to the solar and renewable energy field. (If you can't make #SolarChat Live, you can still purchase 50/50 raffle tickets. The winner will be announced at the event, but you need not be present to win! Please note that 50/50 tickets will also be on sale at the event.)