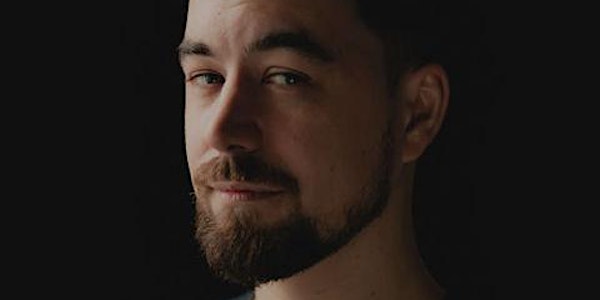 Sperm swindle: what, who and why this has happened in the Netherlands?
When and where
Location
Café Belcampo 10 Hannie Dankbaarpassage 1053 RT Amsterdam Netherlands
Description
Sperm swindle: how is it possible that one person has 200 brothers and sisters? What drove the anonymous sperm donors? Where can we draw the line between the privacy rights of a sperm donor and the child right to know his or her father? And why did this story happen in Holland?
The foundation 'Stichting Literatura' invites you to an evening with Kamil Bałuk. The young Polish journalist and writer is looking for the answers in his first book titled 'All children of Louis'. We will talk with Kamil about his research, his first book, its popularity in Poland and the cultural differences between Poland and Holland.
About the author:
Kamil Bałuk graduated from the University of Wrocław and the Polish School of Journalism. He studied sociology, Dutch literature and journalism. His texts were published in "Duży Format" and "Przekrój" as well as in the collections "Grzech jest kobietą" (Sin is a woman) and "Tutaj drzwi trzeba otwierać powoli" (The doors should be opened slowly here). He was nominated several times for the Teresa Torańska Newsweek Award in the category Young Talent. He wrote among others about Poles in saunas, Dutch sperm donors, cleaning ladies in Antwerp.
About Stichting Literatura:
The foundation was established April 2014 in Amsterdam. Our goal is to promote Polish literature in Belgium and Holland and Dutch and Flemish literature in Poland.
The project is co-financed from the Polonia funds of the Ministry of Foreign Affairs of the Republic of Poland.