Description
Spending Single is where the Singles Meetup meets the Cash Mob! Each month we host Shop & Mingle events for singles at independent neighborhood shops, restaurants, and other businesses in Detroit!
Dates and locations of events are sent to FREE MEMBERS 48 hours before the event while PREMIUM MEMBERS get up to two weeks advanced notice (and other perks and prizes!).
Our goal? Provide social opportunities for Detroit's singles and help support local businesses while doing it! Don't miss out on our inaugural Detroit event!
Sign up today to get details on December's event! www.spendingsingle.com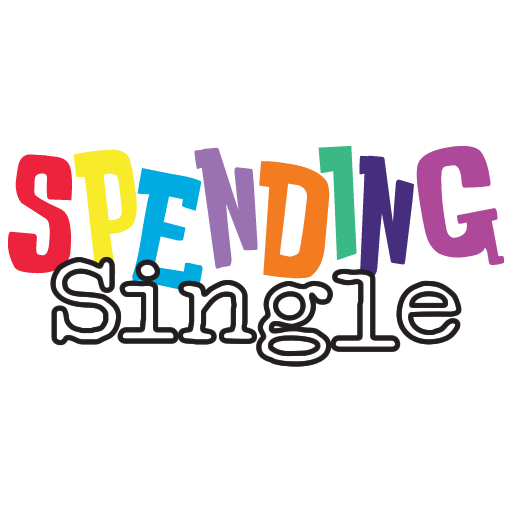 Keywords: Dating in Detroit, Single in Detroit, Detroit Dating, Detroit Singles, Single Meetups in Detroit, #DatingInDetroit. #SingleinDetroit, #DetroitDating, #DetroitSingles