About this Event
We're proud to be collaborating with the Canadian Mental Health Association - we will be donating a portion of ticket sales to advance their cause.
*CPAs are invited to consider whether this program is eligible content for their CPD requirements in British Columbia. A digital certificate can be sent by request to claim verifiable CPD hours.*
Event Description:
The traditional accounting and finance function, which is traditionally seen as a "back-office" function is now being left behind, in favour of a more collaborative, purpose driven role. A CFO is now becoming more of a key business partner who works side-by-side as a trusted advisor to the CEO, focused on strategic planning, people empowerment, and digital transformation projects, who has a pulse on how finance, people and systems all play together in an organization.
In this panel event hosted in collaboration with Procurify and Robert Half, hear from BC's top executives and leaders, including a panelist chat with Jeff Booth, the former CEO of BuildDirect, Melissa Kinnoch, the CFO at Kit & Ace, and Aman Mann, the CEO of Mark-Cuban backed Procurify, to get the following questions answered:
- What do CEOs look for in future finance leaders? What qualities, traits, and skills are most important?
- How can a CFO be the best business partner to a CEO?
- How does people skills translate in a CFO role? How can a CFO empower the organization and unlock the potential of team members?
- What technology skills are important for accounting and finance professionals to stay on top of to adapt to evolving digital environments?
- How can you leverage technology to "power-up" your finance and accounting team?
- What does the landscape of tech look like for finance?
Itinerary:
5:30pm - doors open and networking
6:00pm - opening remarks and introductions
6:15pm - fireside panel chat
7:30pm - panelist Q&A
8:00pm - event ends and open networking
What is Spend Culture Chats?
We wanted to provide a safe and inclusive online space for finance, operations and procurement leaders to learn from each other the tactics, processes, and strategies to build a more proactive Spend Culture, including how to hire and retain the best people, how to build more efficient processes, and how to choose the right tools for your organization.
To do this, we collaborated with top organizations such as Robert Half and business leaders from around the world to provide a forum for learning and discussion, through the form of roundtables and panel events.
Our Core Values:
We're committed to facilitating an open and friendly space for leaders to connect, learn and have fun! Our core values in our growing community include:
Growth Oriented
Judgment and Ego - Free
Humility to Learn
Willingness to Participate
What Can You Expect from our Spend Culture Chats event series?
Check out the video here for a taste of the events - https://www.youtube.com/watch?v=181yYyzua-8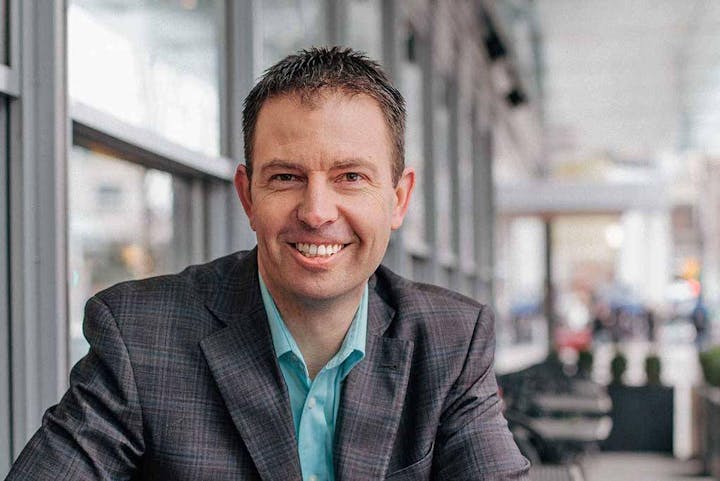 About Jeff Booth:
Jeff is an entrepreneur, company builder, angel investor, and blockchain and AI enthusiast. He was the cofounder of BuildDirect, a rapidly growing online supplier of home improvement products. Through custom and proprietary web analytics and forecasting tools, BuildDirect is reinventing and redefining how consumers can receive the best prices. BuildDirect has 12 warehouse locations across North America and is headquartered in Vancouver, BC. In 2015, Jeff was awarded the Person of the Year Award by the BC Technology Industry Association.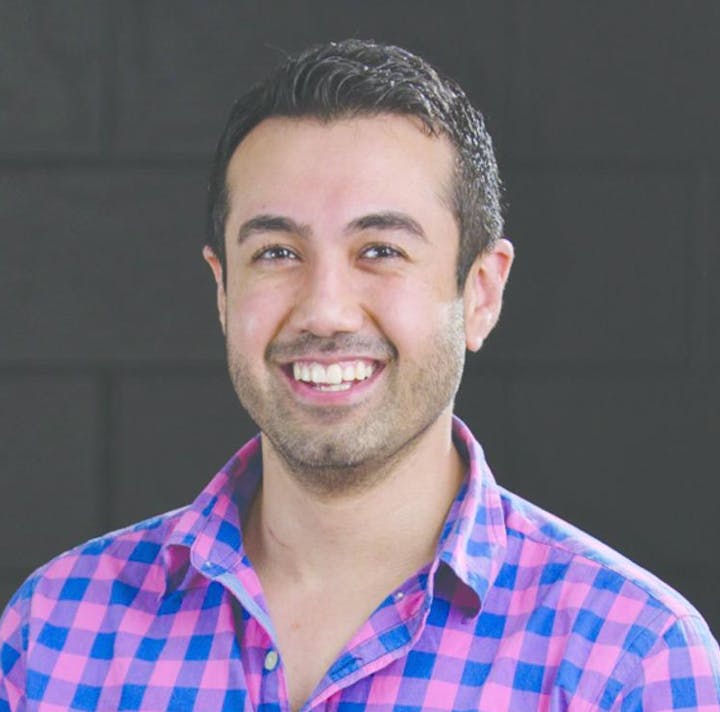 About Aman Mann:
Aman is the CEO & Cofounder of Procurify,a SaaS company based in Vancouver, Canada that is helping organizations reinvent the way they track, manage and control organizational spending. Aman is passionate about disruptive technology, leadership, and organizational culture, and helping organizations cultivate a positive Spend Culture. Aman is a contributor at Accounting Today, Accounting Web, and is a member of the Forbes Finance Council.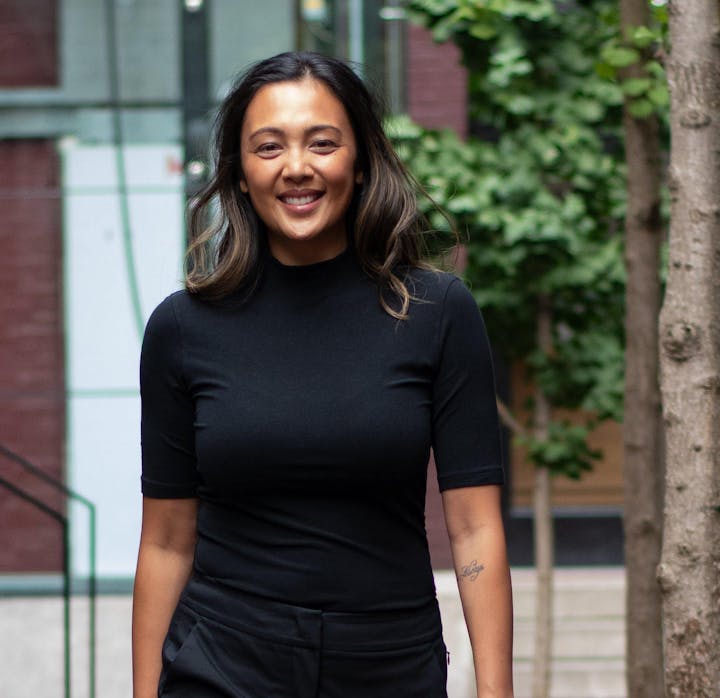 About Melissa Kinnoch:
Melissa Kinnoch is the Chief Financial Officer and co-owner of Kit and Ace, a Vancouver-based company that creates technical apparel for modern commuter. Melissa's passion for her career, health and fitness, and travel aligns closely with the company's goal to create office ready gear for people on the move. Today, Melissa is excited to be expanding her reach beyond finance— she currently oversees finance, along with HR, IT, Ecommerce and the Guest Experience Team (customer service).
A true advocate for work-life integration, she is a new mom to a baby girl and is passionate about health, fitness and being a leading woman in business - as a parent.