Sales Have Ended
Ticket sales have ended
Tickets available at the door! Cash and card accepted.
Sales Have Ended
Ticket sales have ended
Tickets available at the door! Cash and card accepted.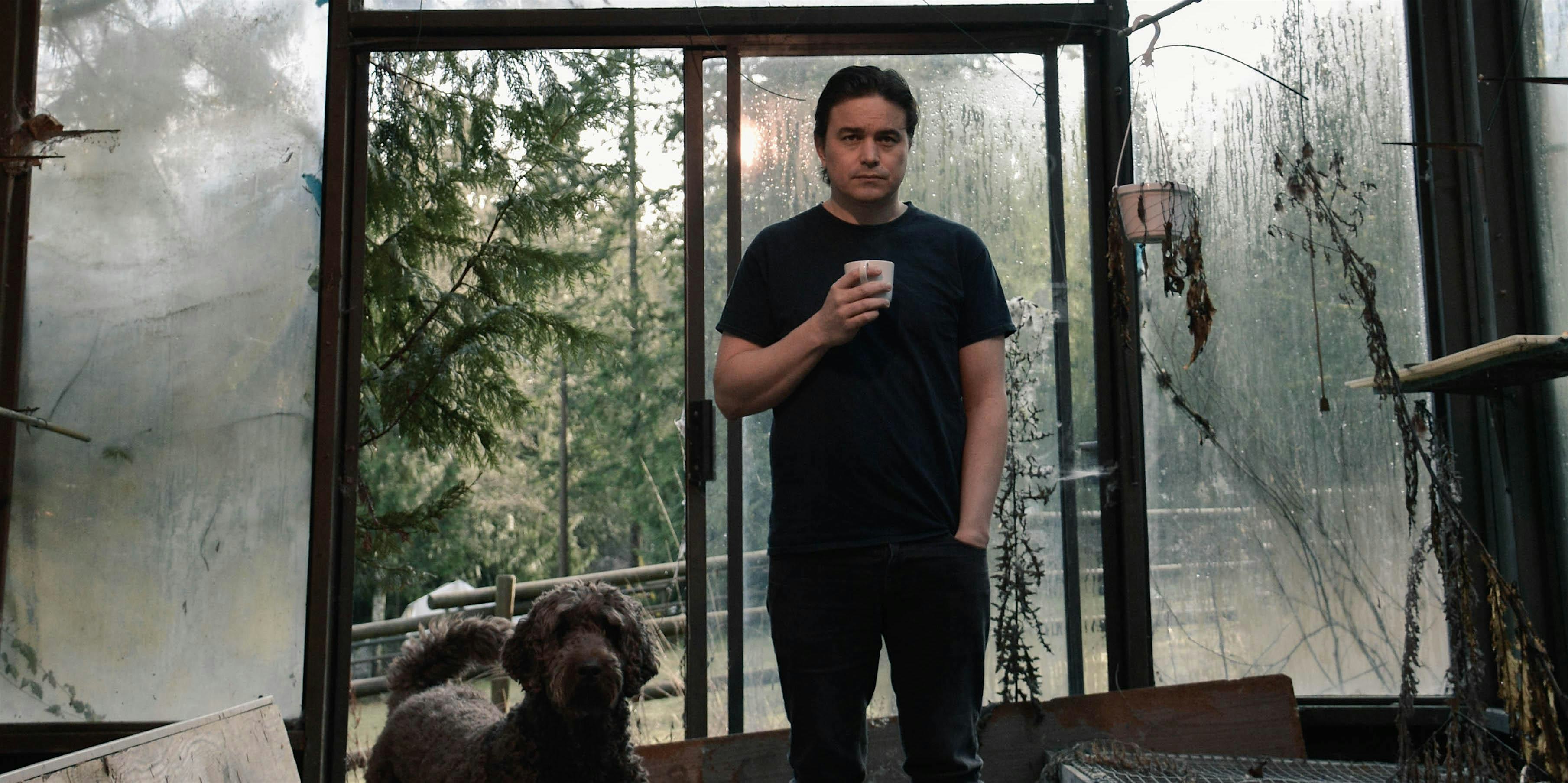 About this event
This show is partially seated. For ADA inquiries, please e-mail swedish@noisepop.com
Spencer Krug (of Wolf Parade and Moonface)
After fifteen years of writing and performing with projects like Wolf Parade, Sunset Rubdown, Moonface, Swan Lake, and Frog eyes, this prolific artist has finally decided to release and tour the music he makes under his own name - Spencer Krug. First gaining attention in the mid 2000s as co-leader of Montreal's rock'n'roll Wolf Parade, then soon after as the voice and mind behind the chaotic Sunset Rubdown, Krug eventually used the now defunct Moonface as an outlet for his more experimental and sporadic solo material. And while he still writes and sings for the recently reactivated Wolf Parade, there remains in him a need to express something less rock-oriented, something more quiet and strange and introverted. So, returning to his first and favorite instrument, the piano, Krug has ventured back into his own fantastic world of pseudo-classical balladeering; poetic lyricism laced with twisted pop sensibility and jazz mimicry. Using this template, he now releases his solo work, and tours a variety of new songs as well as those from older projects, as Spencer Krug. 
Light Conductor
Long time friends Jace Lasek and Stephen Ramsay formed Light Conductor out of a mutual desire to create expansive drone, ambient, and electronic music. After fortuitously acquiring a trove of rare analog electronic gear and meticulously restoring it from various states of disrepair back into pristine working condition, the duo began to explore the creative territories that were opened by their new musical tools. Using their mutual admiration for the celestial wig outs of Spiritualized, the quiet majesty of Eno's ambient albums, and the experimental landscapes of William Basinski as a template, Lasek and Ramsay ultimately carved out a sound of their own, resulting in their debut album Sequence One. 
Jace Lasek is a musician, recording engineer, mixer and producer. He co-owns Breakglass studios in Montréal where he's recorded, mixed and/or produced a plethora of bands including Suuns, Land of Talk, Wolf Parade, Sunset Rubdown, Moonface, Belle Orchestre, Dwarfs Of East Agouza, Esmerine, and his own band The Besnard Lakes – the twice-shortlisted Polaris Prize juggernaut created in 2006 with his wife, Olga Goreas 
Stephen Ramsay is a musician and producer. After a stint as touring guitarist in the acclaimed Montréal band Stars, he co-founded Young Galaxy with his partner Catherine McCandless, making six albums together. The band garnered three Polaris Prize nominations before taking an indefinite hiatus in 2018. In 2016, he started his own imprint, House Of Commons (now Insane Master Bedroom), which has release music by Ramsay (as Drowzy), Graham Van Pelt and Luke Loseth.
Organizer of Spencer Krug (of Wolf Parade/Moonface), Light Conductor @ Swedish American Hall