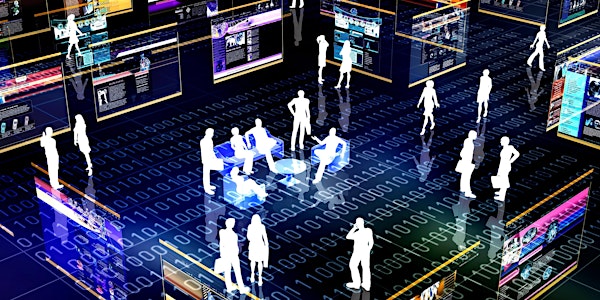 SpeedNetworking 2.0 MeetUp at the AlbanyJobFair.com July 22, 2020
Speed Networking 2.0 Nice To Meet You.
When and where
Location
Holiday Inn Express & Conference Center 400 Old Loudon Road Latham, NY 12110
About this event
Speed Networking 2.0 Nice To Meet You.
We are in socially distancing times, so we're going to do this a new way. Thanks to Tony Robbins, who inspired me to come up with this. After setting up the ground rules, We will each get a minute and a half to give our elevator speech. We would like to start it with a fun or unusual fact about yourself. I'll hold up the red clipboard when you have 15 seconds left, and we depart stage right, enter stage left. Let's have some fun with this!
Coffee/Tea and Light breakfast fare is included - stop in the Atrium on your way to the Teleconference room and fuel up!!
Seating is limited to 30 for Social Distancing so please register in advance if you want to connect, learn, grow and become know as an expert in your field.
Speed Networking will be hosted by Ron Hunt (for Maya) and he will run a fun and fast program. Grab a free ticket below.
Sincerely,
Maya McNulty
518-441-3722
www.upthebiz.com