Description

Après le succès de la première édition du webinar 'Speeddate with Design Management', vous avez été nombreux à nous demander une rediffusion. Mieux qu'un simple replay, l'équipe vous propose une nouvelle session live, où vous pourrez poser vos questions brûlantes en direct.
Comme lors de la première édition, ce webinar gratuit aborde l'essentiel du design management, illustré par des cas concrets tirés de la pratique quotidienne des plus grandes entreprises. 45 minutes d'inspiration pour gagner en efficacité, dégager un maximum de valeur ajoutée et se rapprocher de ses clients grâce au design management.
Qui devrait participer à ce webinar ?
Designers ambitieux, managers en quête d'inspiration pour eux-mêmes ou pour leurs équipes, ainsi que tous les professionnels travaillant régulièrement sur des problématiques de conception: dirigeants, directeurs innovation, R&D, chefs de produits, etc.
---
Speeddate with Design Management
Design can deliver great value to companies, and investing in design can bring a company big benefit. But only if it is managed well. Design Management is the profession of managing design and applies to all kinds of design disciplines. From understanding the types of design that play a role in the creation of your product, to linking with business strategies to forming a team, briefing it, presenting results and expanding services: a design manager covers all steps in the process and connects with many other functions within the organization. This is what design management entails in a nutshell.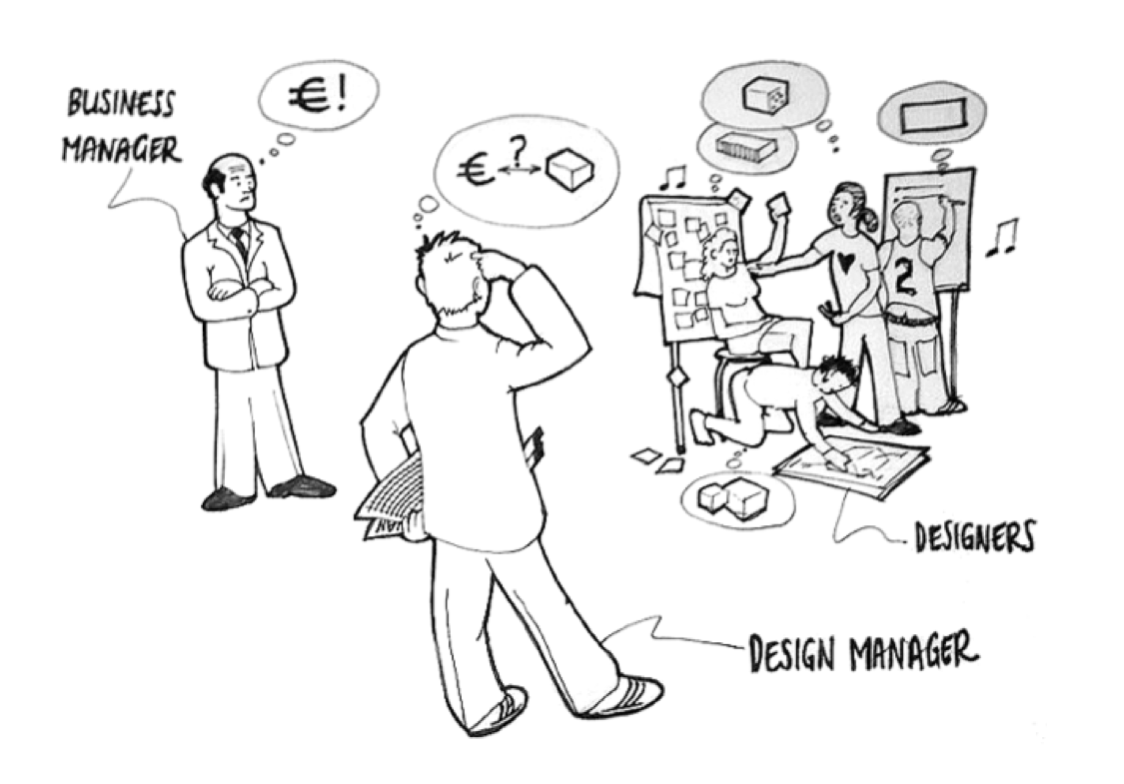 At Grow we love to tell other people about the importance of managing design. Do you know someone who needs to know more about this or do you want to have a better picture yourself? Join our upcoming speeddate webinar! In this Speeddate webinar we will take you in 60 minutes through the basic principles of professional design management. The webinar will be held in our own online learning enviroment: the Livebook. We will provide you with login details for this, so make sure you fill in your correct e-mailadress! Next to that you are not leaving empty-handed. Our Livebook is packed with a whole lot more on Design Management. We will open-up a part of it to you, so you can get a hint of our content.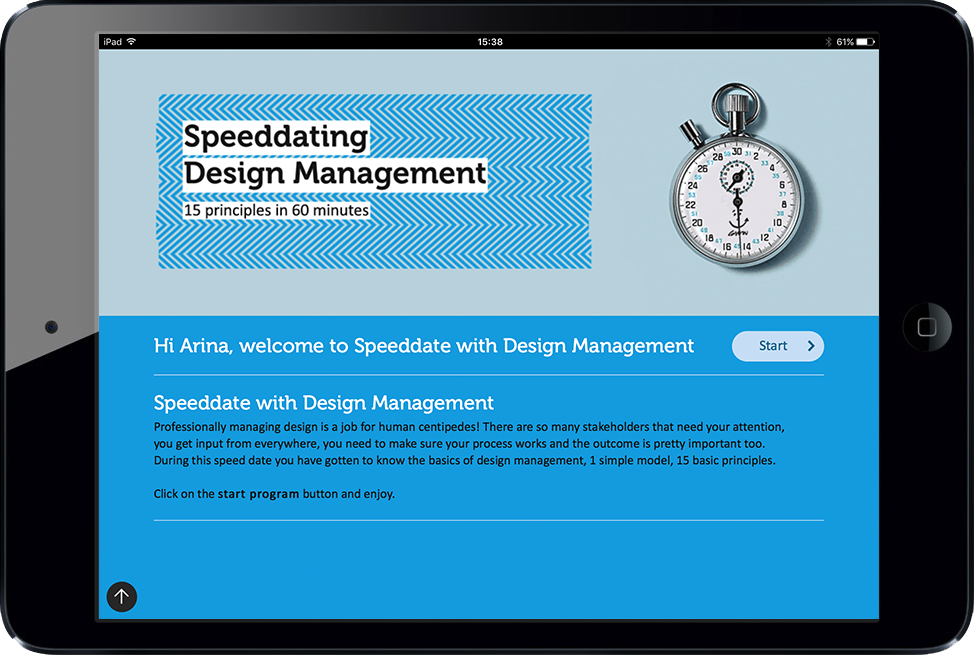 Don't hesitate anymore, join now in this free webinar and learn the basic principles of professional design management. It will be a great addition to your daily job.