Description


Design Leadership Webinars - 1 topic, 1 hour, online
Grow shares practical knowledge, tools and methods to help you to boost the value of design within your company, with directly noticeable outcomes. Grow content comes straight from practice to you - to make your work a little better step by step.

Speeddate with Design Management.
Design can deliver great value, but only if it is managed well. Design Management is the profession of managing design and applies to all kinds of design disciplines. From understanding the types of design that play a role in the creation of your product, to linking with business strategies to forming a team, briefing it, presenting results and expanding services: a design manager covers all steps in the process and connects with many other functions within the organization. This is what design management entails in a nutshell.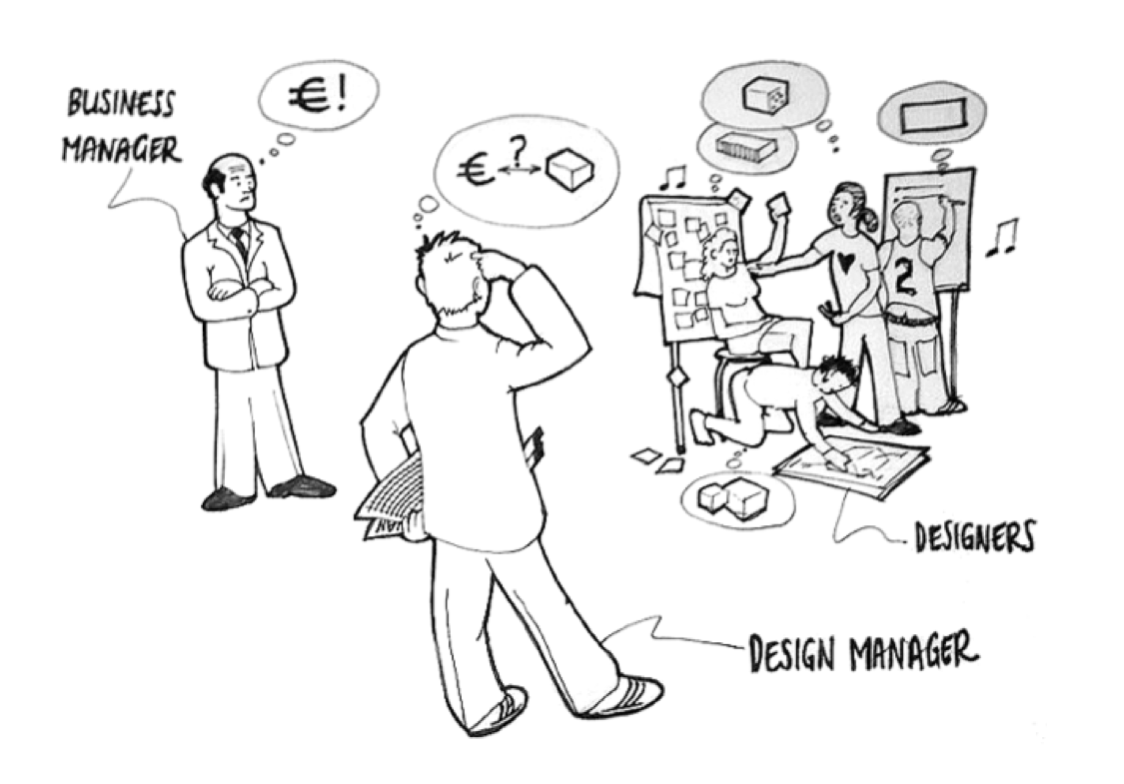 At Grow we love to tell other people about the importance of managing design. Do you know someone who needs to know more about this or do you want to have a better picture yourself? Join our upcoming speeddate webinar! In this Speeddate webinar we will take you in 60 minutes through the basic principles of professional design management. The webinar will be held in our own online learning enviroment: the Livebook. We will provide you with login details for this, so make sure you fill in your correct e-mailadress! Next to that you are not leaving empty-handed. Our Livebook is packed with a whole lot more on Design Management. We will open-up a part of it to you, so you can get a hint of our content.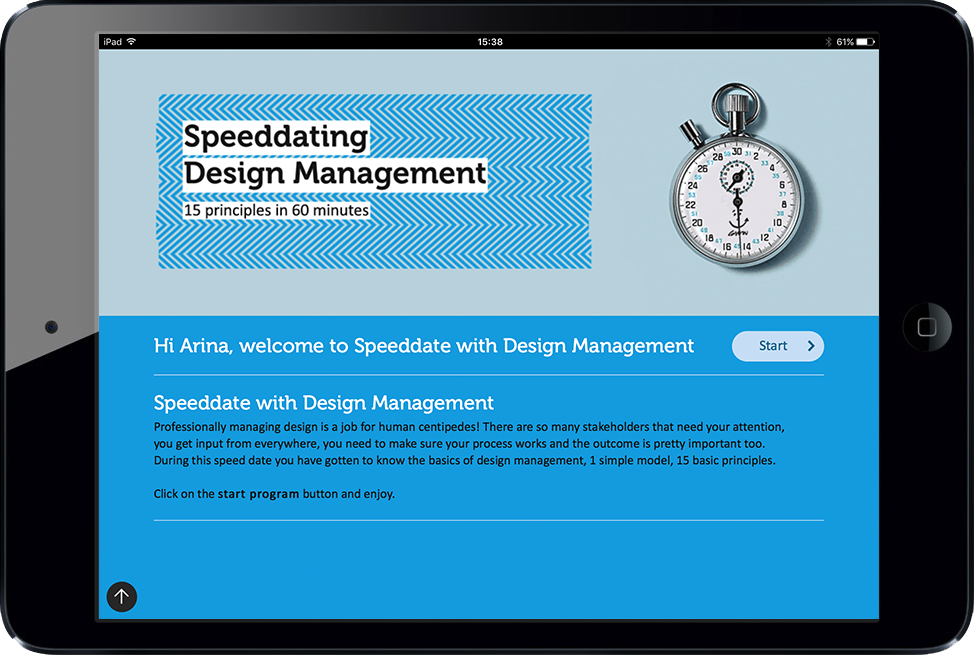 Don't hesitate anymore, join now in this free webinar and learn the basic principles of professional design management. It will be a great addition to your daily job.