Speed Pitching& Mentoring –Connecting startups & investors
Description
Are you bored with the average panels and pitch events in the valley? Are you looking to raise funds or searching for awesome cofounders?
Come join us at our exciting pitch event to learn from successful entrepreneurs, who have closed their Series A funds and launched ICOs, pitch, and receive immediate feedbacks from angel investors and venture capitalists. More than 20 investors have confirmed including Garage Ventures, Cisco Ventures, Sozo Ventures, Diamond TechVentures, Bay Angels, HBS Angels, Columbia Venture Community, and many more!
When: March 6th, 6:00PM to 9:00PM
Where: The Vault, 415 Jackson St, San Francisco
Food and drinks are provided. Please RSVP early.
•This exciting

role-play

pitch and mentoring event is new and fun. If you are an early startup founder, get excited, because you will not only see how the successful founders have pitched to achieve their milestones but also learn the pro's and con's and do's and don'ts in fundraising from four different types of investors. This is not the average pitch events you see in the valley every day. We embrace the well-known game rule here: Go Big or Go Home.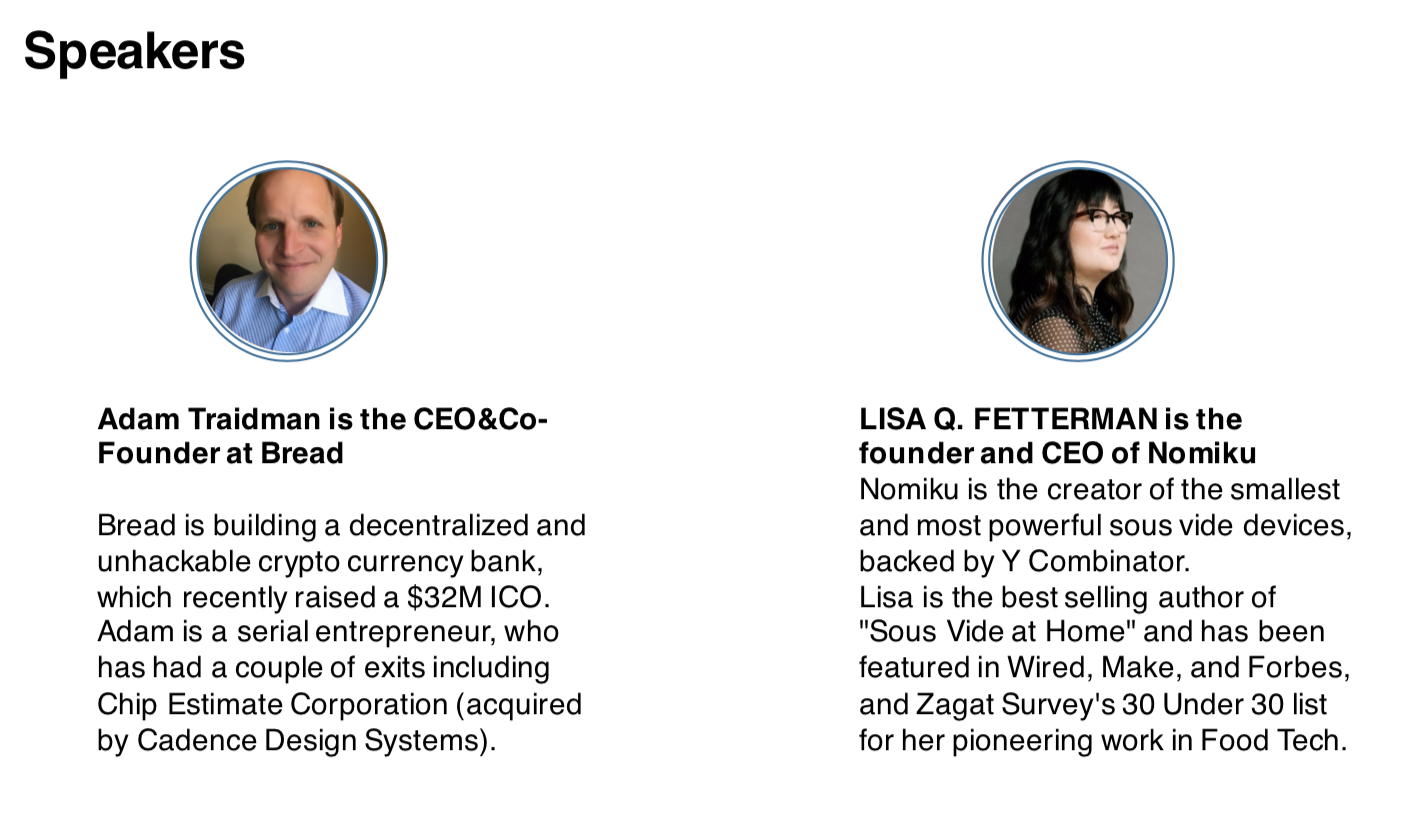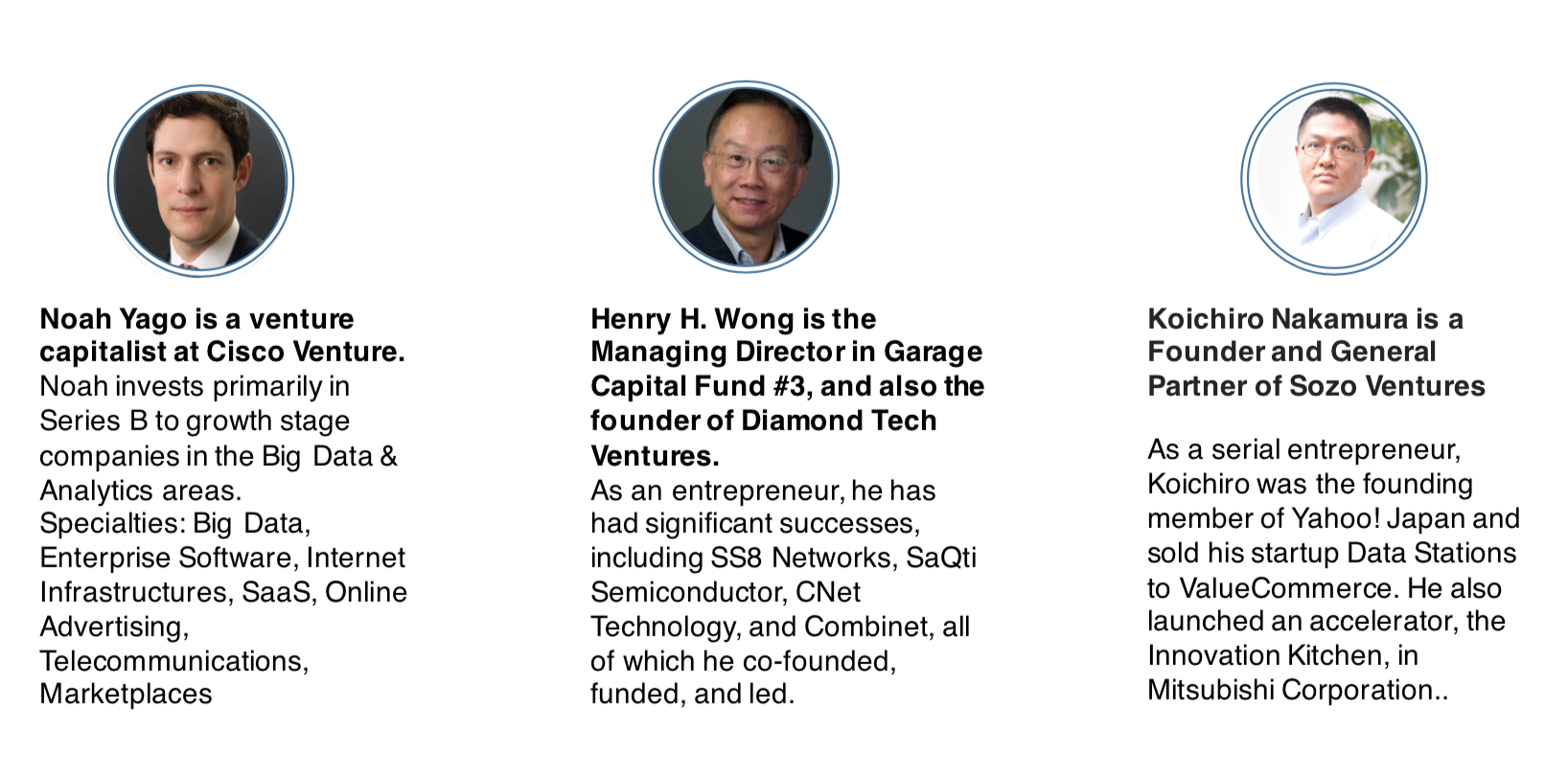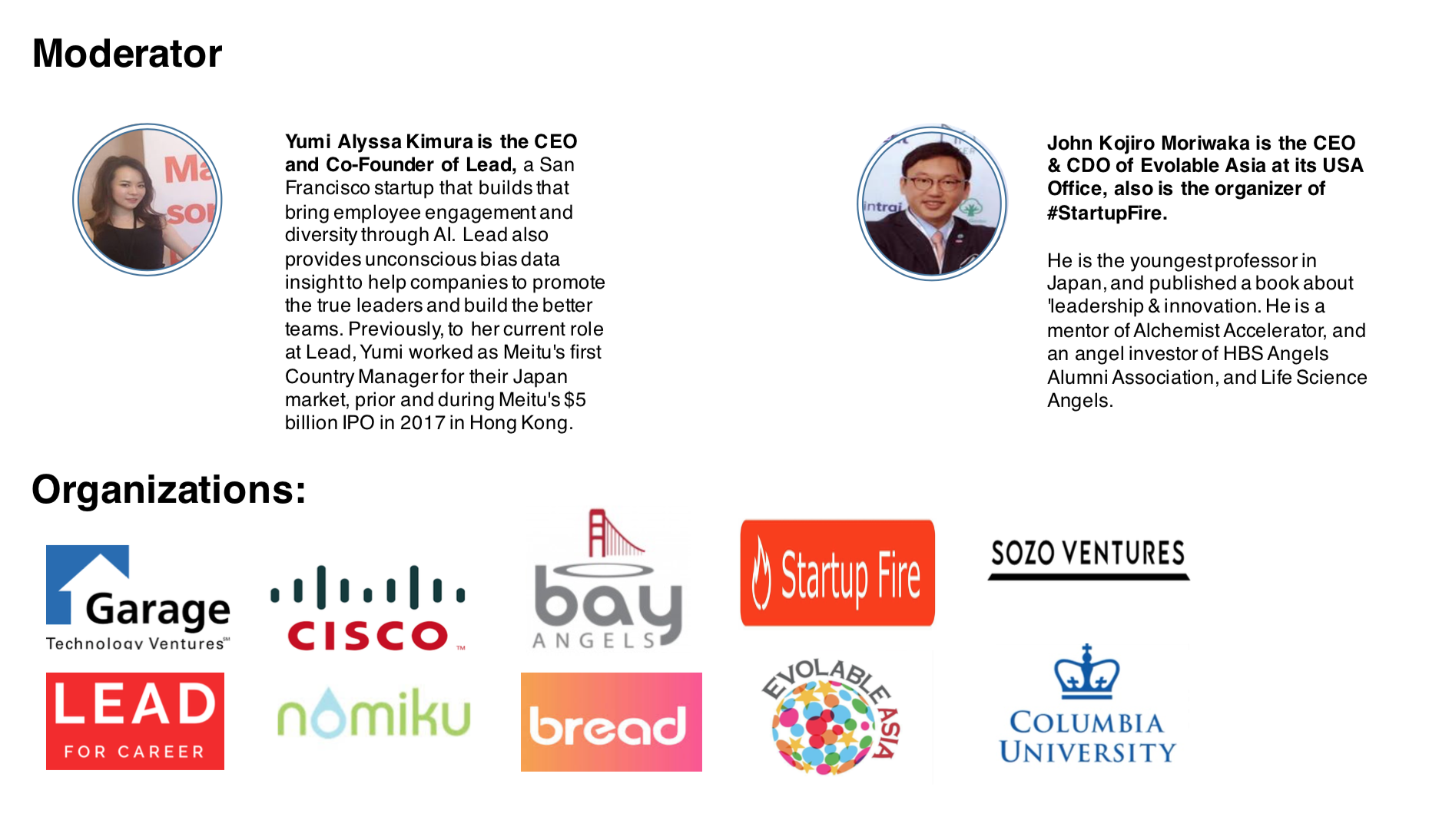 If you are planning to start a company, currently raising a fund, looking for startups to invest in, or wanting to take a part in the real-life show of the Silicon Valley, come join us and get some pizza, beer, and wine as an added plus!
Due to the popularity of the speakers, we are expecting around 120 people to join this event. Book your ticket now before we are sold out!
Topics will include:
- Difference between VC and CVC
- Benefits of talking to famous VCs vs. less famous VCs of smaller funds
- Foreign funds vs. US funds
- Angels vs. VCs -- does following a Series A or a later round matter to them?
- Startup pitches, speed mentoring via role-play
Startups in AI, big data, blockchain, and consumer products will join the 3 minutes pitch +5 minutes role play section!
Plottr, Botco. Ai, RentZend, Winepicker, Positive Energy Community