Speed Networking

Monday, May 19, 2014 from 6:00 PM to 9:00 PM (EDT)
Event Details
Join Women Empowered for a fun night of speed networking.  Make friends, expand your business contacts, and learn how to make true connections that will last a lifetime.  Think of speed dating minus the cheesy pick-up lines, awkwardness, and romance factor!  
This won't be your ordinary networking event.  Learn from our speakers on how to truly connect and build relationships in an authentic manner.  
No elevator pitch required. In fact, it's prohibited!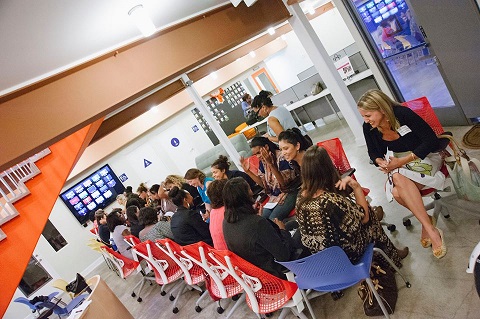 Wine, appetizers, and other snacks will be served. Drop your business card in our raffle and have a chance to win a fabulous prize.  Friends and colleagues are encouraged to join us.  
Learn How To: Build Relationships In + Out of the Office 
Meet Our Speakers
Bea Arthur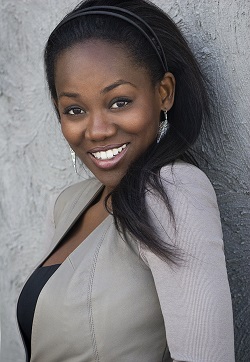 Called "innovative and inspiring" by the American Counseling Association, licensed therapist and entrepreneur Bea Arthur has become a leader in the field of mental health care and telemedicine. With the goal of bringing peace and power to women everywhere, she founded Pretty Padded Room, a platform that is devoted to transforming traditional therapy into a more affordable and approachable experience. The Columbia University alum has worked with a variety of demographics including addicts in recovery, couples in crisis, and survivors of domestic violence. Her passion for self-care led her to start two wellness-based businesses and a thriving private practice all before the age of 30. She has been featured in MTV, Fast Company, Entrepreneur Magazine, Huffington Post, and CNN; and was also named part of the New Guard of women in tech by Marie Claire magazine as well as an entrepreneur to bet on by Newsweek. Arthur is also the first black female CEO to be accepted into the prestigious Y Combinator accelerator program. 
Emily Fields Joffrion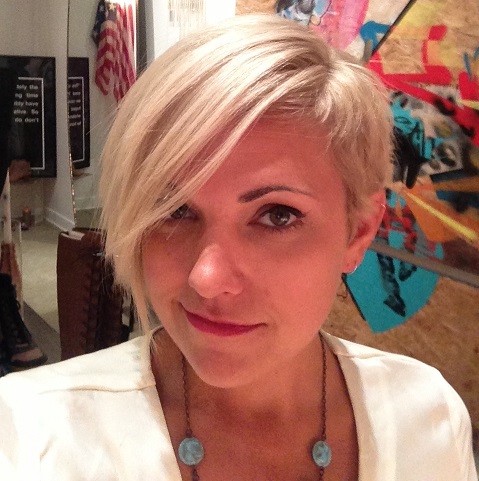 Emily Fields Joffrion is Head of Publicity at Resolved, an affiliate of Glassnote Records specializing in discovering and supporting emerging creatives and entrepreneurs in the music industry. Emily's journey to music publicity has been a switchback trail of reinvention and discovery. From infancy to mainstream adoption, she led consumer public relations for the disruptive travel brand, Airbnb, earning exposure in Good Morning America, the TODAY Show, the New York Times, the Los Angeles Times, Wall Street Journal and Conan O'Brien, among many others. With a background in literature and studio art, Emily began her career teaching high schoolers how to read before traveling around the world and teaching English in Japan. By marrying her love of storytelling, strategy and relationship building, she built her career in communications with brands such as Sonos, Ticketfly, Oakley, Anybots, and Boxee.tv. When she's not obsessively checking Twitter for interesting headlines, you can find her reading Haruki Murukami, riding her bike through her Brooklyn neighborhood or listening to Glassnote artists like Panama Wedding, Daughter and CHVRCHES.
Thank you to our amazing venue sponsor, General Assembly.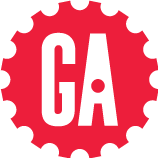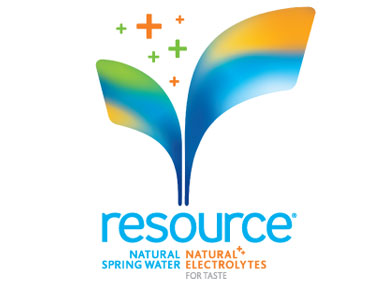 When & Where

General Assembly East
902 Broadway, 4th Floor
New York, NY 10010


Monday, May 19, 2014 from 6:00 PM to 9:00 PM (EDT)
Add to my calendar
Organizer
Women Empowered is an organization that connects, educates and supports women of all ages and backgrounds, and inspires them to give back to their communities through mentorship, networking and volunteerism.