Speculative Sundays Poetry Reading Series Presents Jacqueline Johnson 3/14, 7 p.m. EST via Zoom & Live on Facebook
About this Event
The Speculative Sundays Poetry Reading Series presents speculative poets reading their work live on Facebook Live via Zoom.
Jacqueline Johnson is a multidisciplinary artist who works in poetry and fiction as well as fiber arts. She is the author of A Woman's Season (Main Street Rag, 2015) and A Gathering of Mother Tongues, winner of the Third Annual White Pine Press Poetry Prize. A Cave Canem fellow and recipient of awards from the New York Foundation for the Arts and the Middle Atlantic Writers Association, Johnson has taught poetry at Pine Manor College, the City University of New York, Poets House, Very Special Arts, Imani House, the Frederick Douglass Creative Arts Center and African Voices.
Speculative poetry, the poetry of possibilities, includes alternate history, cryptids, monsters, cyberfunk, cyberpunk, dystopia, fairytales, fabulism, fantasy, folklore, futurism, horror, magic, mythology, occult, paranormal, robots, science fiction, shifters, slipstream, solar punk, space opera, superheroes, supernatural, sword and sorcery, sword and soul, steamfunk, steampunk, time-travel, post-apocalyptic, and weird. It takes all poetic forms plus scifaiku.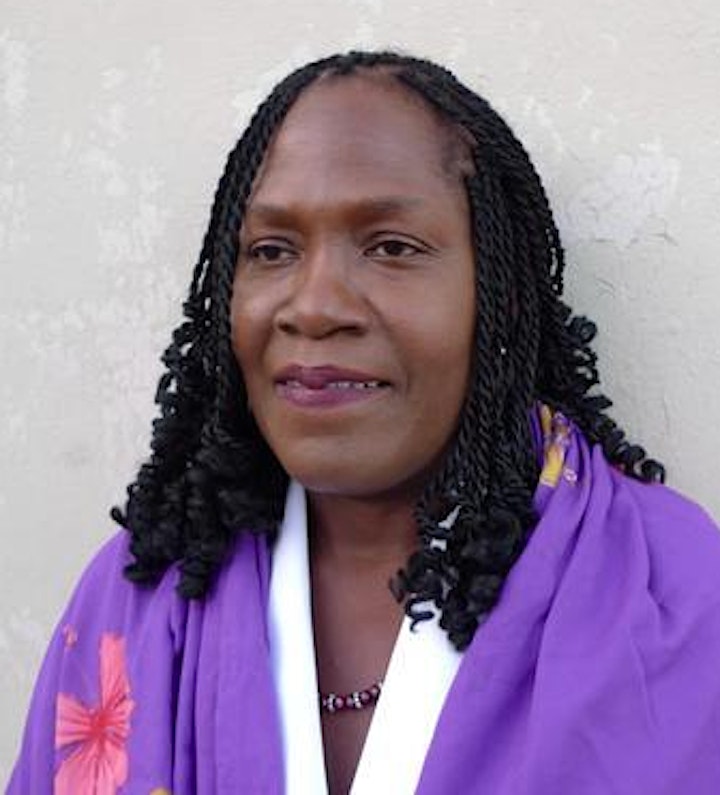 This event is funded in part by Poets & Writers with public funds from the New York State Council on the Arts with the support of Governor Andrew Cuomo and the New York State Legislature.