About this Event
This event is set to become a BRAND NEW holiday tradition for all ages! Featuring your favorite holiday tunes, Holiday classics, and some special surprises. Performed LIVE with the best house band in Delmarva and the region's brightest musical theatre talents!
A Milton Theatre Holidays Fundraiser
Ticket sales will benefit the Milton Theatre COVID-19 Relief Fund.
The holiday season is usually the busiest time for the theatre, with more than 40 events in the month of December last year. It is definitely going to be different this time... with the biggest revenue season challenged by the ongoing pandemic and continued limited capacity regulations.
Set to kick-off the holiday season, the goal of this event is to renew the community's holiday spirit through live art and to serve as our Holiday fundraiser.
If you're not yet ready to join us, please consider donating to our fundraiser to ensure the future viability of our beloved venue, and so that this brand new tradition continues for generations to come!
Be a Spectacular Sponsor!
Sponsor the event a receive a quarter, half, or full-page ad in the event booklet and a space on our online silent auction. Email marketing@miltontheatre.com for more information or to finalize your ad space.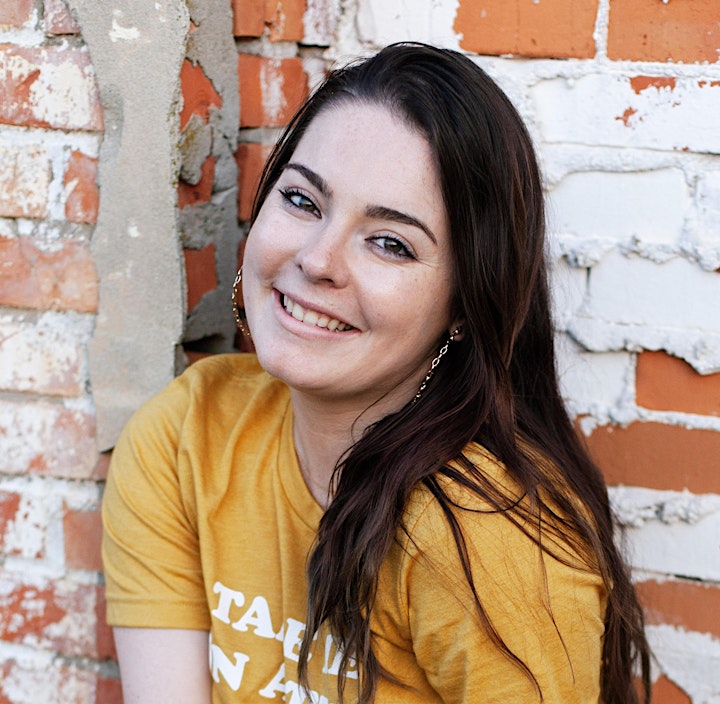 Connor Graham
Connor Graham started dancing at the age of three at the Ballet Theatre of Dover. In middle school, she joined the Musical Theatre Ensemble at Premier Centre for the Arts in Middletown under the direction of Fred Munzert. Over the years of performing her favorite roles have been Les Miserables (Fantine), Rent (Maureen), You're a Good Man Charlie Brown (Lucy), Fame (Dancer), Beatles Suite (Dancer), Swan Lake (Corps de ballet), and many, many Nutcrackers. Connor earned a Bachelor of Arts degree in History and Political Science from the University of Delaware, as well as a Masters in Library and Information Science from the University of Wisconsin-Milwaukee. She currently works as an archivist at Delaware Public Archives and as the Education Director at the Milton Theatre. Connor was most recently in Jesus Christ Superstar and Next to Normal (Natalie) at the Milton Theatre. She made her directorial debut this past November with 13 The Musical at the Milton Theatre. #youarenotalone IG: @completelyconnor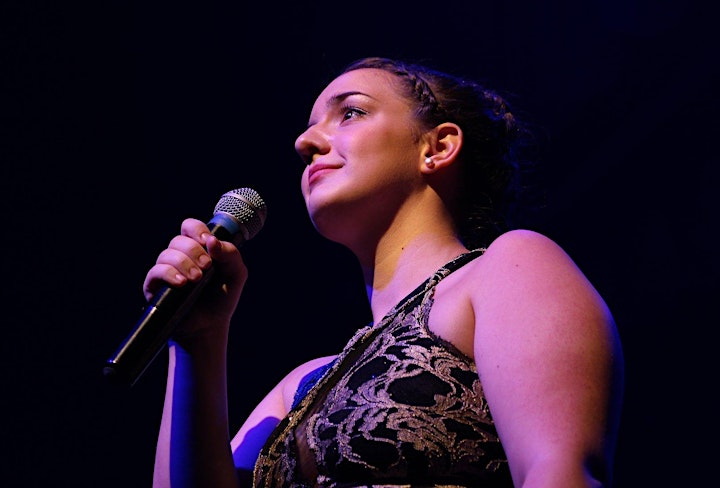 Hannah Wiseman
Hannah is 19 years old and has been a part of the performing arts community for most of her life. She has been honored to be on staff at The Milton Theatre as an instructor in their educational program. Hannah is also currently pursuing a bachelor's degree at Liberty University's School of Music.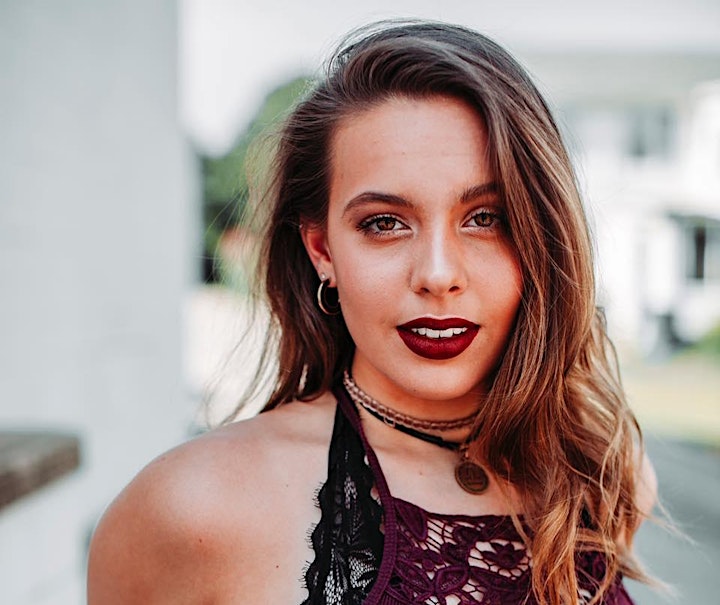 Rylynn Woods
Rylynn was most recently seen in Heathers the Musical as (Veronica Sawyer, Tidewater Players) her favorite shows have been, Jesus Christ Superstar (Soul Girl, Street Lamp Productions), Next to Normal (Natalie, Street Lamp Productions), Cats (Pouncival, Milburn Stone Theatre), Addams Family (Wednesday, PFT), 13 the Musical (Patrice, Premier Center for the Arts), American Idiot (Ensemble, MST), and The Christmas Show (Teen Dancer, American Music Theatre), which are just a few among many others. Rylynn also works as a choreographer at various theatres. She is currently attending Institute of American Musical Theatre in NYC.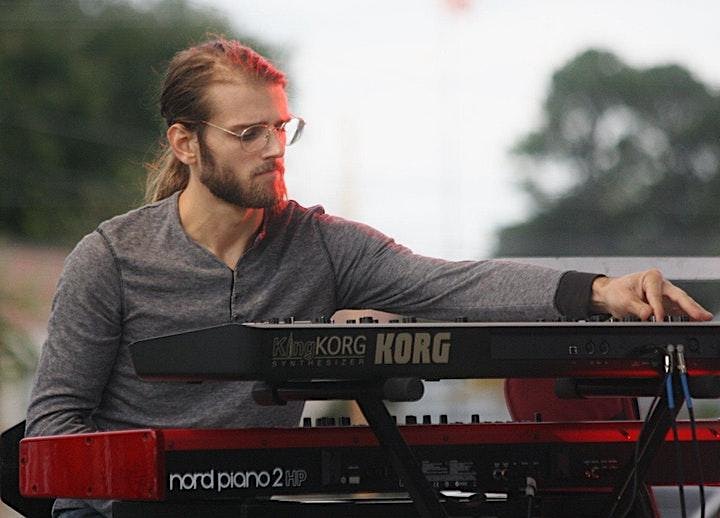 Cody Munzert
Cody Munzert has been on and around the theatre stage his entire life. From cast to pit to crew, Cody has built his theatrical expertise and in more recent years focused his skills toward the musical and sound engineering corner of the spectrum.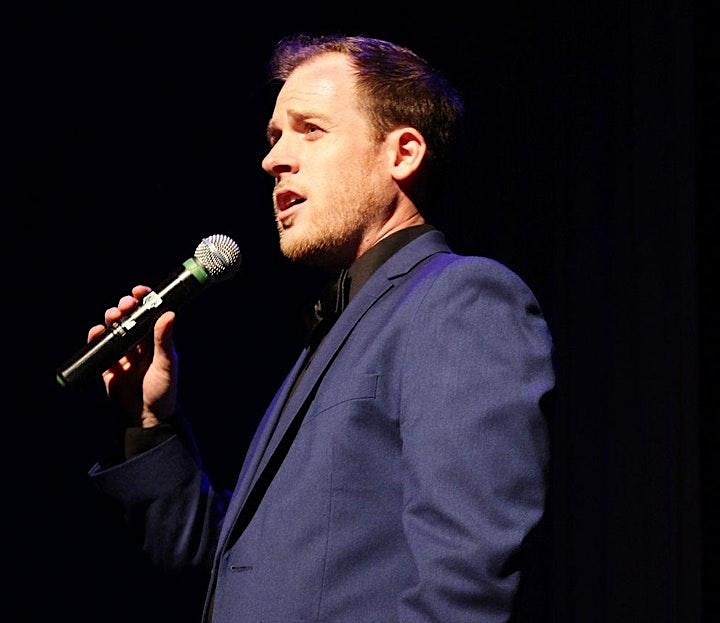 Charlie Hannagan
An active singer & guitarist, Charlie Hannagan regularly performs almost 200 shows a year in a complete range of styles and venues. Studying vocal performance & music theory collegiately in the early 2000s, Charlie has extensive knowledge in the areas of vocal pedagogy & performance, as well as vocal health & maintenance. In addition to his busy performance schedule, Charlie completed a group teaching method certificate program while working for Apple Inc, & has musically directed shows at Concord High School, Milburn Stone Theatre at Cecil College, & soon to be the Milton Theatre. While mostly active in the world of live music, Charlie recently released his first solo EP of original music, a highly acclaimed cover of the Leonard Cohen classic, Hallelujah, & an EP of highlights from Jesus Christ Superstar featuring members from the cast from the Milton Theatre production.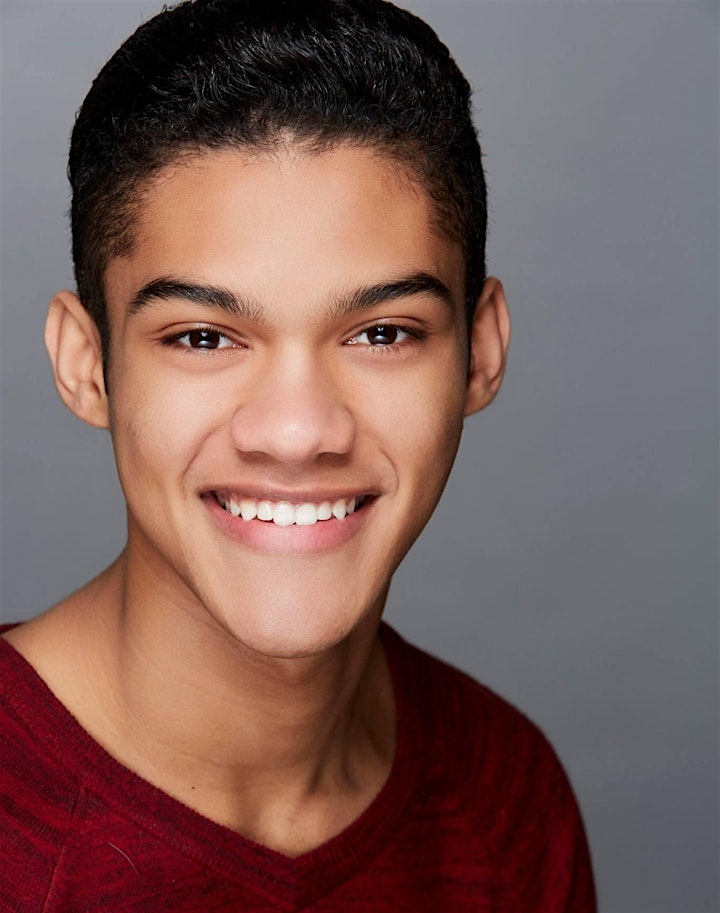 Brandon Cameron
Brandon Cameron has performed in musical theatre, commercials, and film; and trains in voice, dance, and acting. Brandon performs in Pennsylvania, New Jersey, and Delaware.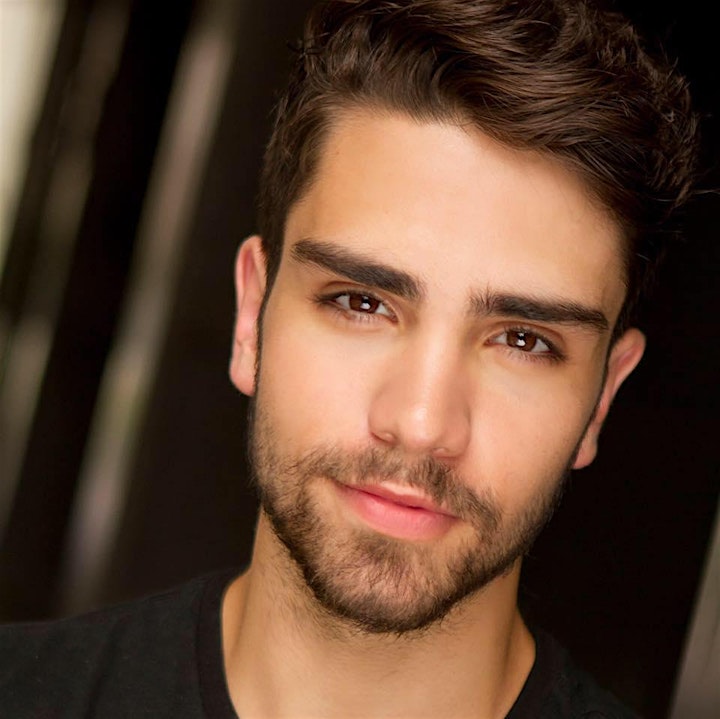 Wyatt McManus
Wyatt grew up performing and was in his first show at 5 years of age. At the age of 13 he realized that he would like to take on theatre as his profession and began studying hard and appearing in local productions. Upon his high school graduation he began enrolled at The Neighborhood Playhouse School of the Theatre in New York City where he graduated in 2019. He has since appeared Off-Broadway in The New York Times reviewed productions as well as in numerous regional productions. His show credits include: "Shrek: The Musical", "42nd Street", "Godspell", "It's About Time", "Carpe Diem", and "Six Degrees of Sondheim".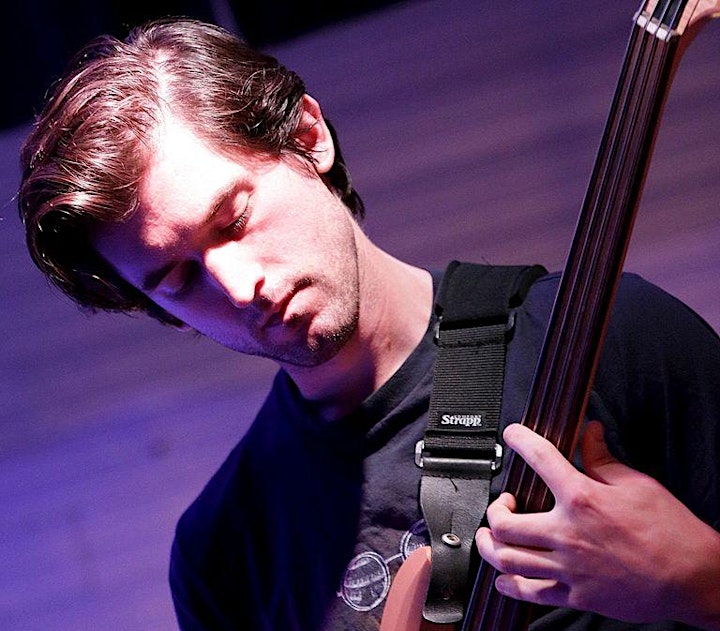 Rory Flynn
Rory Flynn began playing guitar while very young, but found his passion for bass soon after beginning to play. While studying bass with Don Grabowski Music at Millersville University of Pennsylvania, Rory spent four years in both the Jazz Ensemble and Orchestra. During his last two years, he was the principal of the bass section. While at Millersville, Rory also studied piano and violin. With a passion for various genres, Rory has an understanding of the role and repertoire of bass in rock, jazz, funk, country, pop, and classical music. As founder and member of several bands, Rory also has an adept understanding of composition. Since returning from Millersville, he has been playing the greater Philadelphia area with Chaos Thompson, Memphis Hat, and, most recently and extensively with the Dirk Quinn Band.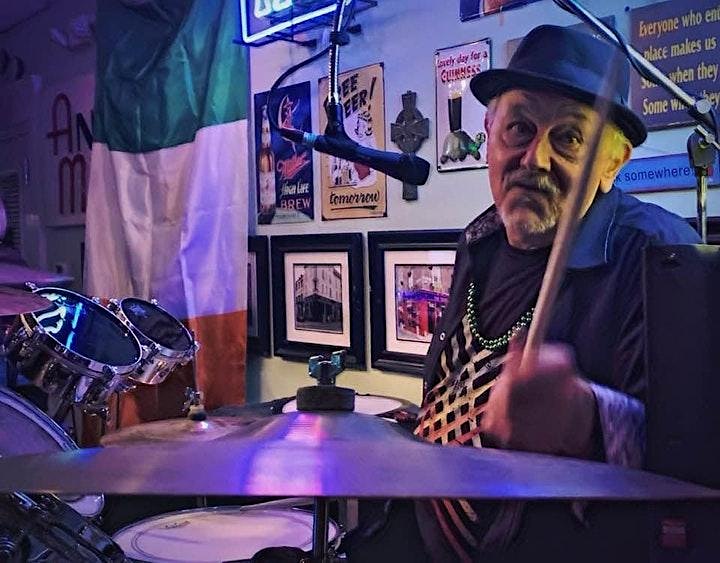 Ken Schleifer
Originally from Pittsburgh, PA, Ken presently lives in Dagsboro, Delaware with his wife, Karen, and their golden doodle, Penny. Recently retired after 38 years as the Elementary Instrumental Music Teacher for the Indian River and Cape Henlopen School Districts, he now enjoys sharing the joy of making music with his many musical friends.
For the past 26 years, Ken has performed as a drummer/percussionist for many musical organizations around the Delmarva Region including the Possum Point Players, Bay Star Productions, Clear Space Theater Company, The Southern Delaware Choral Society, CAMP Rehoboth Chorus, and most recently with the Capital Ringers.
He has also performed as a drummer with the Delmarva musical groups Spice, The Beat Benders, Lisa Scott and the Melting Pot, Giant Steps, OH BOY! A Tribute to Buddy Holly, a 9-piece swing band called SWING JUNCTION…It's A Swing Thing, the Hammond B3 Organ power trio 2nd Time Around, and is currently performing with the jazz trio 5th Avenue.
In his spare time, he enjoys spending time with his wife, Karen, traveling, boating, crabbing, fishing, and enjoying life in pursuit of peace and tranquility.
The Milton Theatre is "COVID-19 Customer Protection Standards Certified" by the Delaware Division of Small Business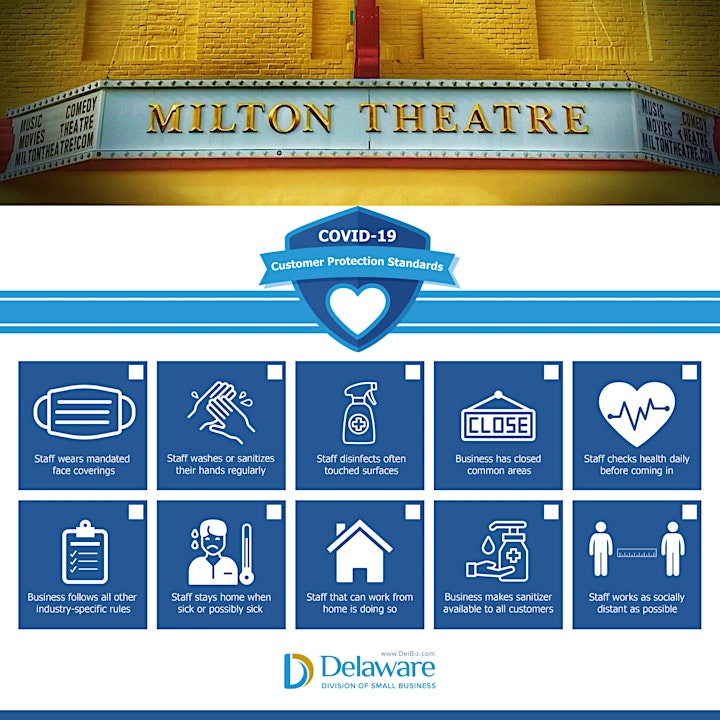 About the Milton Theatre
Website | Facebook | Twitter | Instagram
The historic Milton Theatre is a uniquely diverse venue where you will find the best local, regional, national, and international talent. Free municipal and on-street parking are available. Full bar and light food options available. This facility is fully accessible.