Description
Hello everyone!
Second Speck&Tech event for 2020, and this time it's co-organized together with the EIT Health Alumni - and it will be titled "Healthcare Data". We are going to talk about the healthcare system, risk prevention, medicine, caregiving and all the data related to this booming sector.


Below our awesome speakers:
1. JOVAN STEVOVIC
"EU data protection laws and impacts on healthcare applications and health data"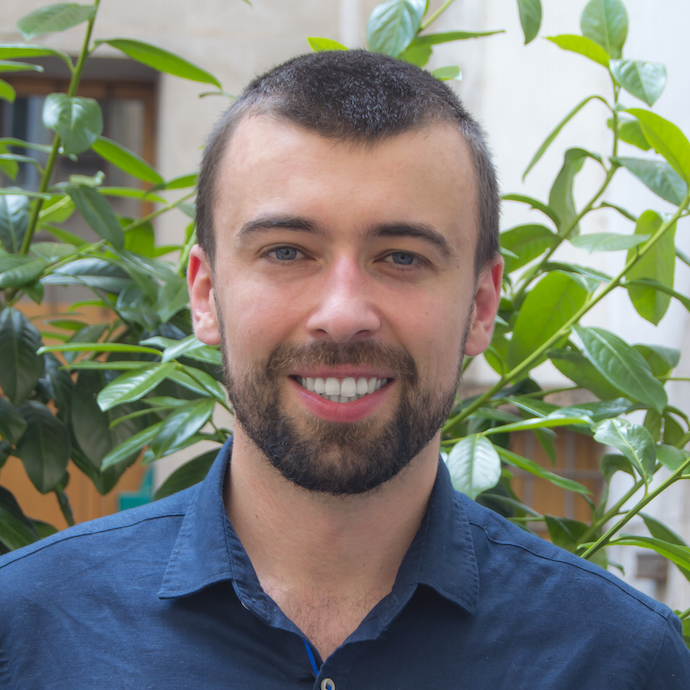 ABSTRACT: Digital health applications and assistance are disrupting the healthcare sector, however such applications are collecting an increasing quantity of health data to profile patients and provide targeted care and assistance. Health data is considered sensitive by EU data protection laws such as GDPR, which defines special security and data processing rules, and huge fines for non-compliance. For companies building health applications, such data protection laws represent a challenge due to the risks, costs, and complexity in ensuring compliance. This talk will provide an overview of these laws, how health application developers are coping with the compliance and how they typically process health data, together with some scandals and fines issued by EU data protection authorities to digital health companies.
BIO: Jovan Stevovic, PhD, is the co-founder and CEO of Chino.io, a platform that makes health applications GDPR and HIPAA compliant "out of the box". Jovan has over a decade of experience in the health IT industry. He completed his PhD at the University of Trento in 2014. His research explored technologies and protocols to allow health data to be shared in a legally-compliant and secure manner. This work directly led to setting up Chino.io. Currently Chino.io helps companies in most EU states and the US to innovate in digital health.
2. MIGUEL AMADOR
"Trends and challenges for Digital Health Technology reaching people"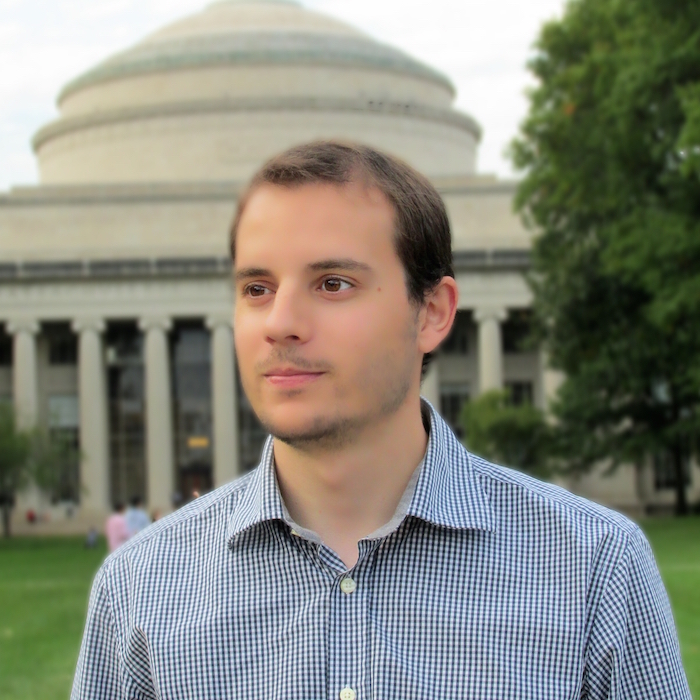 ABSTRACT: The real impact of healthcare goes much beyond technology. Current tech stacks allow us to solve most of the challenges faced by innovators, but still, Digital Health is not a common practice in everyday lives. In this talk, we will go deep on how health data is being used to bring value to healthcare and the challenges this faces. We will also explore some of the main challenges of Health Data today in Europe, and discuss how technology can come to the rescue, from blockchain storage to distributed computing.
BIO: Miguel Amador is the current President of the EIT Health Alumni, which aims to be the largest community of health innovators around Europe. He is also a Ph.D. candidate in Bioengineering Systems at Instituto Superior Técnico (IST) in Lisbon, under the MIT Portugal Program, focusing on Public Policies to foster Health Innovation using real-world data. In 2014, he was awarded a Fulbright Fellowship to the MIT Center for Biomedical Innovation, in Boston, USA. He is also the founder of Pi Ventures, a Company Builder supporting innovation in Digital Health, from which he is building several ventures ranging from AI for diagnostics, to regulatory technology for Digital Health, and a new class of ink for printed biosensors and electronics. Previously, Miguel was the Head of Operations of UTRUST, a cryptopayments startup, which he joined after his role as Manager of the HealthTech and NanoTech Programs at Startup Braga, incubator and accelerator of new tech-based businesses in Braga, Portugal.

This event is organized in collaboration with the EIT Health Alumni, a cross-sectoral community that connects alumni of EIT Health's education, innovation and business acceleration activities. This network brings together entrepreneurs, students, and healthcare professionals who share a common vision for creating positive societal impact through innovation and entrepreneurship.
By attending this event, all the participants are eligible to register to the EIT Health Alumni website and become part of this global community. The EIT Health Alumni will be represented at this event by their local representative Adriano Fontanari and the Network's President, Miguel Amador.

---
If you want to get notified about our events and cool things happening around Trento, subscribe to our Telegram channel!
Curious to know more? Then follow our channels!
Facebook | Instagram | LinkedIn | Twitter | Telegram