Description
Hello Speckers! It's finally the last event of the season before a well-deserved Summer break! And since summer means holidays, we're taking you on a journey... on the "Highway to Speck"!
With our two great speakers, we will be talking about roads, geospatial data, mobility and maps. Be sure not to miss this event - also because it'll be held inside a real tunnel (Gallerie Piedicastello)!
Find below our speakers - more info coming soon, secure your ticket meanwhile!
1. PAOLO RIGATO
"The future of Location is HERE"
ABSTRACT:
HERE Technologies
, already a world leader in digital mapping, is today one of the main global players in Location Services. After a brief company overview we will introduce the
HERE Developer Portal
, the online portal that allows developers to access the HERE Location Services and create innovative solutions in various sectors - Autonomous Drive, IoT, Mobility on Demand, Transport & Logistics. We will then delve into a few scenarios where our APIs are used to embed #maps (static, dynamic or interactive) or to include venue maps, or weather forecast. We'll have a look at our Search and Geocoding capabilities to find places and addresses, at our Routing and Navigation APIs including Traffic and Intermodal routing (car, pedestrian, bike, transit) and at some advanced ones, like the captivating Geofencing (receiving feedback when something gets in/out a chosen area).
BIO: Graduated in Technical Geosciences, Paolo has been working for HERE Technologies since 2003. As a Senior Geographic Analyst, he supported the creation of the first Italian cartographic database for navigation systems, managing various projects on data acquisition and elaboration. Later as a Technical Trainer, he held training sessions over Europe, Middle East, Africa and Asia. As a Community Manager, member of the WEU Data Acquisition and Community team, since 2016 is managing the Italian Community of HERE users, first for maps addicted and now for developers too.
2. ROBERTO CAVALIERE
"Building smart green mobility in South Tyrol through an open data hub"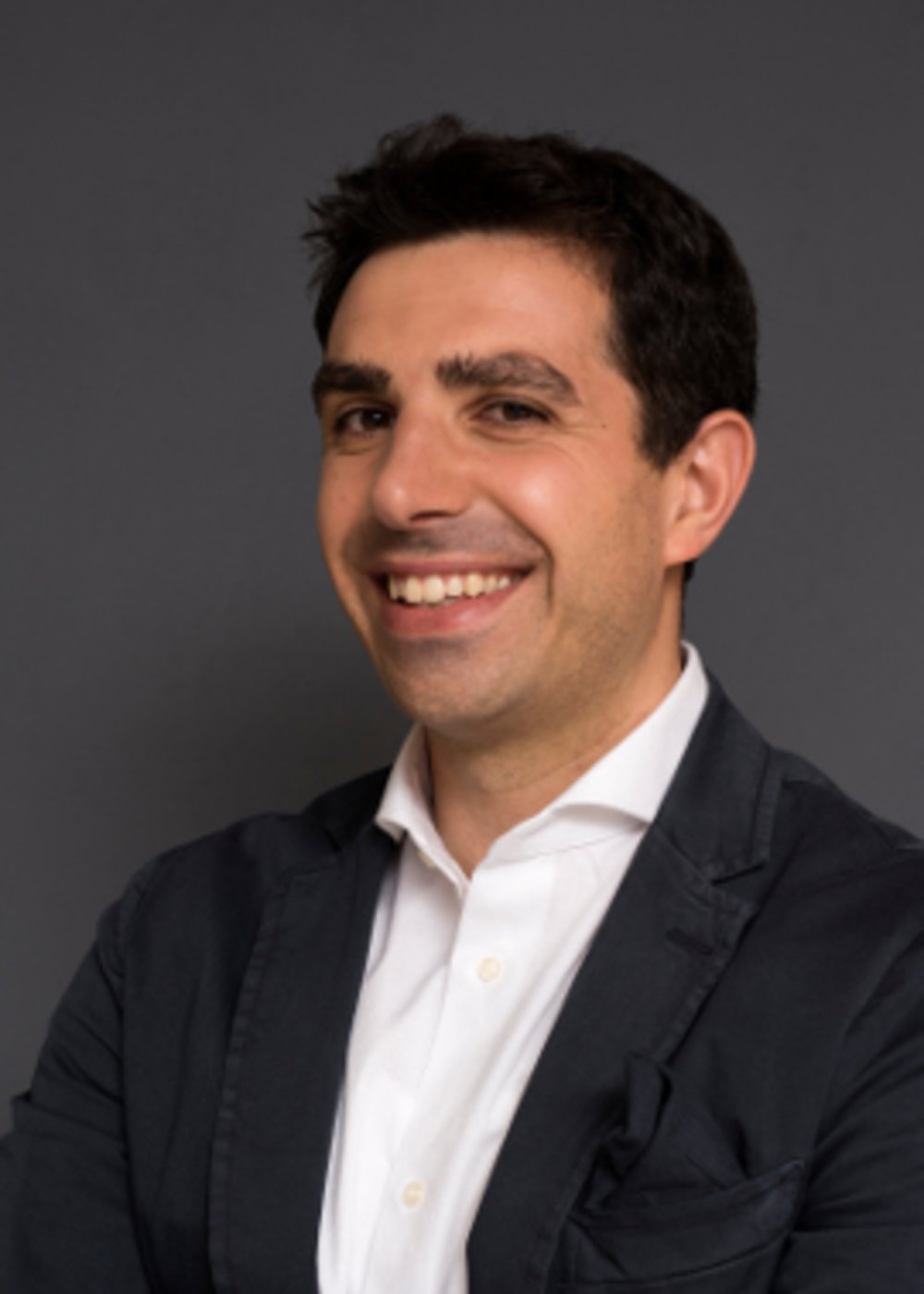 ABSTRACT:
For decades the traditional approach for solving mobility and transportation challenges has been based on the idea of creating new road or rail infrastructures. Thanks to the impressive enhancement of intelligent transportation systems (ITS) technologies, in the last years this approach is going into the direction of rather improving the efficiency of how available transportation infrastructure is used. New digital infrastructures allow all mobility actors (vehicles, pedestrians, sensors, traffic management centers) to cooperate together to achieve the ambitious goal of improving mobility, enhancing safety, reducing congestion and environmental impacts. But how can we achieve this and ensure that public and private actors efficiently work together? In South Tyrol we have tried to give an answer to these challenges through the implementation of an open data hub, which enables the real-time data / information exchange among all interested parties and fosters the multiplication of development of research & innovation projects between local companies, research centers and public organizations. After years of implementation, the
Open Data Hub South Tyrol
is now creating the premises for a new historical phase for mobility in the region, with concepts like Mobility-as-a-Service or environmental traffic management that are finally moving from research to deployment.
BIO: Roberto Cavaliere is an ITS Project Manager at NOI Techpark Südtirol / Alto Adige, a public-owned organization in the Italian alpine region of South Tyrol coordinating the NOI Tech Park and with the mission to drive and foster research & innovation in the region. Roberto is the reference person in NOI for all initiatives in the field of ITS and smart mobility and in the last 10 years has coordinated a relevant number of EU-funded projects in this field. His main interests cover cooperative systems, autonomous driving, ITS for the environment, mobility-as-a-service and sharing mobility, road weather information systems (RWIS).
This event is proudly supported by HERE Technologies.
Curious to know more? Then follow our channels!
---
If you want to get notified about our events and cool things happening around Trento, subscribe to our Telegram channel!