Description
Hello again Speckers! It's time to get together again to talk about Technology and Speck!
The next event will be on Monday, November 6th, and will be named CLIMATE CHANGE!
We will be addressing such a difficult topic in the unique speck&tech-y way!
Below our great speakers:
1. CLAUDIA PARIS
"Keeping an eye on our planet…from the satellite"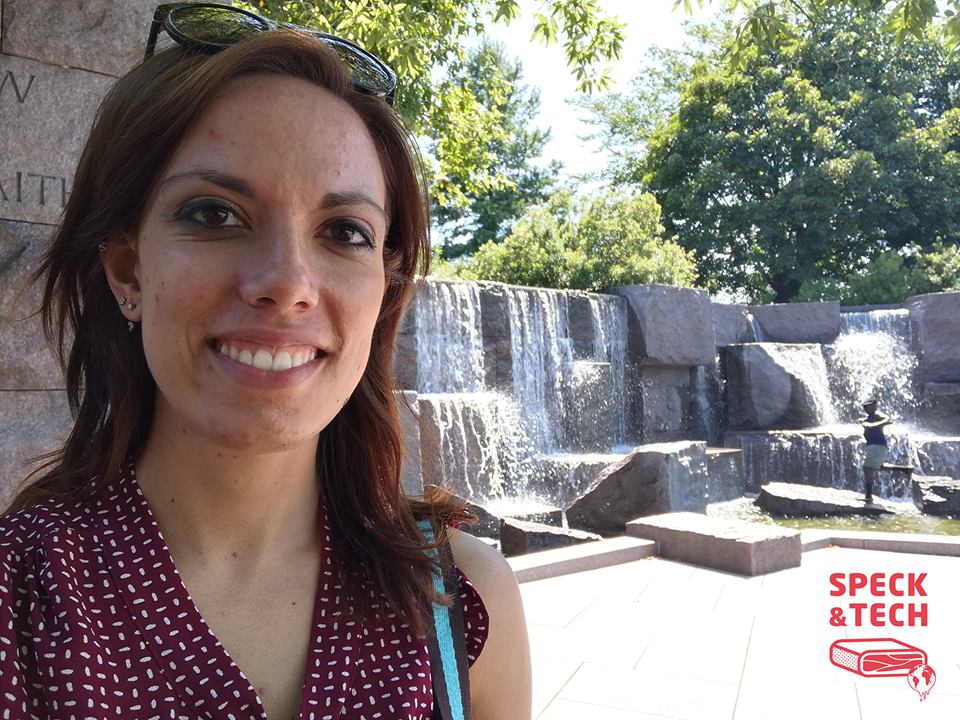 ABSTRACT: Monitoring the state of our planet has never been more important. Changes on the Earth are both cause and consequence of climate change either when the change is human-induced or generated from natural event. Having a global perspective on Earth's climate is thus extremely important to constantly observe and record climate change effects. In this framework, the eyes in the sky provided by the Earth's observation satellites represent an extremely powerful tool. During the talk, there will be an overview on the multitude of information that can be collected about our planet and its climate with satellite sensors.
BIO: Claudia received her Ph.D. in Information and Communication Technologies from the University of Trento, where she is currently a Post-Doctoral Researcher with the Remote Sensing Laboratory (RsLab). In 2014 she was a visiting PhD student at the Rochester Institute of Technology (RIT), Rochester, USA, while in 2016 she was a visiting Post-Doctoral Researcher at Instituto Superior Técnico, Lisbon. Her main research includes signal and image processing, remote sensing single date and time series image classification, land cover map update and data fusion. She conducts research on these topics within the frameworks of national and international projects.
2. GABRIELE FRANCH
"IReact for climate change: predictive mapping"
ABSTRACT: This talk will introduce you to IReact, a European project aiming to create a system for disaster risk reduction. You will be shown some hazard models, targeting for example heat waves in Europe. We will then move to ClimAtlas, an open-source repository for climate data in Trentino.
BIO: Gabriele is a data scientist and developer, mostly focusing on open-source software and geospatial data. He is also undertaking his PhD in ML and Deep Learning at DISI, University of Trento, and has been working - for some years now - at the MPBA Lab of Fondazione Bruno Kessler, researching on complex data analytics.