Special Workshop & Tasting Event: The Breads and Cheeses of Italy
Bread & Cheese - the perfect pairing! Learn how to make the most famous Italian breads and how to pair them with Italian farmstead cheese
About this event
Cheese meets bread (and a dash of olive oil) in this exploration of true artisan bread baking, combines with a cheese tasting*. Although Ciabatta & Focaccia may appear as simple breads they can take a lifetime to master.
In this class, we will delve into several methods for making these two tasty breads. You will get your hands in the dough to bake your own bread which can be tasted right out of the wood fired oven with a guided cheese pairing.
In the hands-on part we will focus on all aspects of the bread making process: mixing, fermentation, folding, shaping, proofing and baking. We will be discussing different strategies for achieving professional quality results in a home kitchen. The class will end with a cheese tasting and discussion to link the results with the process.
Join us for a fun and informative class in the beautiful countryside setting of northern Vermont and return home with a new understanding (and appreciation!) of timeless classic breads & cheeses.
Vegan cheese options available!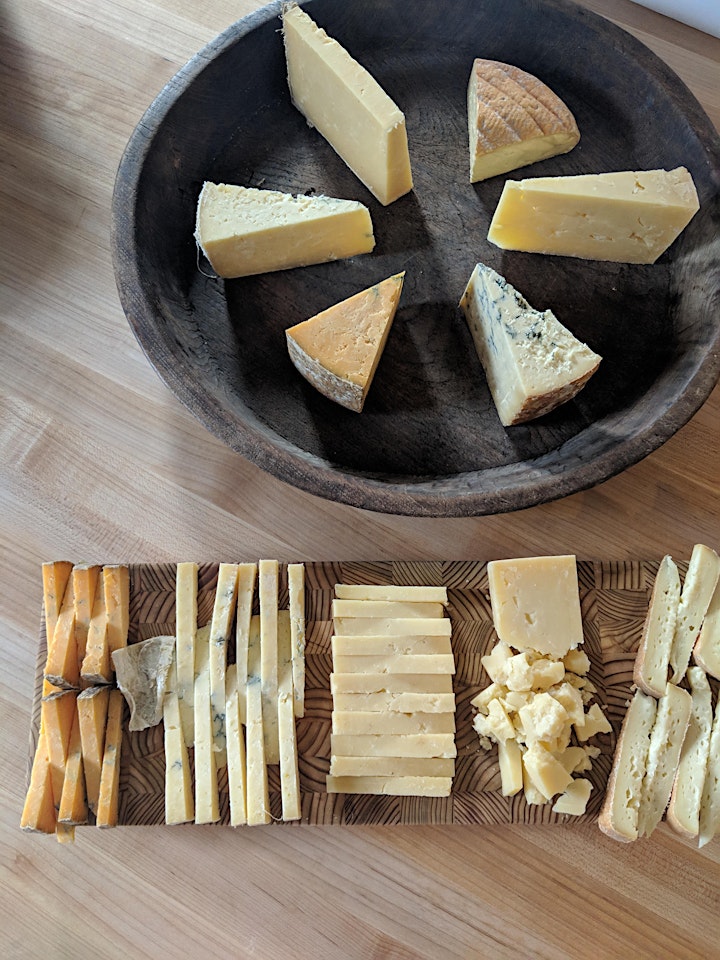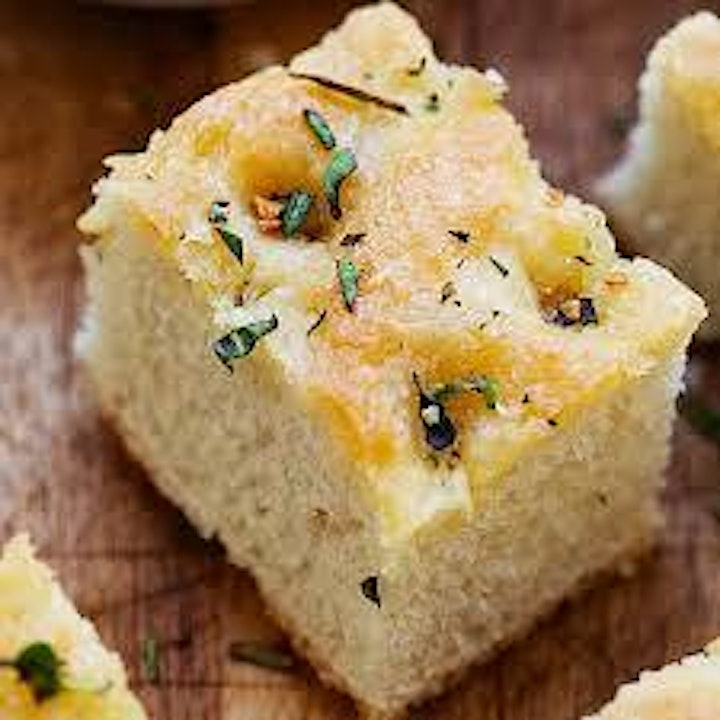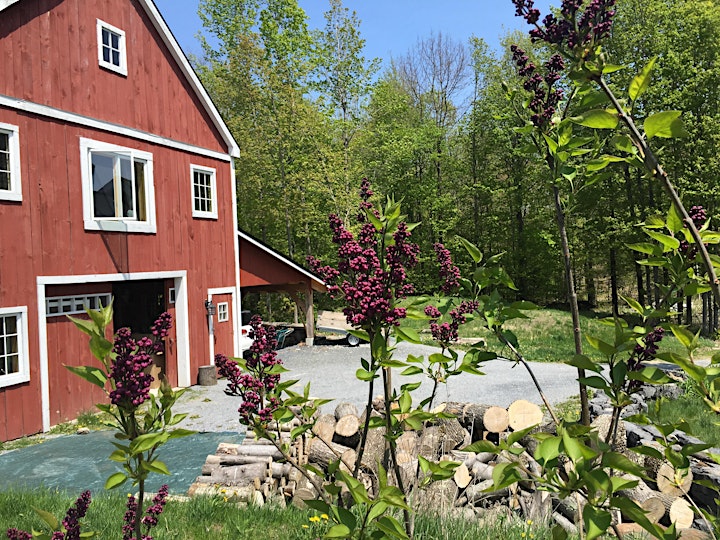 Organizer of Special Workshop & Tasting Event: The Breads and Cheeses of Italy
We are an artisan microbakery and culinary school in the beautiful countryside of northern Vermont, specializing in hands-on, small size classes and private coaching.
We strongly believe in promoting the craft of artisanal baking, the history and culture of regional specialties, and the century-old techniques of culinary artisans around the world - all at risk of dying out due to commercialization, industrialization and standardization.
Our hands-on baking and culinary classes in the bakery's production kitchen offer everybody the sensory experience of (re-)connecting with food regardless of experience or culinary background.