Description
Event Sponsored by Urban Ministries, Inc.

Brought to you by Life Focus Communications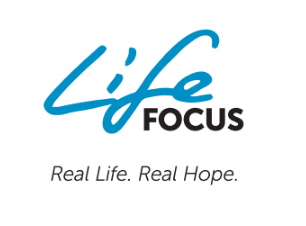 You're invited to a free Special Viewing of Emmy-nominated documentary Unchained: Generational Trauma and Healing on November 2, 2018 at Roselle United Methodist Church. Watch the trailer here.
Come for an exclusive preview of the documentary which will air on November 15, PBS Channel 11, WTTW in Chicago at 10 PM. Not only will you enjoy a full screening but the event will be followed by a live Q&A and discussion panel.
About the Film:
Unchained: Generational Trauma and Healing is a one-hour documentary that examines the lingering trauma handed down from the American slavery system. Described by Charisma Magazine as "healing in itself," this documentary brings to life stories of courageous community leaders that dare to repent, forgive and heal from the wounds of the past. In this hour, viewers face the roots of American racism and the processes that bring lasting reconciliation. More information can be found at www.lifefocus.tv
Evening Events:
6:30-7:00 Reception and Refreshments
7:00-7:15 Special Music from Visiting Gospel Choirs
7:15-8:15 Movie Viewing
8:15-9:00 Panel Discussion
Location:
Roselle United Methodist Church 206 South Rush Street, Roselle, IL 60172
P: 773-497-4141
Host Pastor:
Rev. Dr. Zaki L. Zaki, Senior Pastor, Roselle United Methodist Church
Panel Leaders Include: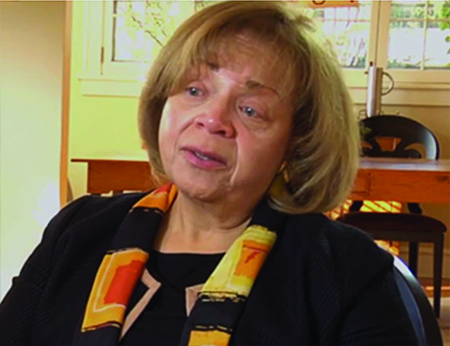 Phyllis Smith: Phyllis Smith, the first cousin of Emmett Till, whose 1954 murder catalyzed the Civil Rights Movement. Smith discusses the trauma trapped in her heart and the healing that comes from her Christian faith.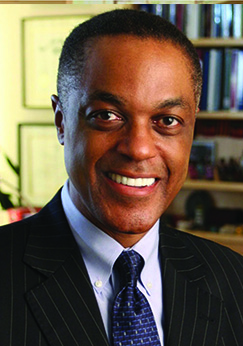 Jeff Wright: Carl Jeffrey Wright is chief executive officer of Urban Ministries International, the largest distributor of African American Sunday School materials in the world.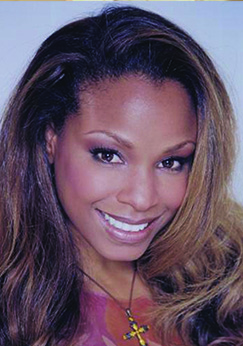 Lakita Wright: Lakita Garth Wright is a graduate of the University of Southern California and a former Miss Black California. She has appeared in numerous commercials and television shows including The View, Tyra Banks, Bill O'Reilly and Inside Edition.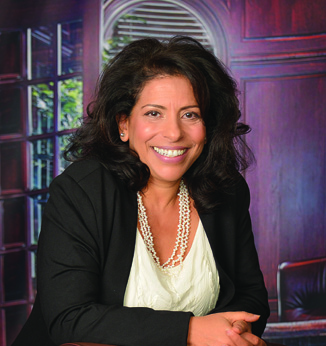 Mona Hennein: Mona is an industry-recognized television producer, and multi-Emmy® Award recipient who holds a Masters in Communications from Wheaton College. She grew up in Kenya with missionary parents and inherited their passion for presenting the Gospel to others. She discovered a vast and open mission field on secular television.

Please visit www.lifefocus.tv for more information about the film and the featured panelists.