Special Tampa WPUG meeting - How I became a Millionaire writing apps!

Tuesday, May 21, 2013 from 6:00 PM to 8:00 PM (EDT)
Event Details
Topic: How I became a Millionaire writing apps.
NOTE: New location - Tampa Microsoft Office
Abstract: We have a very special and unique Tampa Windows Phone User Group (Tampa WPUG) meeting planned being hosted Microssoft, on May 21 from 6-8 (note: new location, we will not be at FirstWave). The speaker is James Vertisan. He has the #1 app for the windows phone (SHOTLY) and it's also in the apple store. He's become that entrepreneur that many app developers strive to be. He's become a millionaire, and works between Tampa and Silicon Valley. He has mastered app development. His story is incredible and he's very passionate about entrepreneurs in Tampa. He will discuss how to turn an app into a company, plus how to create a viable business model and raise capital.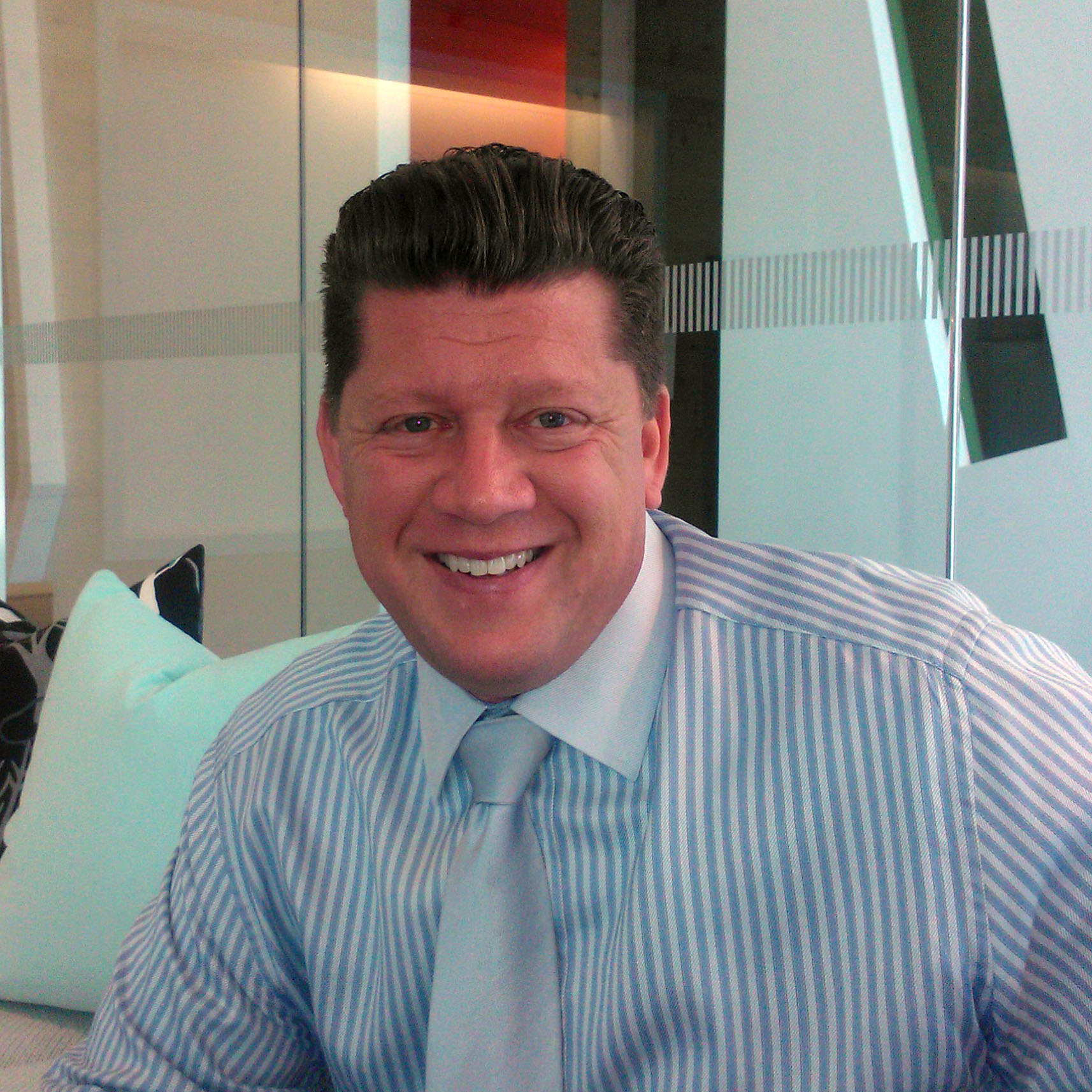 Prizes and Food: As if the speaker alone was not enough to attend this, we have several sponsors and incredible prizes for this FREE event. James, himself, will be bringing a Microsoft Surface to raffle off. With a crowd of over 25, a second will be offered up. He also has other goodies like Windows Phones. Bill Reiss will be providing some swag also, as the new Nokia Developer Ambassador in the Southeast including giving away a 920 and some 800s along with some other stuff..  Tampa WPUG leader, Russ Fustino, has several O'Reilly books to give away, as well as a ComponentOne Ultimate Suite valued at over $2000, including the largest collection of tools for Windows 8 in the world, as well as Windows Phone 8 controls and Wijmo for HTML5 and jQuery Development.  It should be one heck of a night. Food and soda will be supplied by Vaco and Nokia.
Special thanks go out to Sylvia Martinez for making the connection thru the Tampa Bay Technology Forum.
Malio's is on the 1st floor and a great place for after event socializing and we just may end up there, after the meeting is over. :)
Sponsors:
ComponentOne – Windows 8, HTML 5 and more.... controls for Developers
Nokia – The world's most innovative Smart Phones.
Vaco -  Tampa is a vibrant, energizing and exciting place to be and we at Vaco Tampa are proud to call this community our home. We understand that you have a choice in consulting and placement firms and would like to invite you to experience the Vaco difference.
Tampa Bay Technology Forum - If you are a part of our vibrant technology community, become a member today and help grow this region into a nationally recognized Technology Hub!
AgileThought - A full-service mobile application and software consulting firm, staffed by the absolute best professionals in the business. We develop custom software solutions for a diverse set of Fortune 500 clients.
When & Where

Microsoft Corporation
5426 Bay Center Dr # 700
Tampa, FL 33609-3477


Tuesday, May 21, 2013 from 6:00 PM to 8:00 PM (EDT)
Add to my calendar
Organizer
The Windows Phone User Group – Tampa Developer Network focus is to provide content, demos, sample applications and product reviews of Windows Phone Applications and technologies. The content will generally be developer focused although end user sessions may be considered. Florida has a wealth of Windows Phone developers with a strong community started. Let's continue to let it grow and join in and have some fun in an exciting time for .NET developers to make some money!