Special Shape Sunday at Big League Dreams. Enjoy watching 10 special shape hot air balloons inflate as you enjoy a delicious breakfast.
About this event
The Cathedral City Hot Air Balloon Festival invites you to
Special Shape Sunday Breakfast and Balloons!!
Join us Sunday November 21st from 7:30 am - 10:00 am at Big League Dreams Sports Park in Cathedral City for a delicious pancake breakfast as 10 beautiful special shape hot air balloons inflate on the iconic baseball fields for all to enjoy.
We are excited to have the Cosmic Crisp Apple, Ms Autumn the Jack-O-Lantern , Buckeye the Beaver, The Keystone Cop, Sushi the Goldfish, The Celibration bunch of balloons, and many more.
** Tether balloon rides will be available for purchase the day of the event.
** All hot air balloon event activities are weather, FAA and government permitting.
*** All tickets are non refundable
For more information follow us on Facebook and Instagram or check out our website at www.hotairballoonfest.com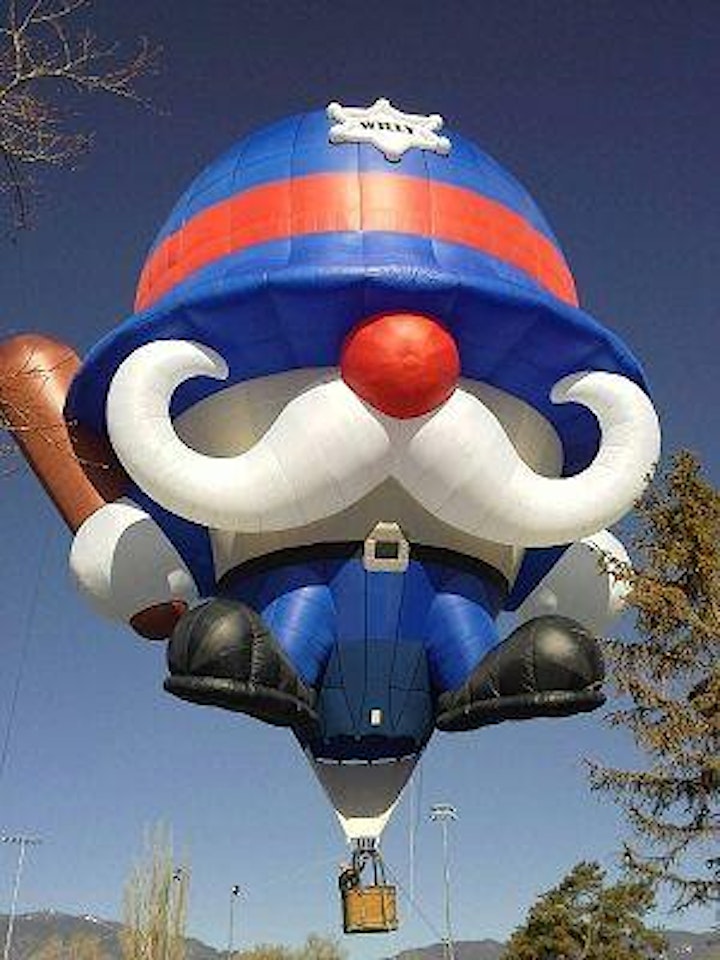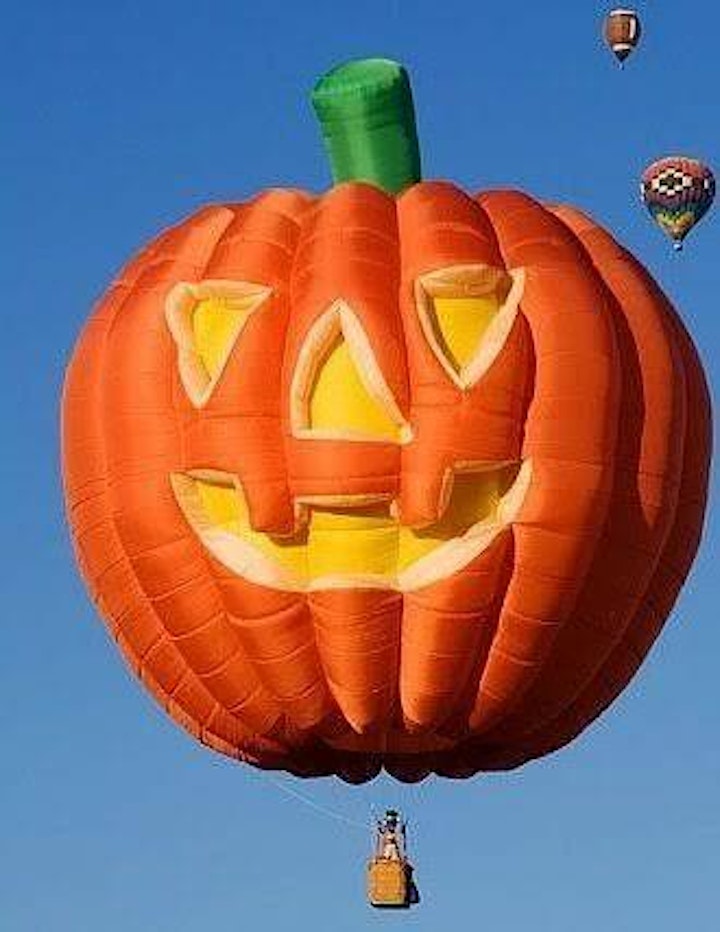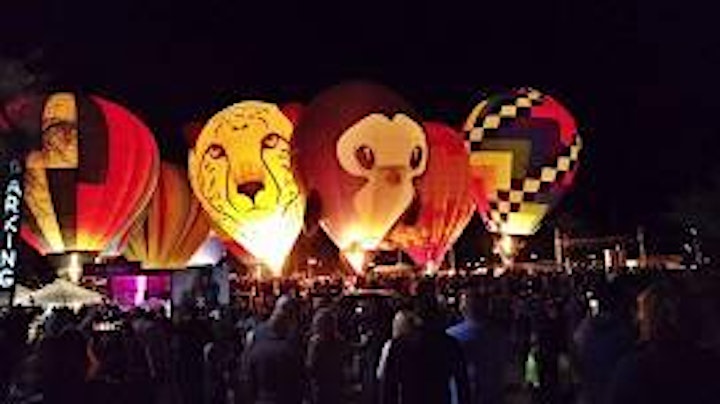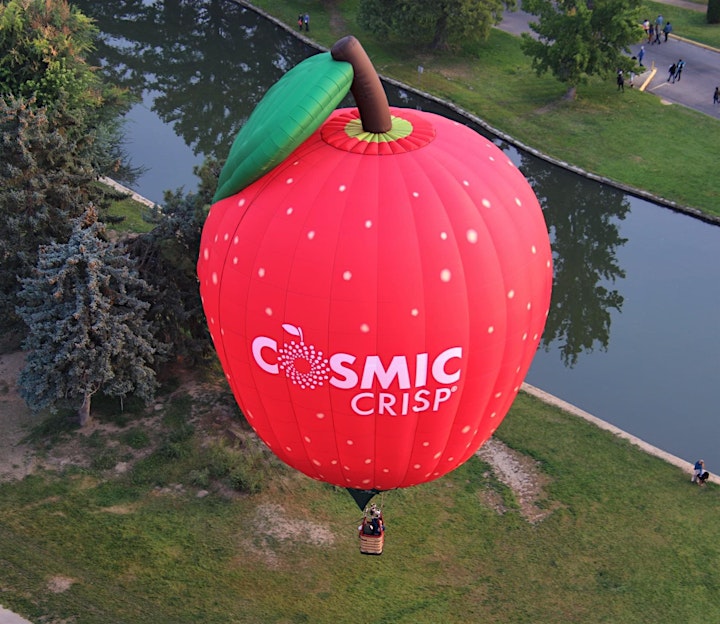 Organizer of Special Shape Sunday Breakfast and Balloons
Cathedral City Hot Air Balloon Festival Events include balloon tether rides, night and morning balloon glows, romantic dinners, musical entertainment, gourmet food, kids zone, hot air balloon rides above the coachella valley and so much more! We are please to partner up with the City of Cathedral City, Fantasy Balloon Flights, The Westin Mission Hills Golf Resort and Spa and Big League Dreams. 
We are proud to give back to the community. The SEAthletes foundation will receieve a portion of the proceeds. The donation will be used  to benefit the valley's youth and promote recreation at the Salton Sea. 
Fantasy Balloon Flights is family owned and operated. The hot air balloon service company was established in Palm Desert in 1981 by Steve and Cindy Wilkinson as a way to share their passion for ballooning with winter visitors to catch a 'bird's eye view' of the Palm Springs resort area and the unique panorama of the Coachella Valley. Over 50,000 guests have enjoyed ballooning with Fantasy Balloon Flights colorful balloons above the Palm Springs Desert Resort area.
www.hotairballoonfest.com