Description
FREE SPECIAL SCREENING EVENT
Please join us Thursday, February 14, at 7 PM, for a special screening of Super Hummingbirds, followed by an audience Q & A with Emmy-award-winning producer Ann Johnson Prum.
Ann Johnson Prum will introduce and screen her film Super Hummingbirds and discuss the upcoming NATURE American Spring: LIVE on PBS series, a three-night celebration of the season, premiering Monday-Wednesday, April 29 - May 1, 8- 9 PM, on UNC-TV.
More About Super Hummingbirds
Enter the fast-paced world of hummingbirds as never before with high speed camerawork and breakthrough new science. Possessing natural-born super powers, speed is their middle name and they can fly backwards, upside-down and even float in mid-air. While their lives move faster than our eyes can see, now, for the first time, you can see them mate, lay eggs, fight and raise families in intimate detail. They are great athletes, tender mothers, brave in combat and up for any challenge. They are super hummingbirds, the smallest, most brilliant birds on earth. Super Hummingbirds is production of NATURE on PBS.

Doors open at 6:50 PM
7 PM Special screening: Super Hummingbirds
8 PM Q & A with Producer Ann Johnson Prum
8:30 PM Event concludes
This is a free event, but space is limited. Registration is required. Reservations are accepted on a first come, first served basis. Please reserve your space today. To reserve your seat(s), please register via Eventbrite or contact Karen Nowak at 919-549-7273 or knowak@unctv.org. If you are unable to register or receive a "sold out" message, please contact Karen Nowak.

More about Ann Johnson Prum
Ann Johnson Prum has been an independent wildlife cinematographer and media producer for more than 25 years. She is the owner of Coneflower Studios, which has filmed and produced specials for PBS, Discovery Channel, National Geographic, TBS, Science Channel and ABC. Her work has won numerous awards, including two Emmy Awards—one in 2013 for An Original Duckumentary and in 2017 for Nature Super Hummingbirds. She has produced diverse programs on five continents, assembling teams of the greatest talents in wildlife film to worSpecial thanks to the North Carolina Museum of Natural Sciences for the use of the venue.k in remote locations.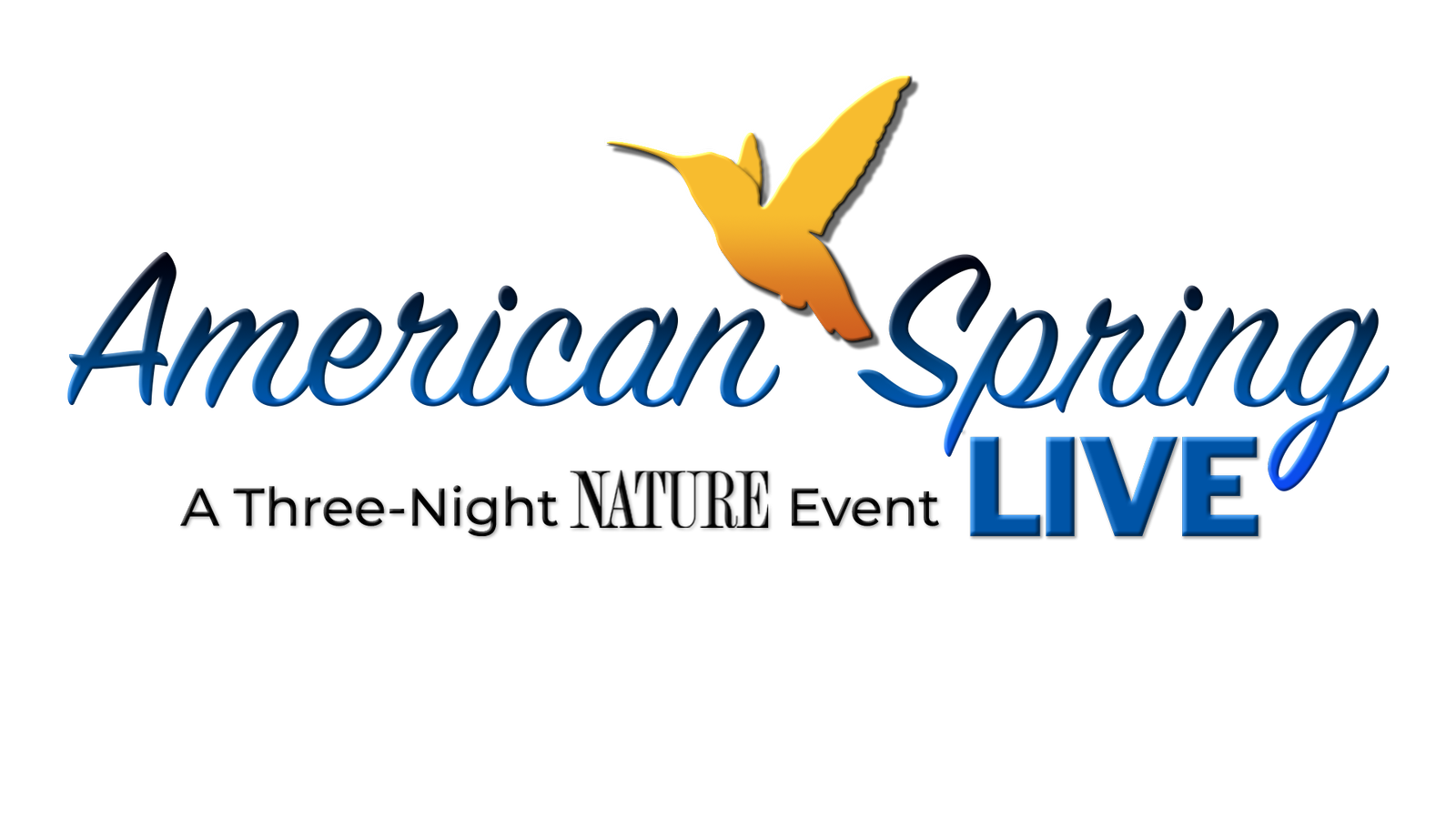 Premiering Monday-Wednesday, April 29 - May 1, 8PM, on UNC-TV.
Special thanks to the North Carolina Museum of Natural Sciences for the use of the venue.