Description
Come and join us on this very special night!
On the 17th of December we will be celebrating everything that God has been doing throughout the year. On this very special night, some of our 12 Step participants will share their mini testimonies... They will share their God-story...
Please invite your family and friends to come to this powerful night!
What is a Celebrate Recovery testimony? It is a story of personal struggle and victory over an area of life's hurts, habits or hang-ups written by someone who has completed the CR 12 Step program. At CR we share our testimonies as a way to tell how our lives were transformed by Jesus' healing power and by applying the Celebrate Recovery Principles and the 12 steps into all aspects of our lives.

When we hear someone else's testimony, we start to see that we are not alone in our struggles. We start to identity with what others have been through. It is a powerful and moving presentation. Valeria will be sharing her powerful God story with us.
°
°
Invite a friend or family member to come with you.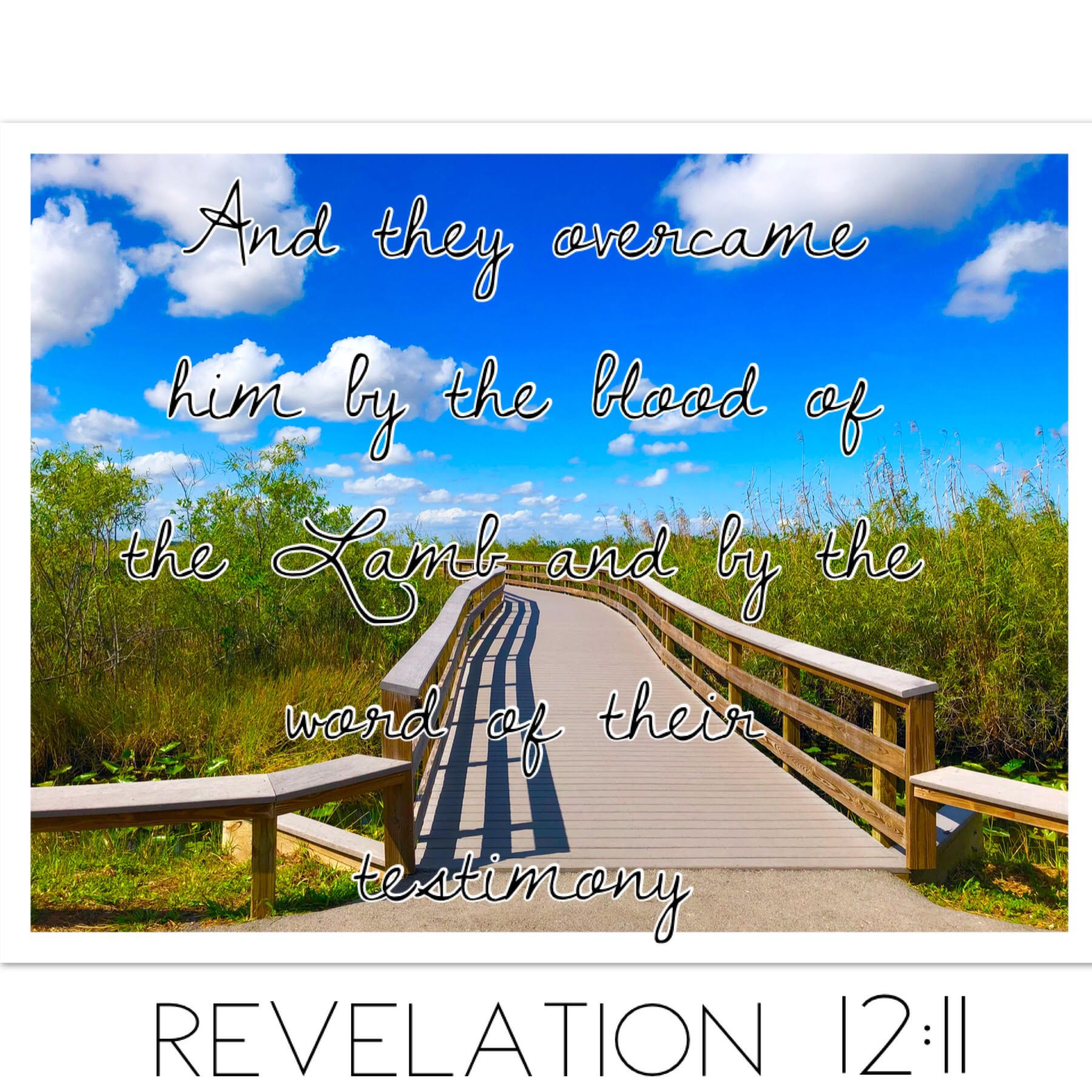 Stay after the meeting for Crosstalk Cafe...
Food and beverages are provided at 9:00 p.m. This is a great time to fellowship and network with others in recovery to build your accountability and sponsorship team. The more solid relationships that we have, the better our chances of living a healthy life in recovery. Recovery is not meant to be done alone, and it is meant to be enjoyed!
"Celebrate Recovery is a great place to meet people who are on the path to recovery and fellowship with like minded individuals..."
"Finally, a place to worship along side with people who genuinely care about me and hold no judgement."
°
°
°
°
Please share this event on your social media page...
°
°
Ministry Contact Information - each of these meetings are held at Calvary Church:
CR Ministry Leaders Alan & Marlen Oria please contact Alan with any questions or concerns: Alan (786) 396-2007
Broken Chains - Bikers Riding for Christ Sake - Interested in joining, contact Alan? Alan (786) 396-2007*
Celebration Place - Every Monday 6:45 p.m. to 9:15 p.m. Children 6 to 13 - Please contact Renato with any questions at (786) 290-0172
Christ Centered Support Group - Mixed Gender Discussion - Every Thursday from 12:00 to 1:30 p.m. - please contact Alan with any questions: Alan (786) 396-2007
The Landing - Middle School and High School students - Every Friday from 6:00 p.m. to 7:30 p.m. - Please contact Maria R. with any questions (305) 305-1902
*Broken Chains does not have a formal meeting date at this time, this group meets and fellowships, Alan will give more details when you call him.