Respite Retreat Gathering of Moms and Women Caregivers
About this event
Respite Retreat Gathering of Moms and Women Caregivers who care for loved ones with Special Needs.
We will take a dive deep into your own wisdom through guided experiences and sharing to gain fulfillment in your life. A beautiful agenda, buffet menu and full details of our Respite Retreat provided at purchase. There will be lunch buffet and refreshment throughout the day.
This day retreat is created for ALL women to stay grounded in mothering, advocacy, caregiver roles and ensures that each participant will have access a supportive local in-person meetup space for Special Needs Mothers and Women Caregivers!*
What does respite really mean. Well it is a short period of rest or relief from something difficult, stressful, or unpleasant. Chronic fatigue is common for caregivers and parents so let take a little time out to get relief on November 2, 2019 and make yourself a self-care date with others similar to you.
We welcome you to the circle with loving hugs and open arms always.
Who is this for:
Moms and Grandmas
Women Caregivers
Kin Caregivers or Supporters
Educational Professionals
Para Pros
Respite Workers
IHSS Workers
Women who are needing to find community and support in their role as a person who is taking care of others in chronic illness and disabilities, therapy, special education, home care, elder care and aging parents or dependent adults.
Please contact the organizer for more information.
Selina Davis | 951-465-6205
http://wrightwayadvocacy.bravesites.com/respite-retreat
Agenda and Full Details of Respite Retreat provided at purchase.
This is a respite retreat intended to give you a few hours away from your caregiving role.
*We are unable to provide daycare or in-person respite. Unfortunately there are no exceptions or alternatives on this.
NO WOMAN LEFT BEHIND.....IF YOU WOULD LIKE TO MAKE A PAYMENT PLAN PLEASE CONTACT ME DIRECTLY!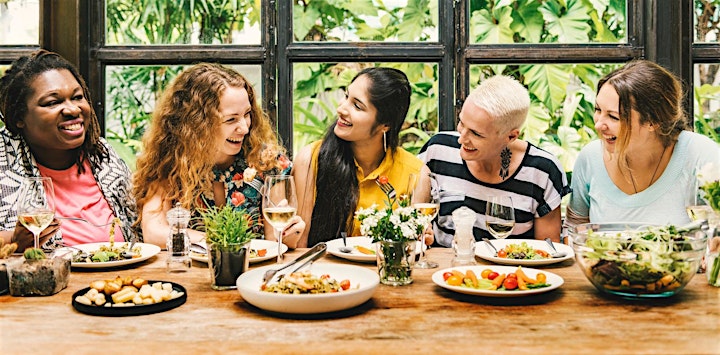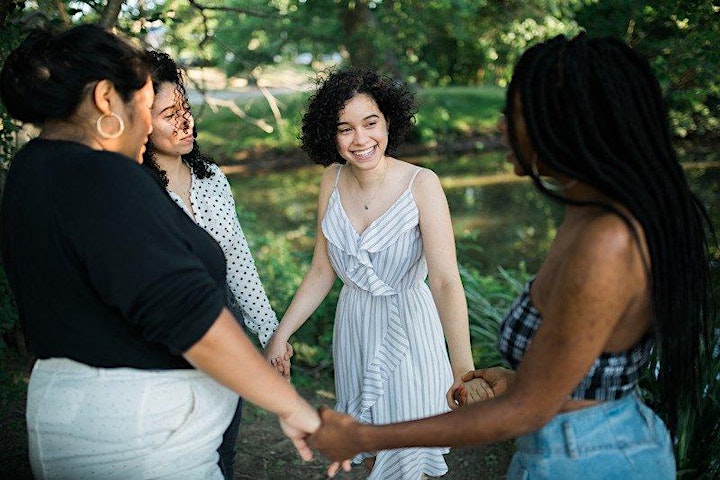 Mom, Family and Paid Caregivers
A caregiver is someone who provides emotional, financial, nursing, social, homemaking, and other services on a daily or intermittent basis for a family member or a friend that goes WAY beyond typical care or parenting.
Many caregivers volunteer their time, without pay, to help with the care needs of a loved one. Duties vary and may include providing personal care, cooking and feeding, toileting, dressing, bathing, carrying out routine medical procedures, and managing a household.
"Caregiving" may involve learning about hospice or transitions (grief is one of the most compelling emotions), giving medication, driving to doctor appointments, and providing help with finances. But rarely is there extra support for you as the caregiver to keep you in good care mentally, spiritually nor do we feel fully supported in our community.
A caregiver may provide help from far away or live near the care receiver. It's important for family caregivers to take care of their own health in order to stay healthy enough to provide good care. Support groups can help. This is what our event is all about. Let's share our stories. We are not alone.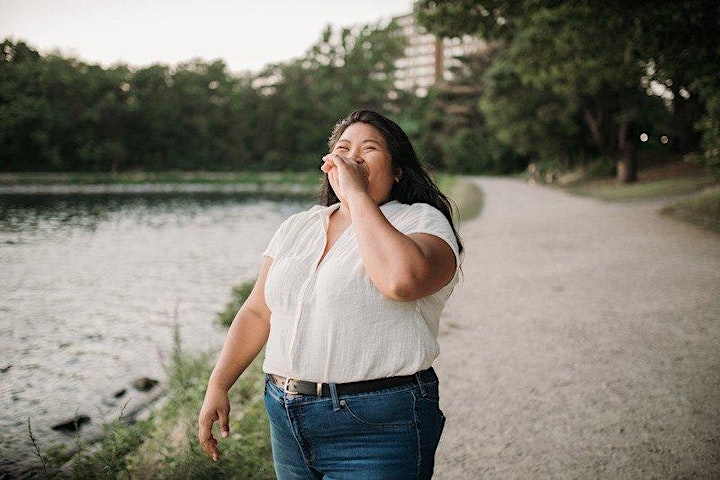 Who will be here for respite:
Moms and Grandmas
Kin Caregivers or Supporters
Educational Professionals
Para Pros
Respite Workers
IHSS Workers
Women Caregivers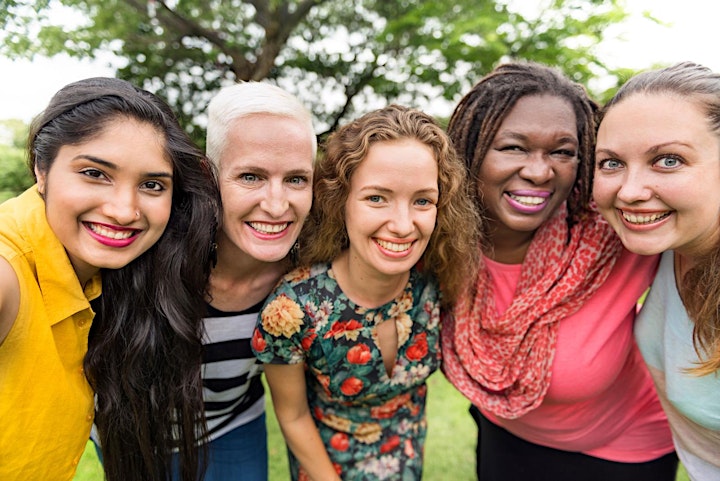 Organizer of Special Needs Mother & Women Caregivers Respite Day Retreat
Selina Davis provides support to mothers, women caregivers, kin caregivers and families currently residing in Hemet, San Jacinto and outlying Southwestern Riverside County Cities and communities that have a child from newborn to young adult, who are affected by all types of disabilities, chronic illness, medically fragile and/or care that is beyond typical caregiving. Selina Davis, mother of three (ages 25, 14 and 13 with a toddler grandchild), became a life coach and decided to become a practicing advocate after finding out her youngest son now a teenager indeed had severe autism, as she suspected early on in his development. Selina and her family sought treatment for Dominic several years before receiving a medical diagnosis which unfortunately didn't allow for an earlier intervention plan. She supports mom and women caregivers much like herself. 
http://selinadavis.com/about