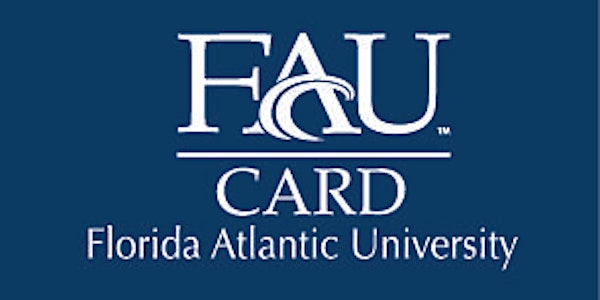 Special Needs FinancialPlanning for Your Future
Special Needs Finacial Planning for Your Future. Kristen Smigelski CFP®, RICP®,ChSNC®.
About this event
As a mom of a child with Autism, Kristen knows how quickly life can throw you for a loop both financially and emotionally. As a financial advisor, Kristen is here to help ease the anxiety of financial planning for your future. Her recent designation as a Chartered Special Needs Consultant has given her specialized skills to help clients plan for the immediate and long-term considerations for their special needs child. She can help navigate the considerations of estate planning, special needs trusts, life insurance, tax deductions, Able accounts, and more.