Description
Featured Models: YES ALL OF THEM!!! Plus Support Comicare Charity
Jeff Seager - https://www.instagram.com/az_spiderman/?hl=en
Krash & Aubrey - https://www.instagram.com/krashcosplay/?hl=en &
https://www.instagram.com/elfyaubrie/?hl=en
Amber Skies - https://www.instagram.com/amberskiescosplay/?hl=en
Freddie Nova - https://www.instagram.com/freddienova/?hl=en
Deadpool Cameo - https://www.instagram.com/deadpoolcameo/?hl=en
Theme: Cosplay
PAC is the leader in Valley Portfolio Building Model Shoots for photographers
Featured Models: Make sure to send and post the photos you take!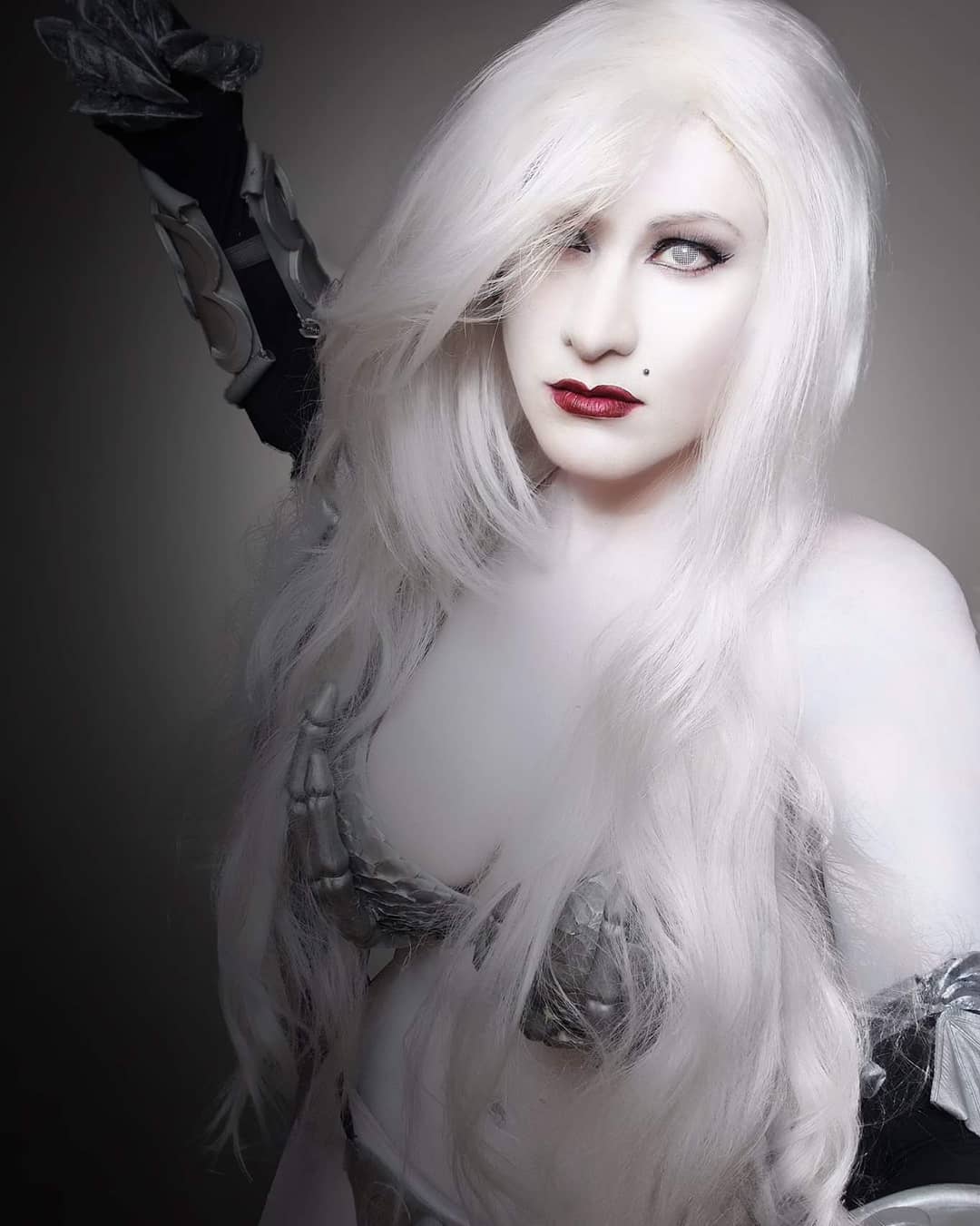 ---
---
HOW DO I SIGN-UP TO PARTICIPATE?
Sign-up to shoot before all the slots are taken!
"I WANT TO SHOOT, of course!" Click I'm Attending to reserve your place!
What is this kind of event all about?
---
Learning!
These shoots are about introducing you and giving you a chance to practice modeling photography. We provide everything for you and even a give you a little bit of education before you shoot! This event is created to help you gain new experiences with both networking and model sessions. So, just bring yourself, and your charged camera.
Where is the Event? Parkwood Photography Studios in Phoenix, AZ
This is a very "cool" place to hang out, and there is plenty of free parking in their lot! We will have some food & cold water but BYOB is suggested for Adult beverages!

---
Overview & Important Reminders:
BYOB

Bring your camera, business cards and/or your iPad/Portfolio

Bring money to tip the model!
---
CLOSED Event to Paid Attendees Only!
Schedule of Events:
6:00 - 6:30pm Check-in & Networking (Please do not arrive earlier)
6:30pm Food (You can BYOB Adult Beverages!!)
7:00pm Shooting Starts
Refund Policy:
Before booking workshops, carefully review your seminar/workshop information, including location, date, time, and cost. Refunds will not be granted. For questions please reference our Attendee Policies.