Description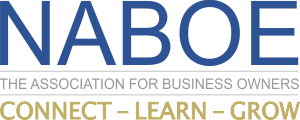 SOLD OUT! SOLD OUT! SOLD OUT! SOLD OUT!


See you next month!

Overview
Governor Lawrence J. Hogan, Jr. was inaugurated as the 62nd governor of the State of Maryland on January 21, 2015. He is only the second Republican governor in Maryland in nearly 50 years, and the first Maryland governor from Anne Arundel County to be elected in over 100 years.
Prior to being elected, Governor Hogan worked in the private sector for more than 25 years as a successful Maryland business owner. Frustration with the out-of-touch leadership in Annapolis led him to found Change Maryland, the largest nonpartisan organization in state history, dedicated to bringing fiscal responsibility and common sense to Maryland state government.
Spurred by massive public engagement and the success of Change Maryland, Governor Hogan ran for the state's highest office in 2014 on a platform of fiscal restraint, tax relief, and job creation. On November 5, 2014, he won 20 out of 23 counties by an average of 35 percent, leading to the return of balanced government to Annapolis for the first time since 2006.
NABOE Programs are Presented by Payroll Network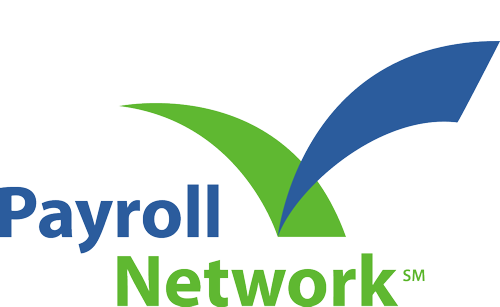 Corporate Partner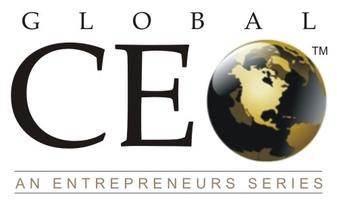 Platinum Sponsors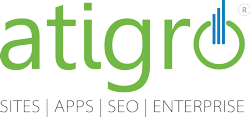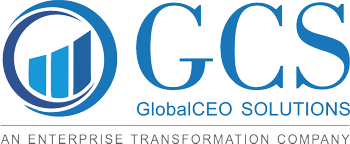 Corporate Sponsors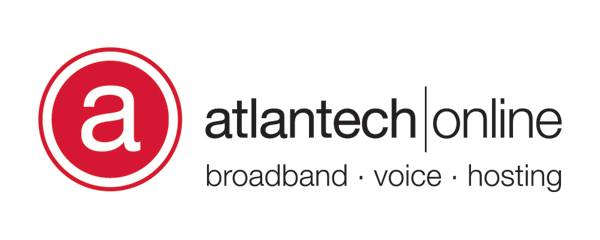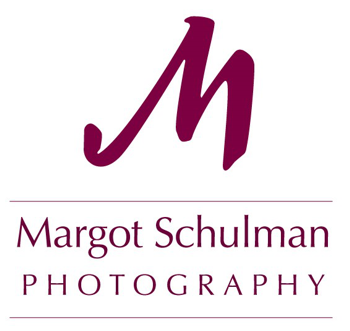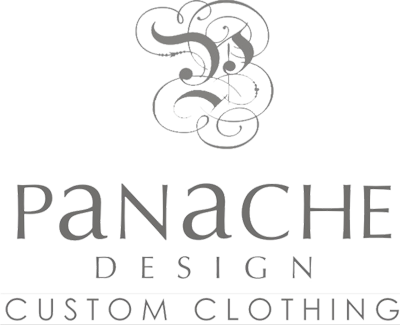 Group Sponsors



About the National Association of Business Owners & Entrepreneurs
NABOE is an association of business owners and leaders who have in common their desire to learn, grow and better themselves and their organizations. NABOE serves its members by bringing thought leaders, contemporaries and vetted resources together in high-end, respectful educational settings. NABOE offers presentations helping leaders change and direct their companies grounded in science based programs and solutions.
Please note: We respect the privacy of the individuals who attend our programs and have a strict "no solicitation" policy. See below:
Relaxed NetworkingTM: We pride ourselves on having relaxed networking events where our C level participants feel comfortable. Programs offered by the National Association of Business Owners & Entrepreneurs have a strict, no solicitation rule. Violations of this no-solicitation rule are immediately removed from our membership rolls and will not be allowed to attend future events. It is up to the discretion of the Membership Committee if an individual will be reinstated.