Special FAM Event: Join us for a night of FUN and FUNdraising! #MANA2016
Description
The Foundation for the Advancement of Midwifery (FAM), home of the Birth Trust, invites you to Eat, Drink and Be Giving. We will kick off the evening by honoring Debbie Pulley, CPM and Brad S. Bootstaylor, MD, FACOG, members of the local Atlanta birth community who have helped transform the way women and families experience birth. Come share the love! There will also be great networking and a Silent Auction designed to dazzle your senses.
We will cap off the evening with a special screening of the new birth documentary everyone's talking about: Why Not Home? Described as "ground-breaking, beautifully made, and a thoughtful look at complex issues," Why Not Home? explores the path of medical professionals - physicians, nurses, and others - who have chosen to give birth at home. Afterwards, Jessicca Moore, the film's producer and director, will be on hand to take us behind the camera and to participate in a Q & A.
This should be a great evening! Tickets are $15 for MANA conference attendees and $25 for the general public. There will be a cash bar and light refreshments.
All proceeds from this great event will support FAM's work. FAM is a 501(c)(3) non-profit organization dedicated to increasing access to midwifery in North America through education, research, public policy and promoting health equity. Through our grantmaking, we hope to make "a midwife for every mother" a reality. We hope you can join us!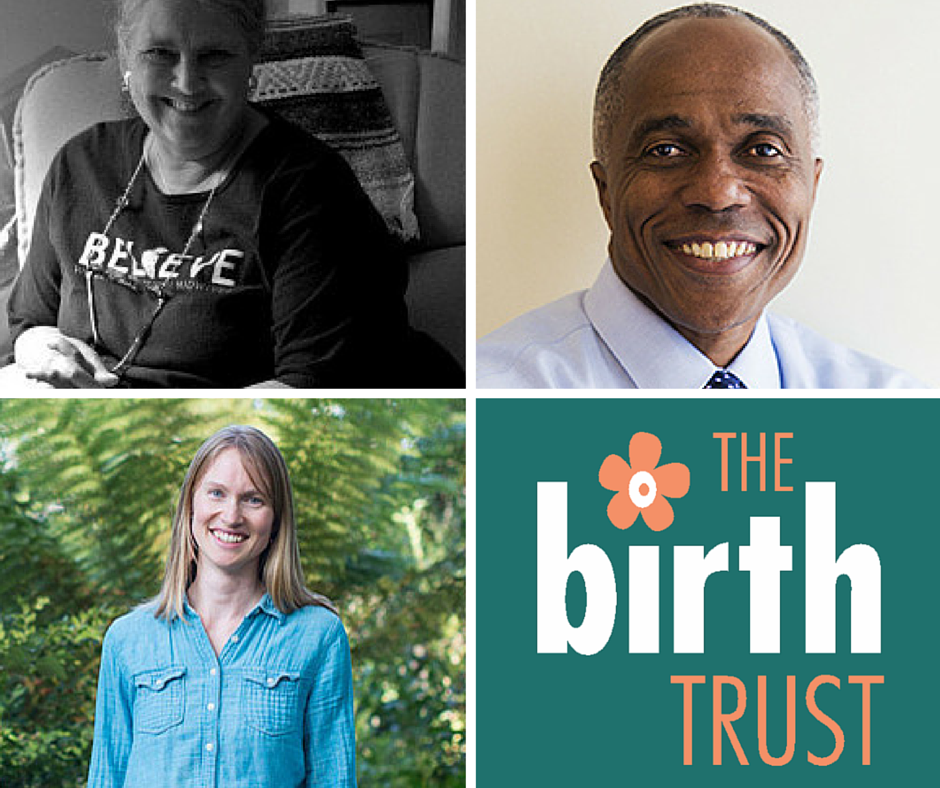 7:30 Doors Open - Light refreshements, Cash bar, Networking, and Silent Auction
8:00 Special Guests Honored - Debbie Pulley, CPM and Brad S. Bootstaylor, MD, ACOG
8:30 Why Not Home? Movie Screening
10:00 Jessicca Moore, Producer and Director Q & A