Description
Present Your Best Self— Women's Center for Leadership "Style Social"
Join WCL and Portland's "Best Wardrobe Stylist", Scarlet Chamberlin as we investigate "Leadership Style" across industries. This interactive conversation on fashion trends and how to dress for business will be as valuable as it is fun. Whether you are style savvy or fashion adverse, you will learn how to present your best self and receive insider tips and resources.
Scarlet knows how to make your wardrobe work for you. Bring 1-5 garments or accessories from home that you would like to wear more often. These pieces become Scarlet's props to lead an informative and vibrant conversation about personal style, appropriate work attire, dressing "up", seasonal trends, closet organization, quality over quantity, where to shop, capsule wardrobes, what to wear where, etc. She is an open book and can flex to answer what you are most curious about.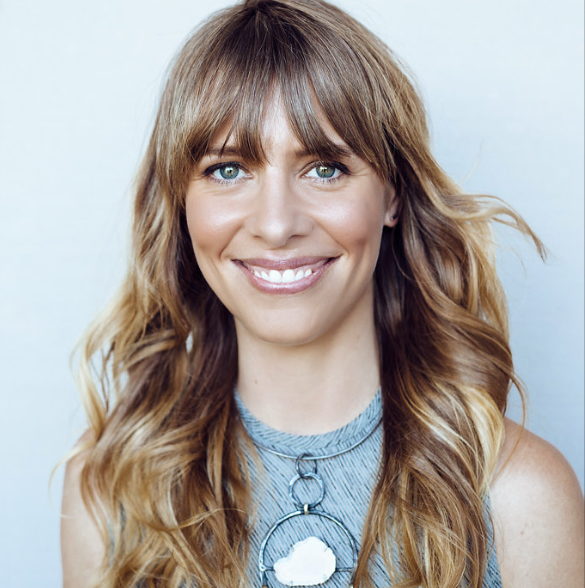 Scarlet Chamberlin is an award-winning stylist and jewelry designer based in Portland, Oregon. She was named "Portland's Best Wardrobe Stylist" by the Portland Fashion & Style Awards, and was nominated two years in a row for an Orchid Award by The Portland Business Journal. Her styling work has also been featured in Vanity Fair, Fast Company, People and Portland Monthly. scarletchamberlin.com
LOCATION: Scarlet Chamberlin Studio in the historic Povey Glass Building- 431 NW Flanders St. #203
PRICE: $49 per person. Includes beverages, wine and lite appetizers.
Read our event cancellation/refund policy.