Description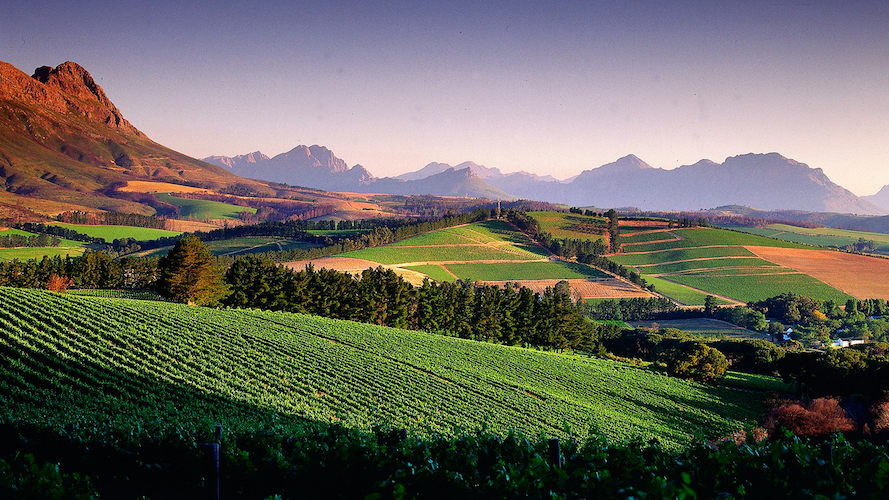 South Africa is unique among wine growing regions in that its viticulture can be considered both Old and New World. Its wine history dates back to 1659 with the Constantia vineyard near Capetown, which produced Muscat Blanc à Petits Grains used in a sweet dessert wine popular throughout Europe. However, in more modern times phyloxera, poltical instability, and isolation from the international community all but destroyed the South African wine industry. Then, in the 1980s South Africa wine reemerged using New World wine making technologies.

David Shaw, owner and wine consultant at UVA Selections here in Los Angeles will guide us through an exciting lineup of South African wines from his portfolio.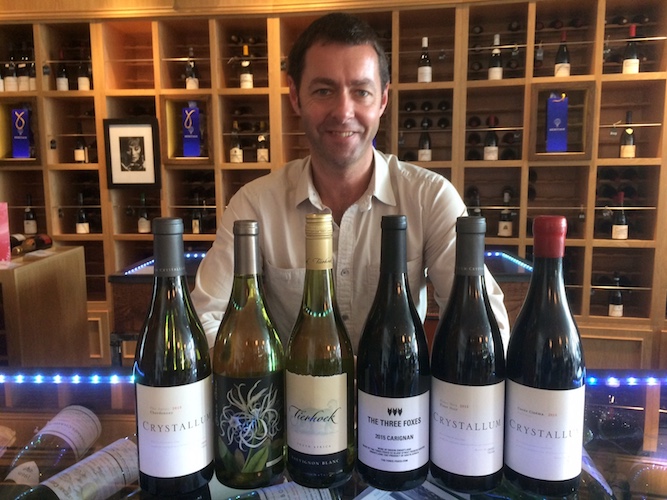 Here David's exceptional lineup of South African wines:


2015 Tierhoek Sauvignon ($20)

2014 Botanica Chenin Blanc ($28)

2015 Three Foxes Carignan ($30)

2015 Crystallum Chardonnay ($33)

2015 Crystallum Pinot Noir ($35)

2015 Crystallum Cuvee Cinema 2015 Pinot Noir ($51)
We have all sorts of fun deals planned. Featured wines will be 15% off the above price the day of the event.
Additonally, we'll be offering the South African wines by the glass with cheese/charcuterie at a special price.
David Shaw will also have great educational materials on hand for those who want to learn more about this great wine producing region.
Our Friday night tasting series always includes live music, so we are happy to welcome Caro back to Héritage to play some great Bossonova guitar!

See you on the 19th!