Kevin Nealon , Jamie Kennedy plus more special guest at Bill Devlin's Comedy & Cocktails Pre-St.Paddy's Day Stand Up Comedy Special Event
About this Event
Kick off St.Patrick's Day Weekend with Drinks and Laughs at this Special Event Show. A rare opportunity to see all Irish-American Comedians and Celebrity Special Guest. Kevin Nealon from Saturday Night Live and Jamie Kennedy from The Jamie Kennedy Experiment and the Scream Film Franchise... at the Original Irish Import shop, LA's Oldest. See rare Irish foods and Gifts imported right from Ireland. Drinks are available with a donation to the Irish Clan Crac.
A percentage of Ticket Sales will go toward Helping keep LA's Oldest Irish Shop Here.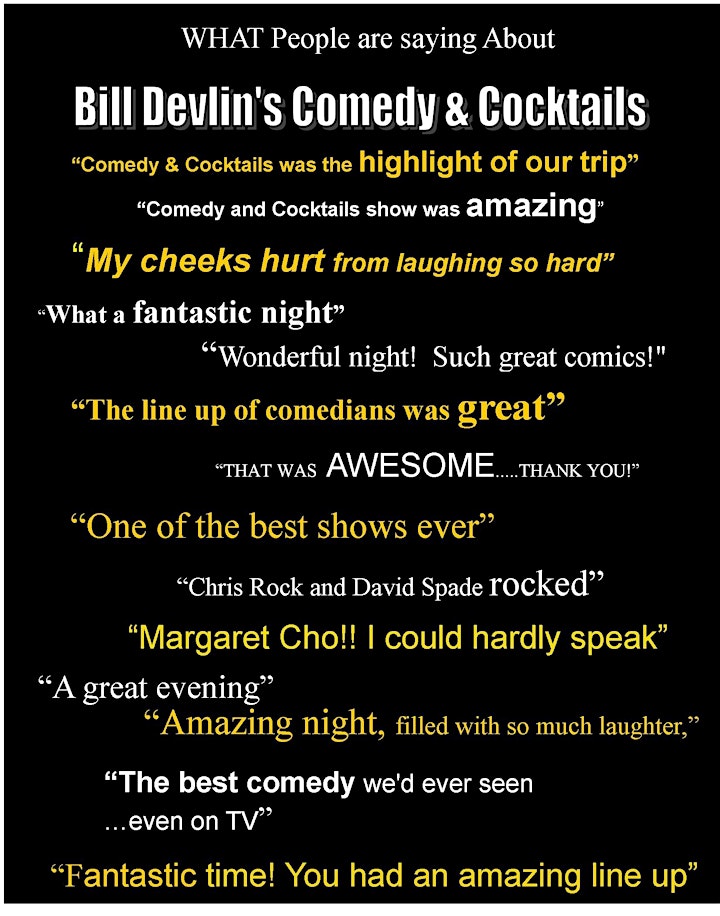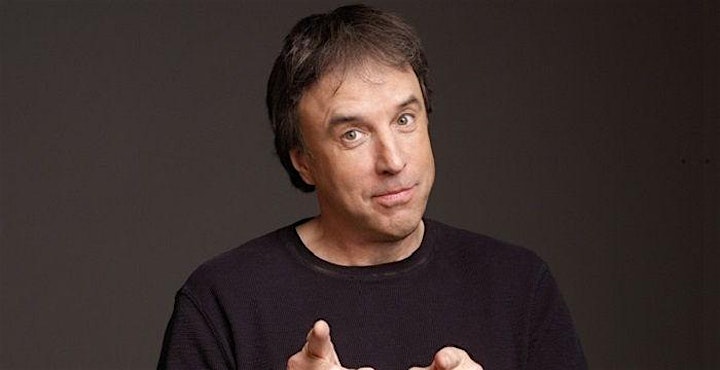 Kevin Nealon was a cast member on Saturday Night Live from 1986 to 1995, acted in several of the Happy Madison films, played Doug Wilson on the Showtime series Weeds, and provided the voice of the title character, Glenn Martin, on Glenn Martin, DDS. and has the hit show "Hiking with Kevin"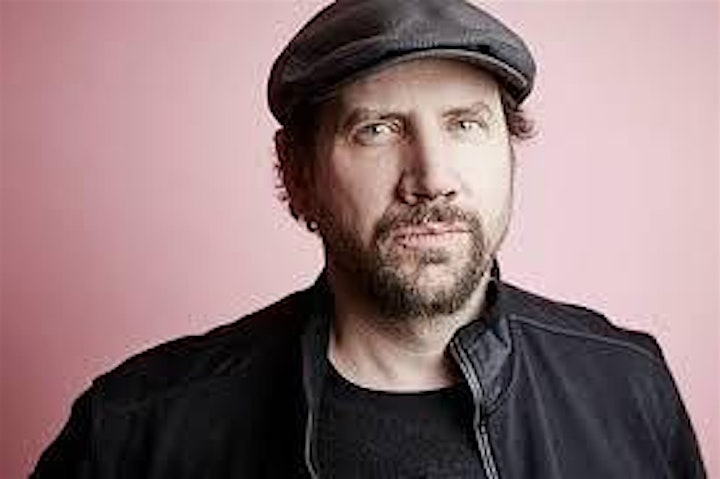 James Kennedy is an American stand-up comedian, television producer, screenwriter, and actor.He is most popular for playing the role of the movie buff, geeky Randy Meeks, in Scream (1996), Scream 2 (1997), and Scream 3 (2000). In 1998, he won a Blockbuster Award for Best Supporting Actor in a horror movie for his role as Randy Meeks in Scream 2 (1997) and for his characters in The Jamie Kennedy Experiment.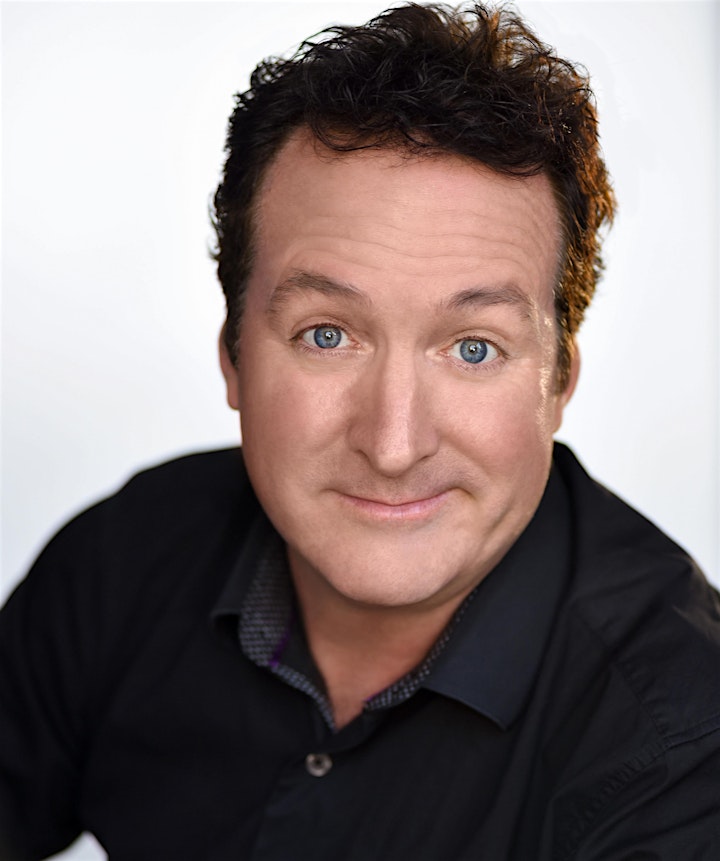 Bill Devlin is an American stand-up comedian, screenwriter, and actor. Producer of one of the longest running shows at the world famous Hollywood improv, Bill Devlin's Comedy and Cocktails. His unique comedy style is routinely written about in the Irish Herald, The Irish News and The Irish American Post. Did I mention he's Irish? He was commissioned to produce, write and his own TV talk/variety show The Un-Invited Guests with Bill Devlin; which starred Devlin and comedy legend Dom Deluise. Devlin has starred in several independent feature films and has been in dozens of television Commercials and is in two films Released in 2020 "Frank and Ava" and Street Survivors: The True Story of the Lynyrd Skynyrd Plane Crash